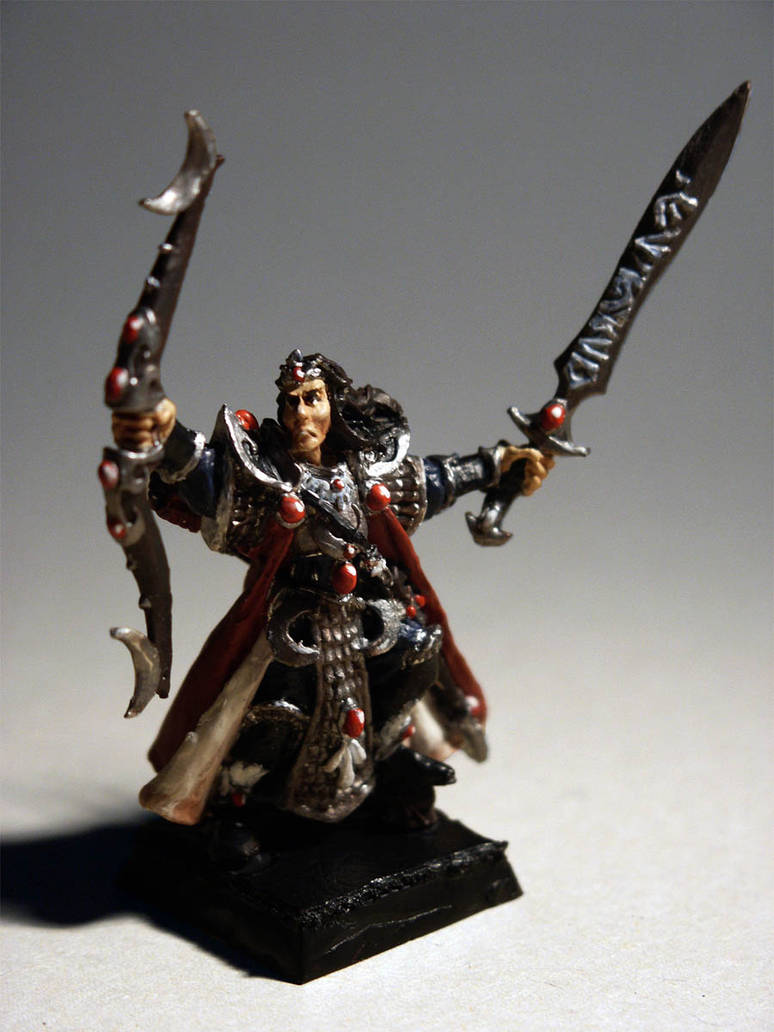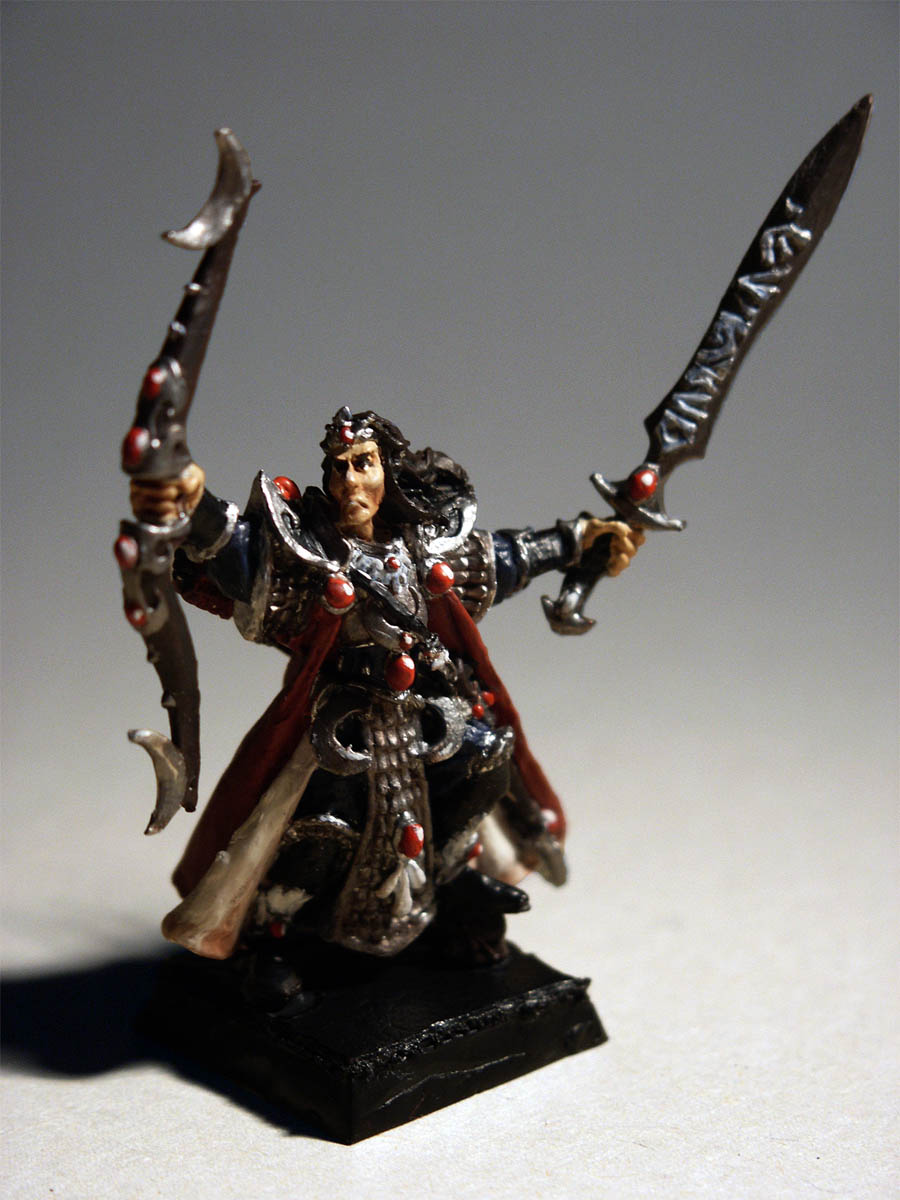 Watch
I was silly enough to try... My bf is a really dificult person to buy for, but since I know him well I also knew that he's been looking for a figure to play D&D with his friends in Montreal...

So I decided that I will visit the Games Workshop and get something just for him, paint it myself and all the things.

My dear friends who read it, please kill me next time I have an idea like this. It took me wayyyyy to long to get it all done and painted. Today, the thing is getting wrapped in some festive paper, as my bf is coming back from his holidays tomorrow. He will receive his gift tomorrow. AND HE BETTER LIKE IT!