199 Watchers!!! You're awesome people

this is more than I ever imagined to happen this year.
2012 was really a great year for me and my art. In January I made my first photomanipulation ever and joined DA. And since that day everything went so fast. I found people who liked my art, people who offered advice and help to improve myself, I found friends here, joined some awesome groups and people started faving and watching my works.
I'm so thankful for everything that happened here, even if in my "Real Life" there have been some problems this year. But my art and you helped me and to get over it and right now everything is very very good.
Even if the world might end tomorrow, I don't regret anything.
Thank you all

PS: OK I really hope the world is not ending tomorrow and I will see you all again here soon

-------------------------------------------
This times Feature is for some of the awesome works that were submitted to my group this year.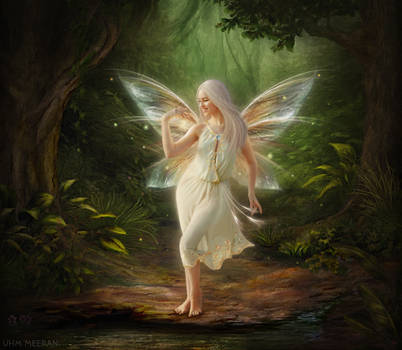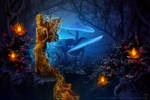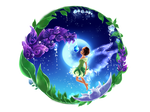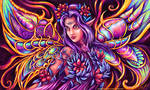 :bigthumb216796032: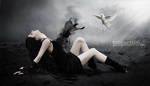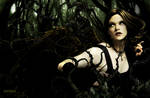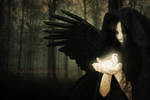 :bigthumb312311690: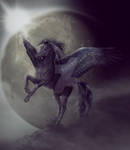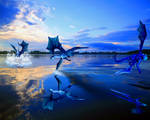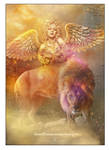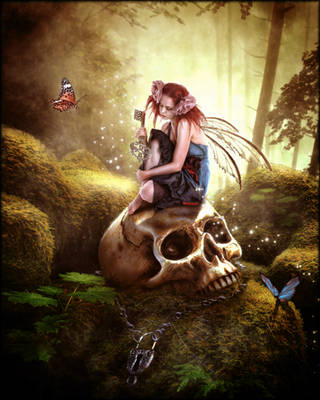 :thumb339261584: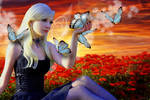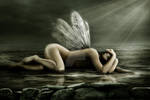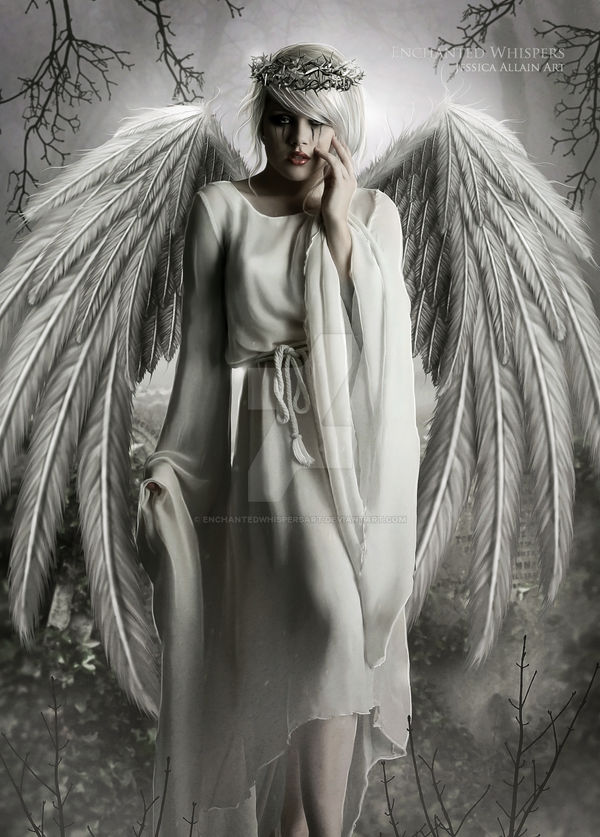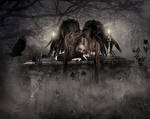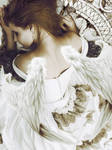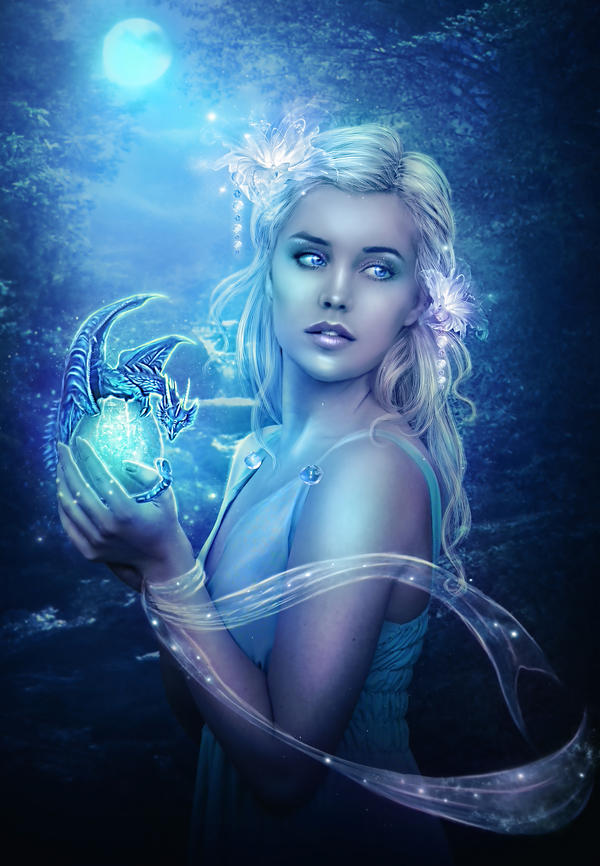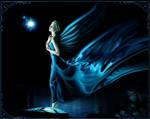 :thumb342303812: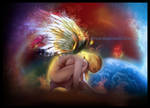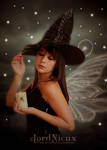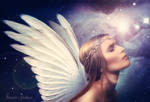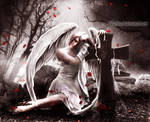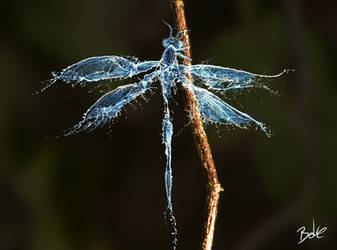 You can find even more awesomeness here: