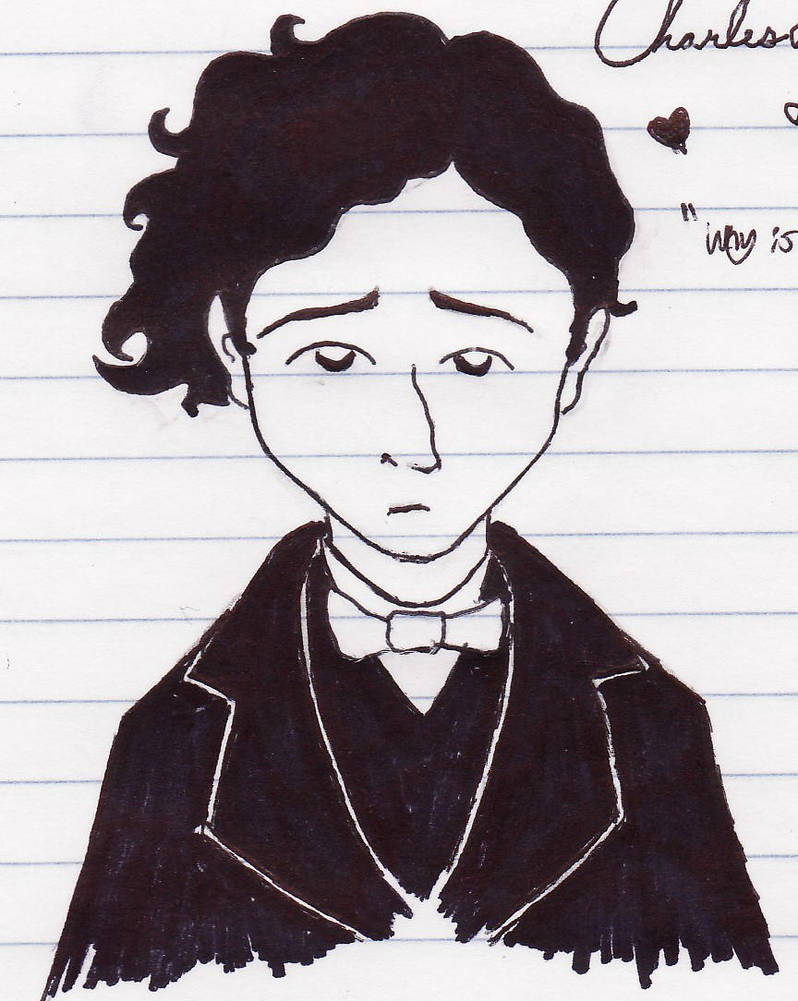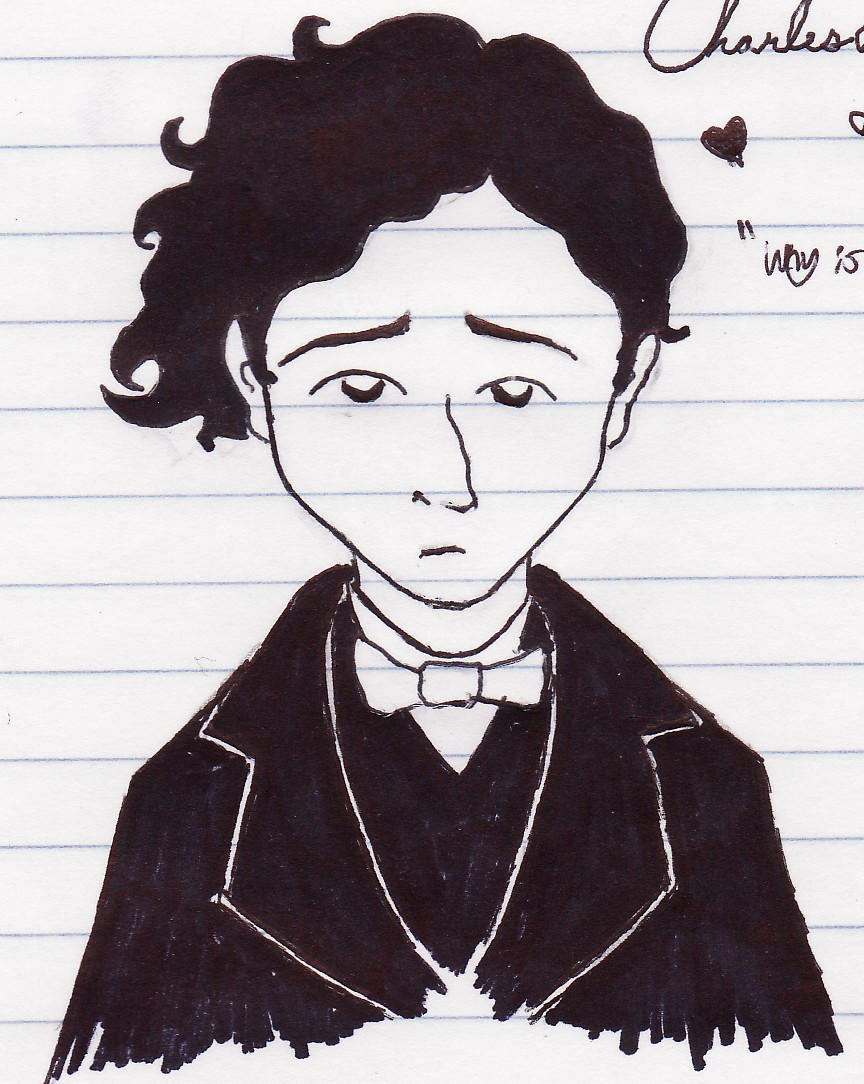 AKA Lewis Carroll. I've just gone through reading 'Alice, I Have Been' and afterwards googled him ... his hair is like Ambrose's from SciFi's Tin Man, and thus was fun to draw, so I did.

So cute :3 !! Though I have one question: how come in every picture Charles is in, he looks so depressed? I mean come on, Charles, you're practically the godfather of all things insane, surreal and psychedelic, at least have a side grin. Even Edgar Allan Poe would tell you that!
Still adorable pic

.
Reply

Very interesting man definitely!

I like how you gave him a sullen, cartoony look.

Reply

Awww, so cute!! Great job

Reply