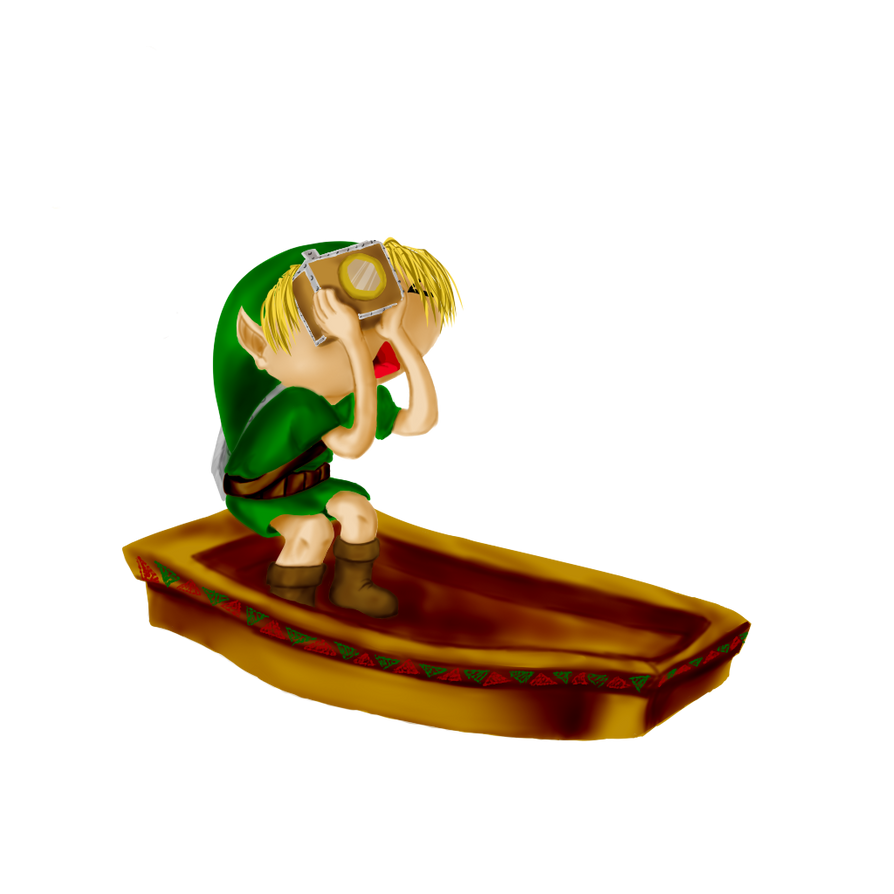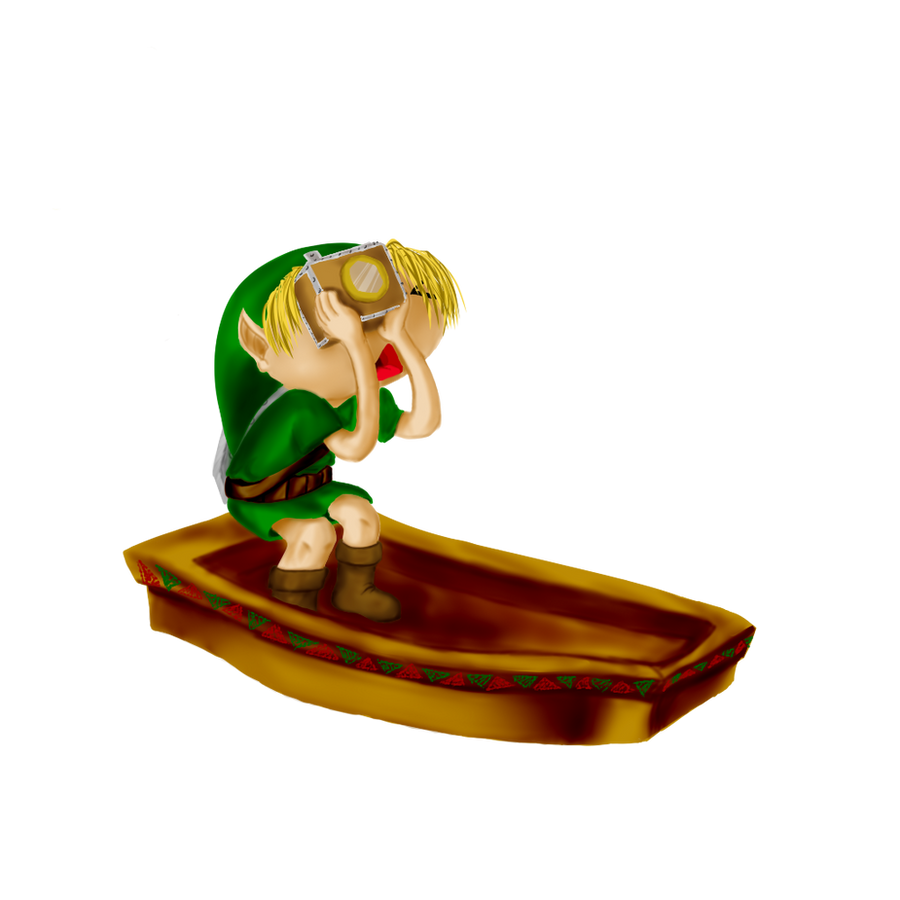 Watch
Yeah. This was mostly an experiment. Trying to draw without lines and try my hand imitating another artist.

Not very good at it, but it turned out better than I intended.
It's basically Young Link using the Pictobox from Majora's Mask. You know. On the boat ride.
It was done for

's zelda collab.
I hope this is what he had in mind.
Enjoy.