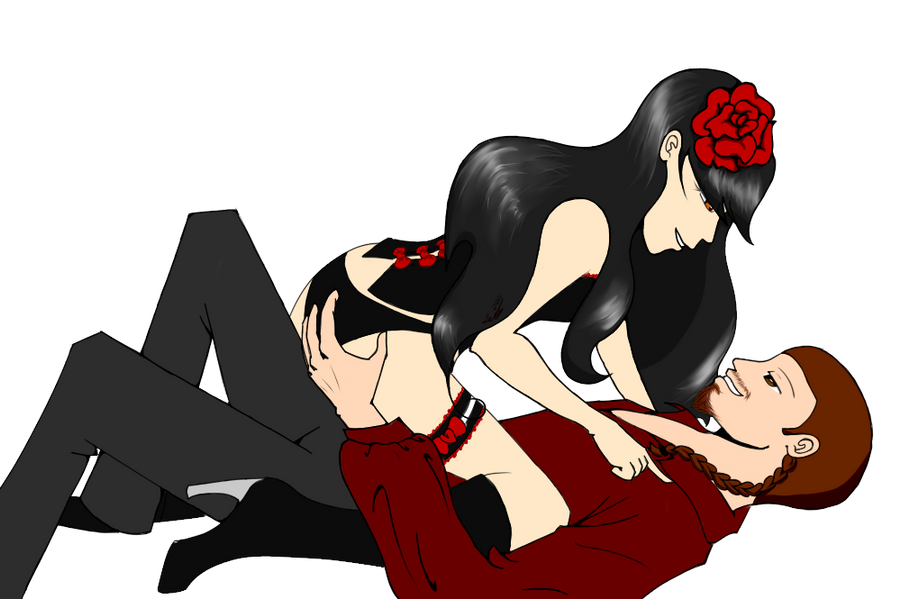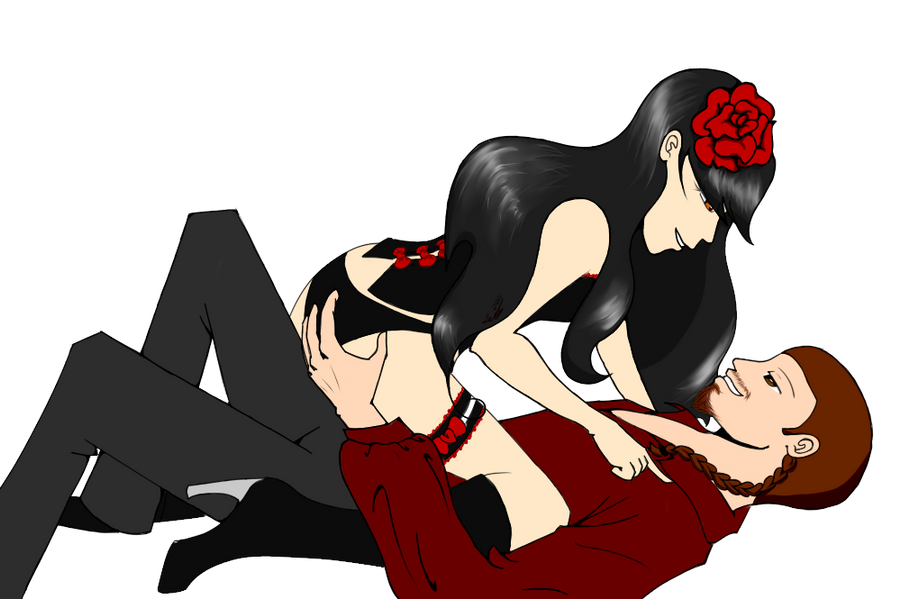 Watch
OH MY GAWD.
THIS ONE TOOK FOR FREAKIN' EVER.
I'm so TIRED of looking at it.
And what gave me the MOST trouble was the line art! Thank goodness I figured out a new way to color before I finished this.

Also, be quiet about the legs. I know.

Another request from Gaia. From Ava Raine Rouge.
Estimated Time: 12+ hrs? I kept taking time to get up and dance so... I lost track.

Wow, you're getting much more risque!!

Reply

Hey, it's not me. It's what people on Gaia are asking for.
But something you'll never see me draw (On DA at least) is full on porn. Besides. She's TOTALLY reaching for the money he hid under the mattress while laughing about something she thought about yesterday.

He's just happy that he had a good dinner.
Reply

LEXU MY DARLING SON YOU PROMISED YOU WOULDN'T GO DOWN SUCH A DIRTY PATH GO PUT A SWEATER ON WHILE MUMSEY AND I TALK ABOUT YOUR FUTURE.

AHURHURHURHURHUR-/SHOT
Reply

OMGDAD. YOU DON'T UNDERSTAND ME. I'M POPULAR ON DEE AAY BECAUSE I'M AN ASPIRING ARTIST. even though I'm 13 and can only trace anime. GET WITH IT. YOU'RE SO UNCOOL. GAWD.
Reply