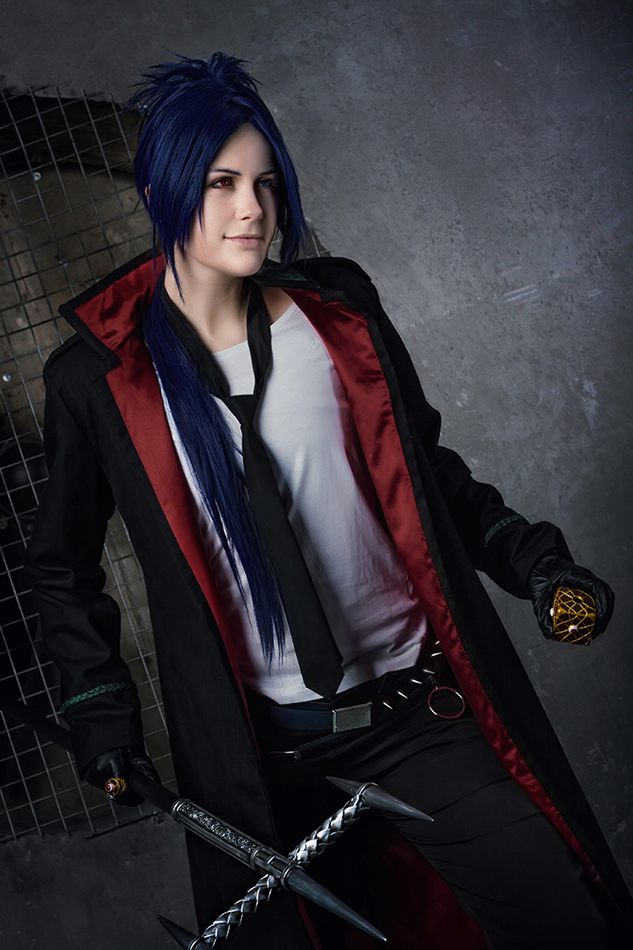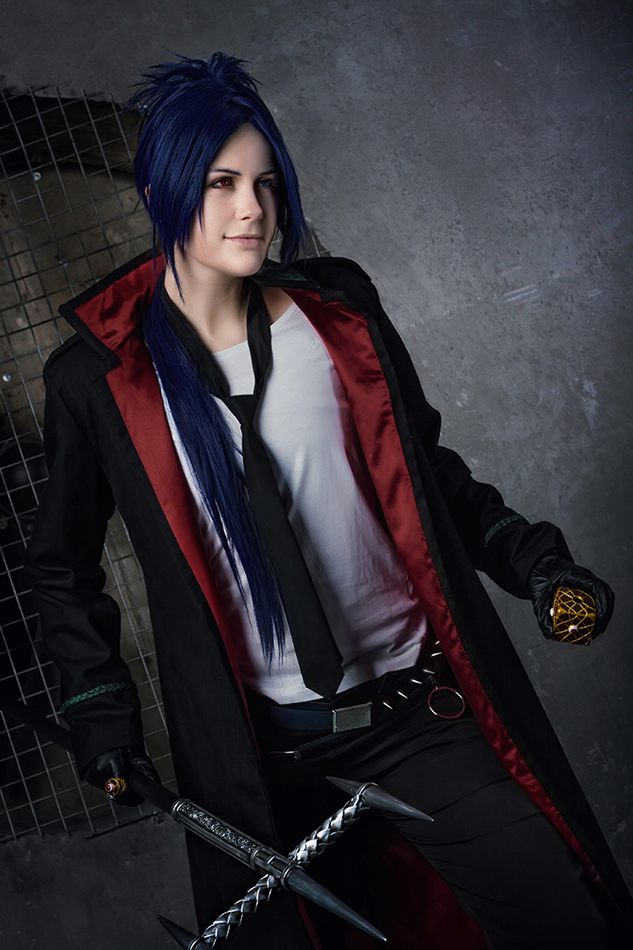 Watch

Господи, какой же ВЕЛИКОЛЕПНЫЙ Мукуро! *___*
Чудесная работа!
Reply

The Prince wants to fight the peasant who took his Froggy~ Ushishishi~
Reply

~Ku-fu-fu~ I don't care about this useless disciple. I'm on my own. This annoying little troll has his own brains. He can choose by himself whom to stick to. Don't put full responsibility for decisions of this poor-skilled brat on me.
Reply

Perfect! i love u >/////< !
Reply

Wow! I really love it!

Reply