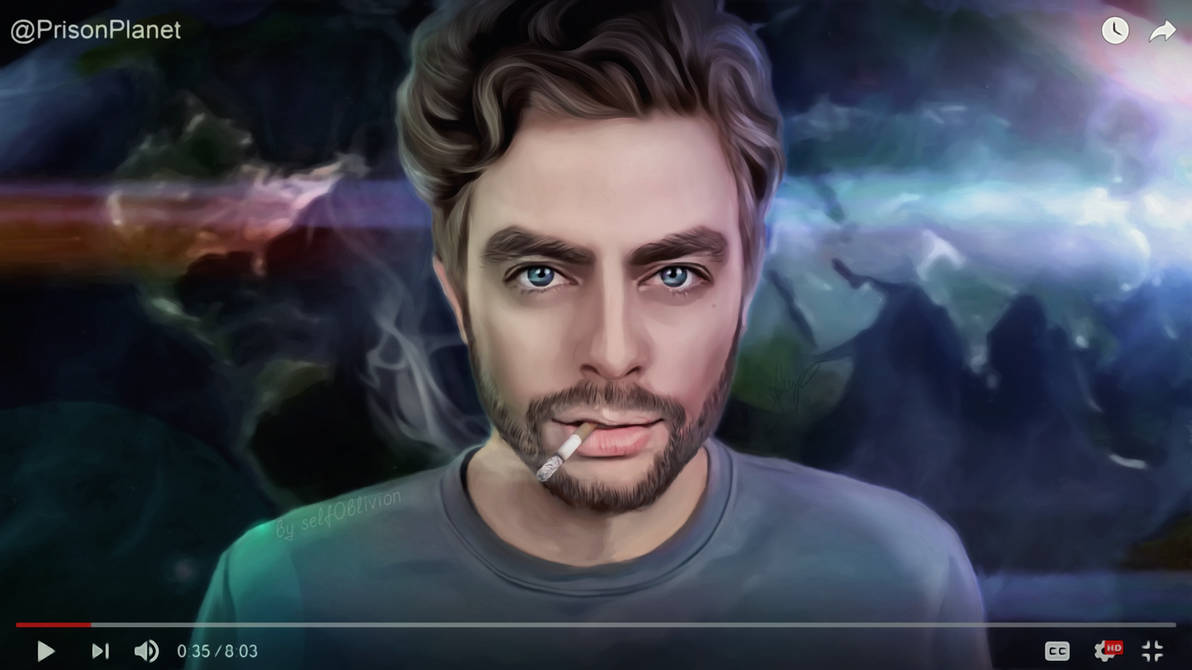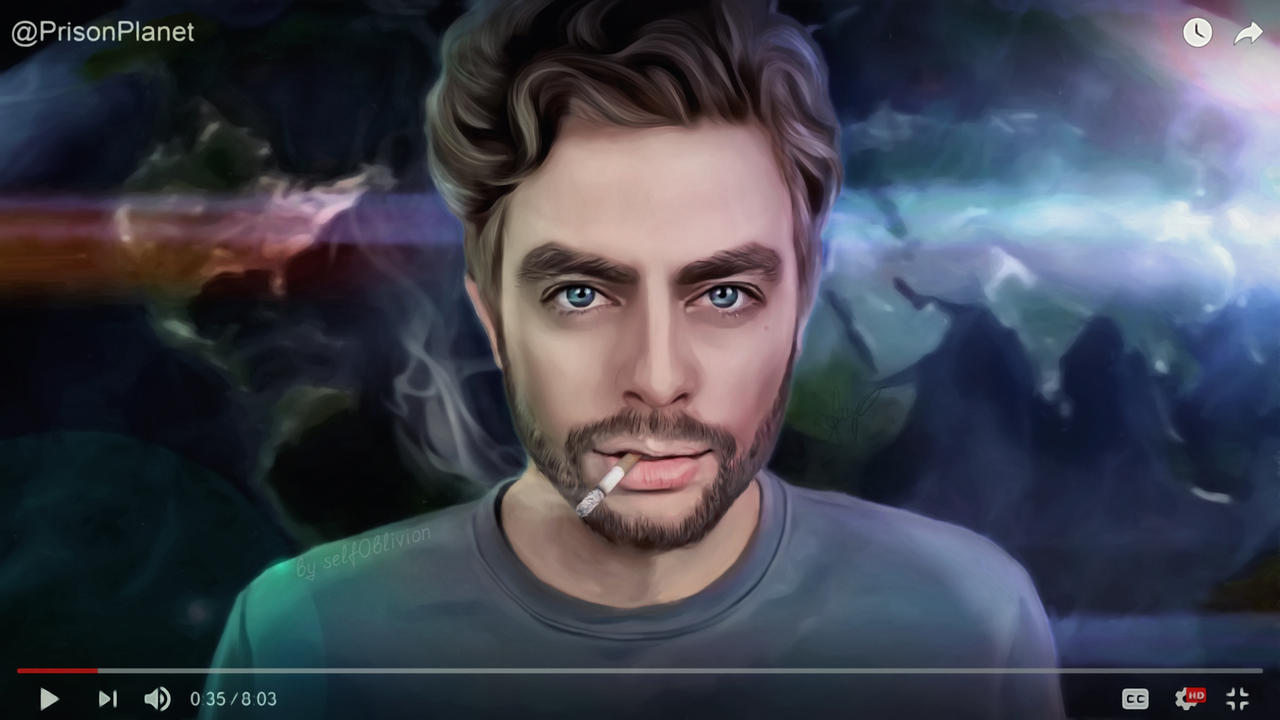 He's one of the rare honest journalists around, even though his pro-Trump bias is still prominent.
Reply

Well there are some topics I strongly disagree with him, but it seems it's just because he is trying to step on conversation about issues he is not well informed, about something that is not his common spectrum of serious involvment. But it's okay because if you wrong in something it's not automaticly means you are trying to misleadpeople intentionally. I'm talking about his opinions on psychological issues and depression. But he's a smart intelegent guy, no doubt. I like that he's tying to bring the serious information in more entertaining, edgy and short way for easier "consuming". I'm not against Trump honestly. For Russia it was way better than Clinton as an election result .
Reply

He's smart indeed. I find him a bit too cocky sometimes and, as you said, misinformed on some topics. As for Trump, I'm neutral towards him. He's a bit of a blowhard but so far I don't see anything negative.
Reply

Edgyyyyyy!

Reply