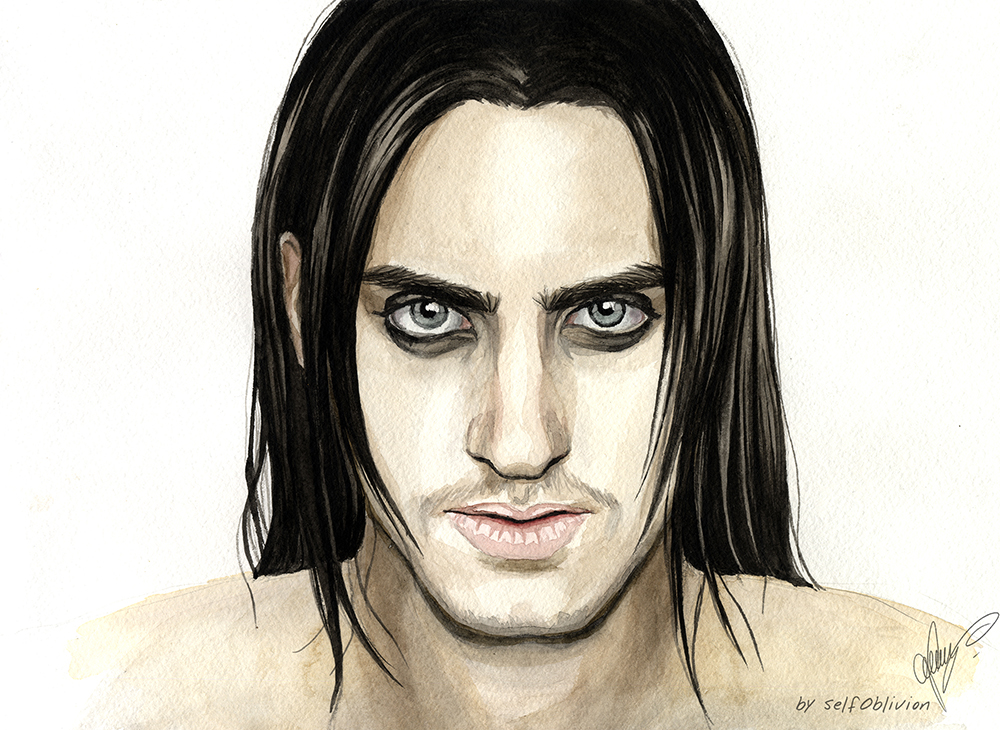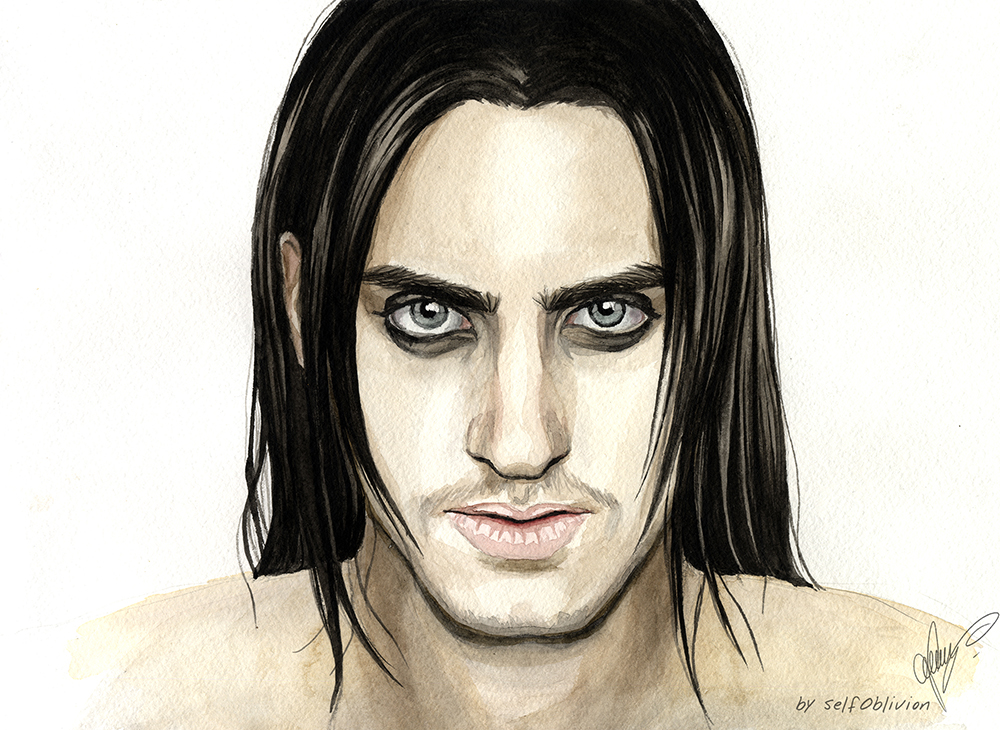 Watch
Check him out. Very interesting personality.
Okay, it's a detail of a bigger picture (you can find it
HERE
)
Links to this guy:
Youtube
FB page
Aaaand FB page XD
His bands FB pages:
Vita Museum
Hallowtide
The Silverblack
Recent acting works:
The Iced Hunter
Inferno La Serie
Vita Museum Official Page
Silverblack Official Page
Twitter
Instagram
Soundcloud
Daportfolio
IMDB
Zombie Sam album "Self Conscious Insanity"
And you can find him modeling for SFX makeup artist here:
FrancescoSanseverino Youtube channel
Gosh! I lost in theses links... there are more... Just go anywhere and search "IvanKing" He is freaking everywhere.
Should I check some porno sites? XD