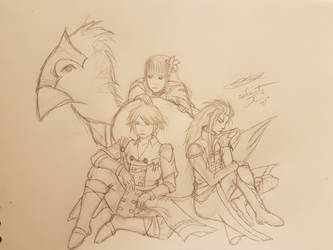 Chocobo Rain Lasswell and Fina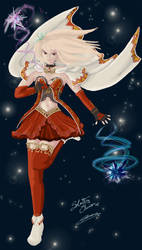 Fina (Final Fantasy Brave Exvius)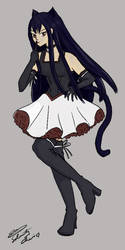 Kitty Meilin (with quick colour)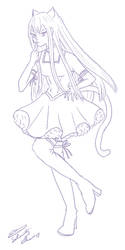 Kitty Meilin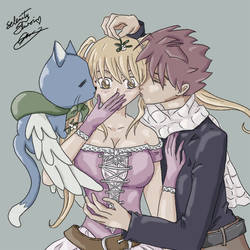 Merry Christmas Nalu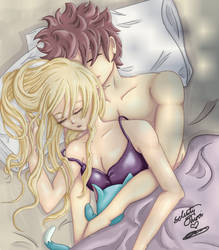 Sleeping Nalu - Coloured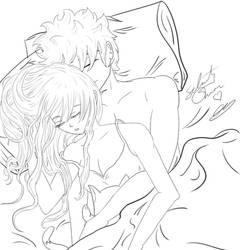 Sleeping Nalu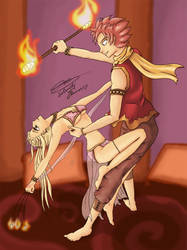 Nalu Fire Dance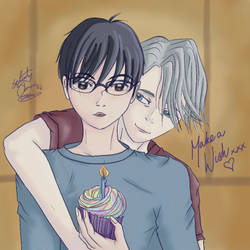 Happy Birthday Yuri Katsuki!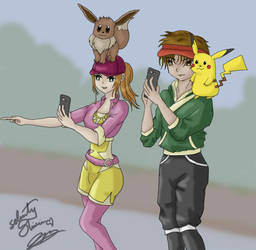 Happy International New Trials Day 2016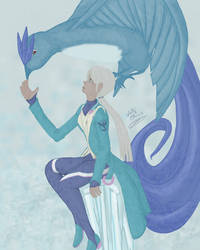 Blanche Team Mystic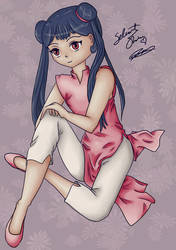 Li Meiling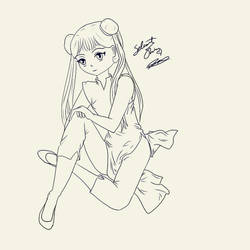 Meiling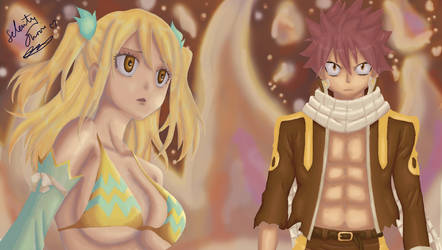 Believe in Myself OP Repaint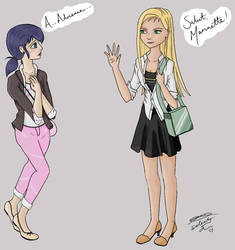 Adrienette...ft More Female Adrien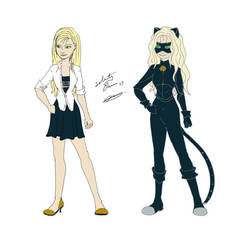 Adrienne Agreste Sketch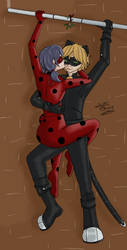 Hanging under the Mistletoe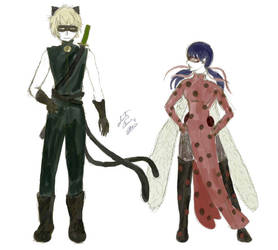 Older Ladybug and Chat Noir design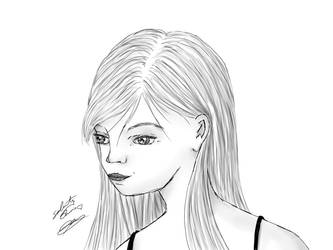 Test sketch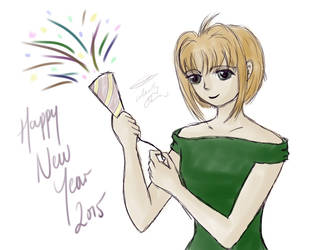 Happy New Year 2015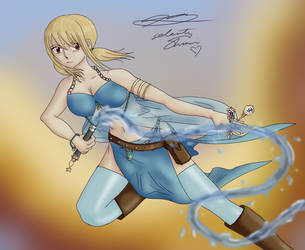 Lucy Heartfilia Fight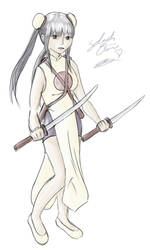 NT 69 Spoiler Warning!!!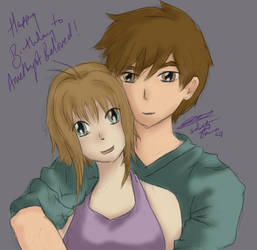 Happy Birthday Amethyst Beloved!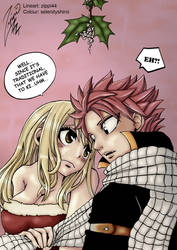 Zippi44 Colour