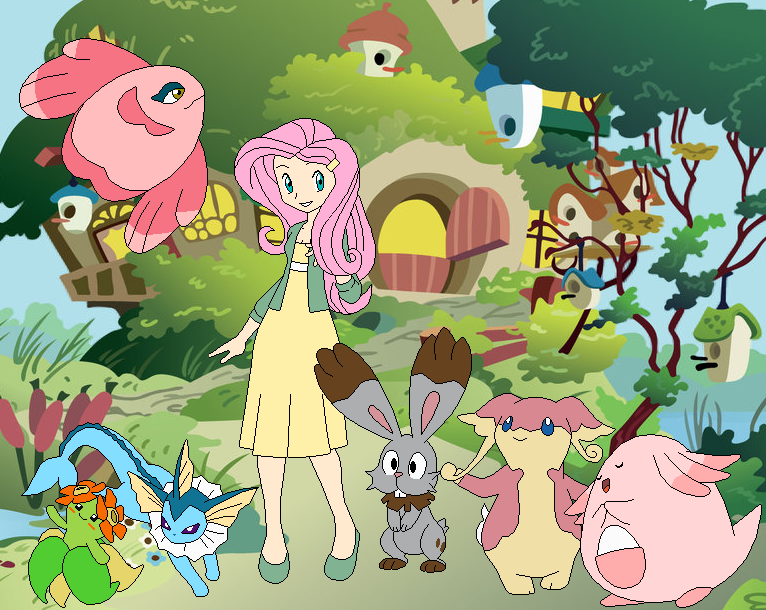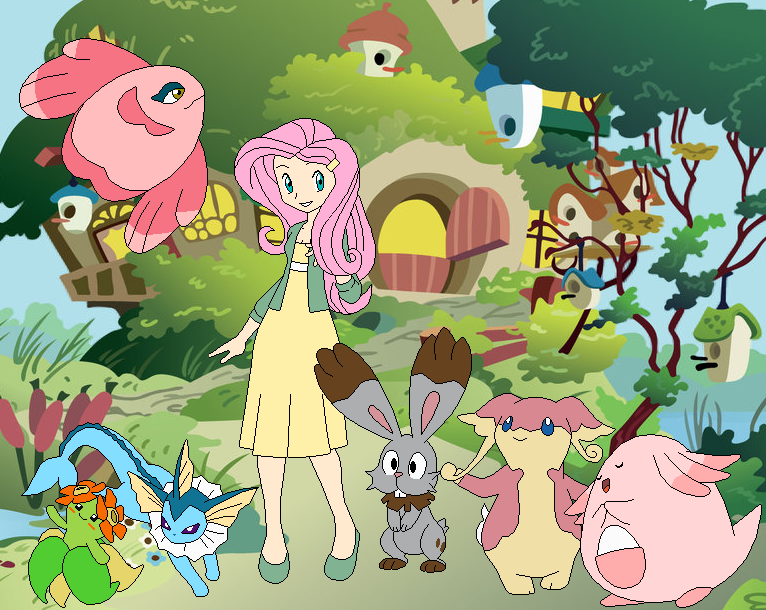 Watch
Tied in to this concept:
selenaede.deviantart.com/art/P…
I decided to base the Mane 6's Pokemon Team around stats. Fluttershy's team is based around the HP stat. Her Pokemon either have a high HP base stat or the ability to heal themselves or others (besides Bunnelby, which is Angel).
Fluttershy having an HP/healing team seemed like an obvious choice because of her non-aggressive nature and her love of taking care of animals.
MLP (c) Hasbro & Lauren Faust
Pokemon (c) Nintendo
Background is by

and can be found here:
vladimirwiktor.deviantart.com/…