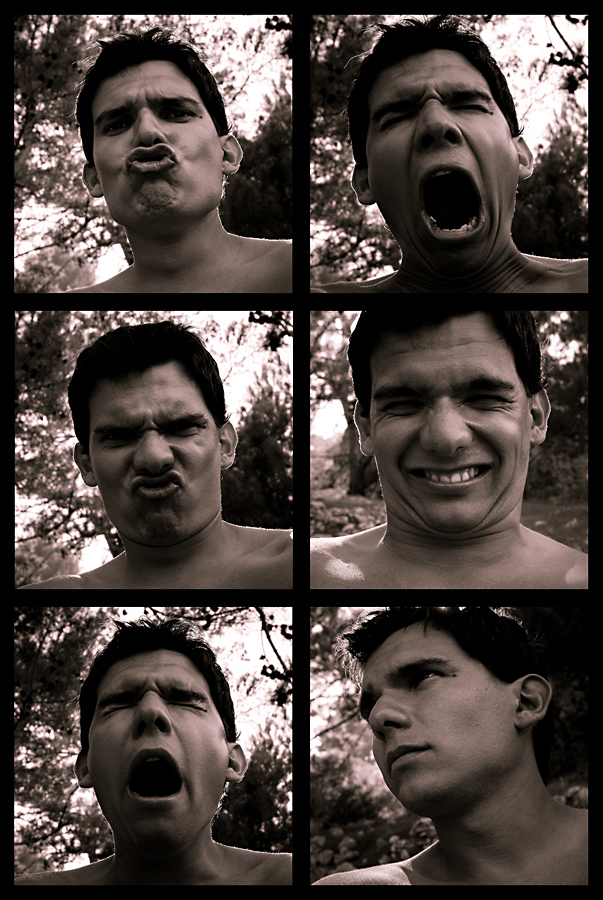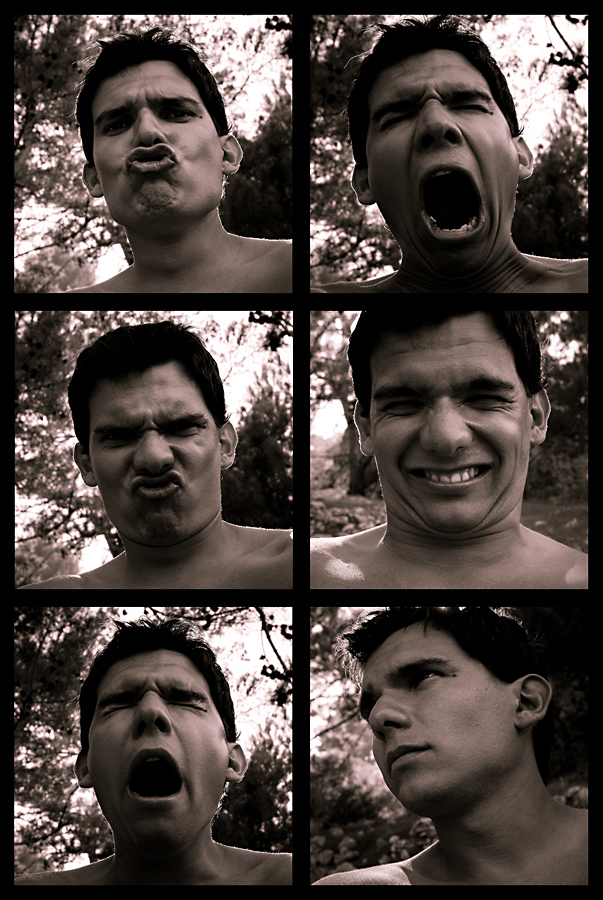 Watch
...I really don't - I'm ashamed of him

This one is more for fun and
O-range
kinda helped me with my decision. I find this photo funny and remembers me how is when you have nothing worth mentioning to do on a beach and you start doing strange and unexplainable things

- With camera in your hand of course.
If I put smile on your face I'm happy with it but if not you're allowed to turn away.
P.S. you can just imagine where you might look similar.

Za crknit!!!



Reply

Hehehe. Dobra je. Pa btw, to ni smeh.

Reply

hehe 4. je zakon

, in ja res zgledas kot en Hulk, sam se zelena koza fali

Reply

i like to do this with my camera. its exciting to make ridiculous faces and have the shutter keep clicking and see what you come away with. i really like this whole line up you have here though. great contrast.
Reply

I know him! Bruce Banner aka Hulk, isn't he?

haha

Reply