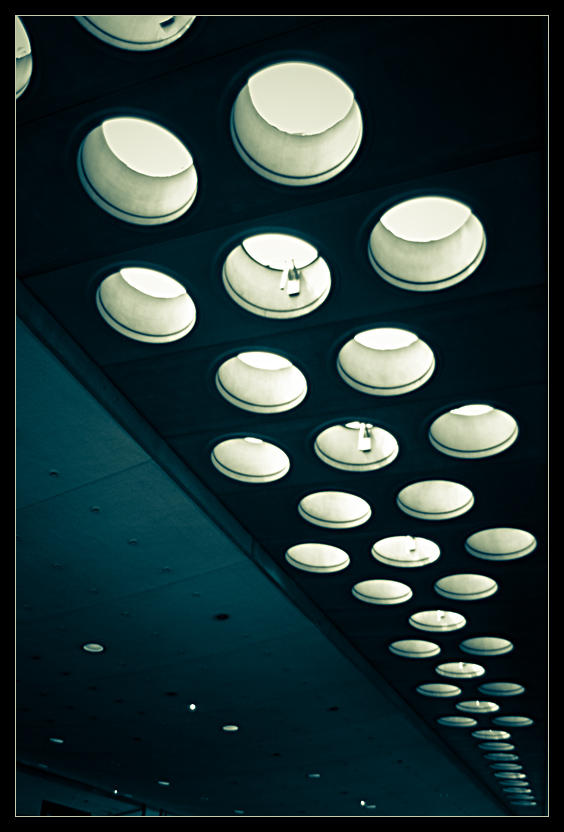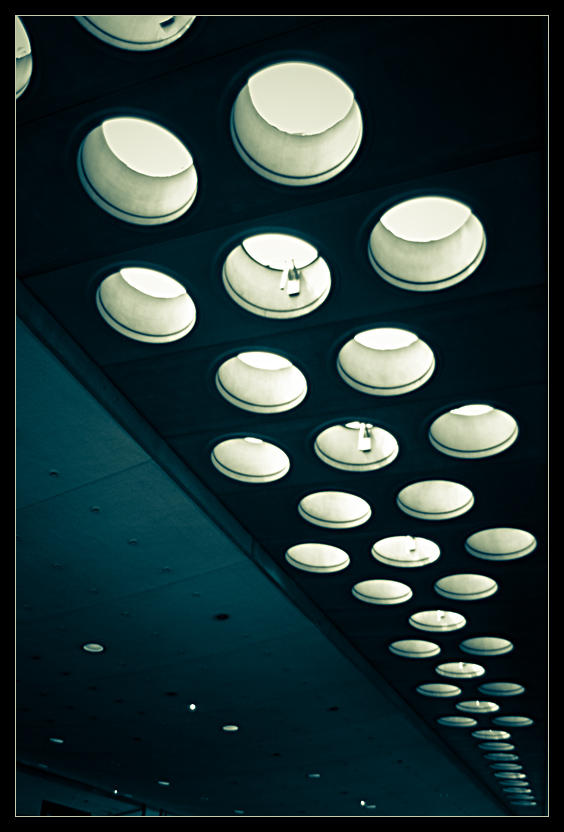 Watch
While waiting for checkIn. Paris international airport.

Zelo fajn. Prava Vesoljska Odisejada.
Reply


Celotna stavba deluje precej mogočno.
Reply

love the tones and the lines, great!!

Reply

Lovely shapes and lines.. and I really like the tones too. Great capture!
I love airports!

Reply

Super toning in oblike.

Reply
interesting...

of course

Reply