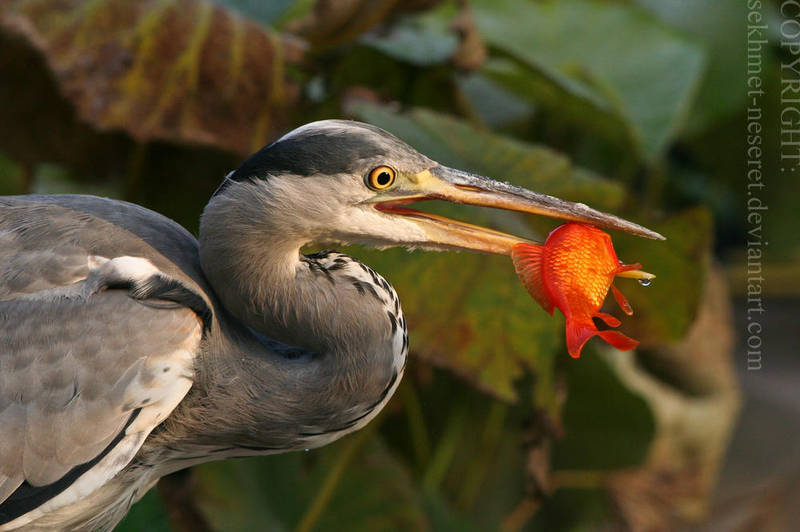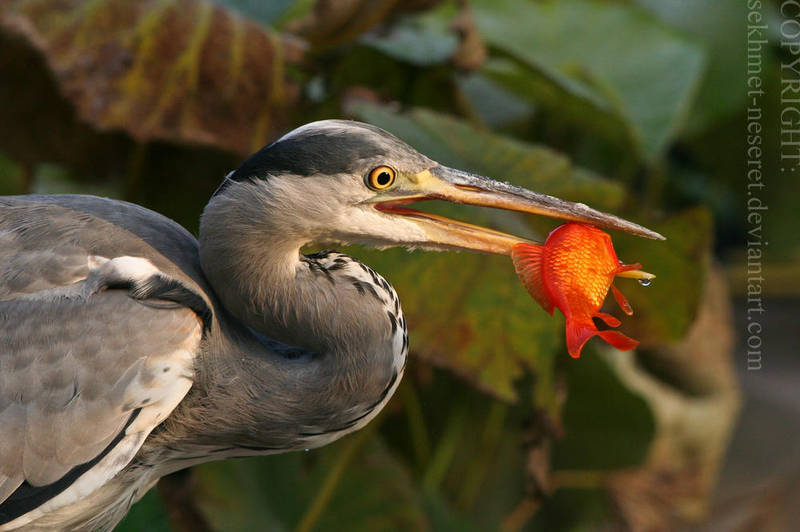 I like the way you have cropped this image - although we don't see the whole bird, we are brought close in to see the drops of water on it's bill, and on the fin of the goldfish. The clarity of the focus brings the viewer into an almost tactile intimacy with the subjects. Each feather's softness and every scales coolness is brought to life in the intimacy of the image. The wetness of the bird's eye match the wetness on the fish which is held so delicately in it's bill. The stillness of the bird and the movement of the fish both apparent in the split second the shutter clicked. A really beautiful piece of photography.
The Artist thought this was FAIR
7 out of 7 deviants thought this was fair.