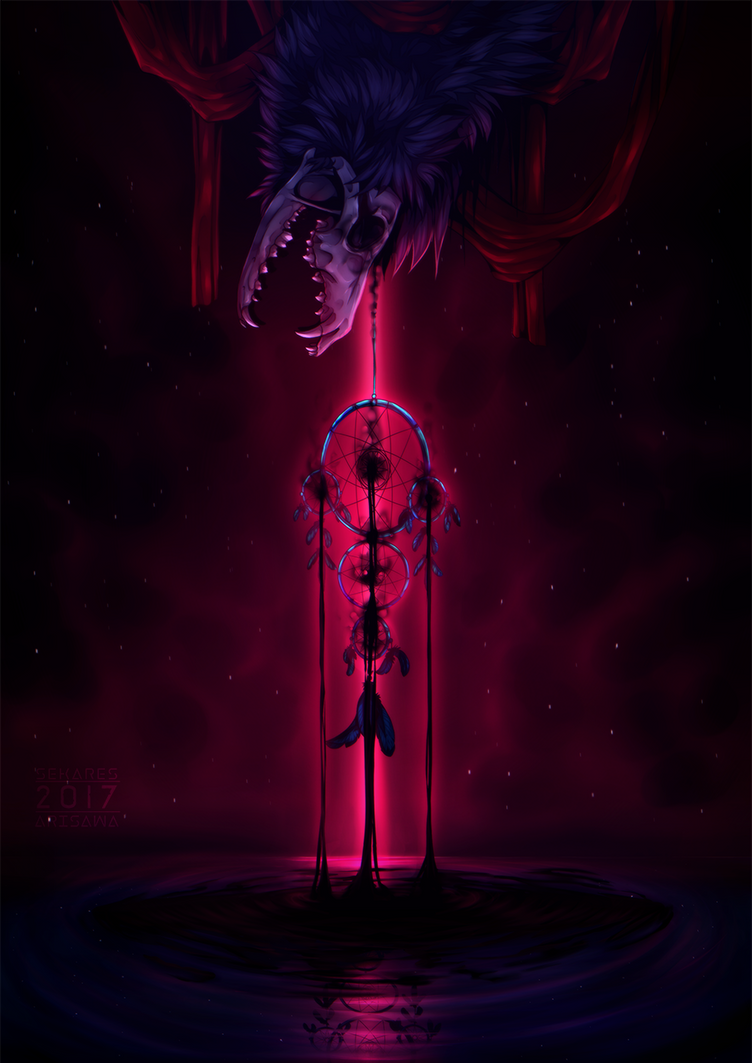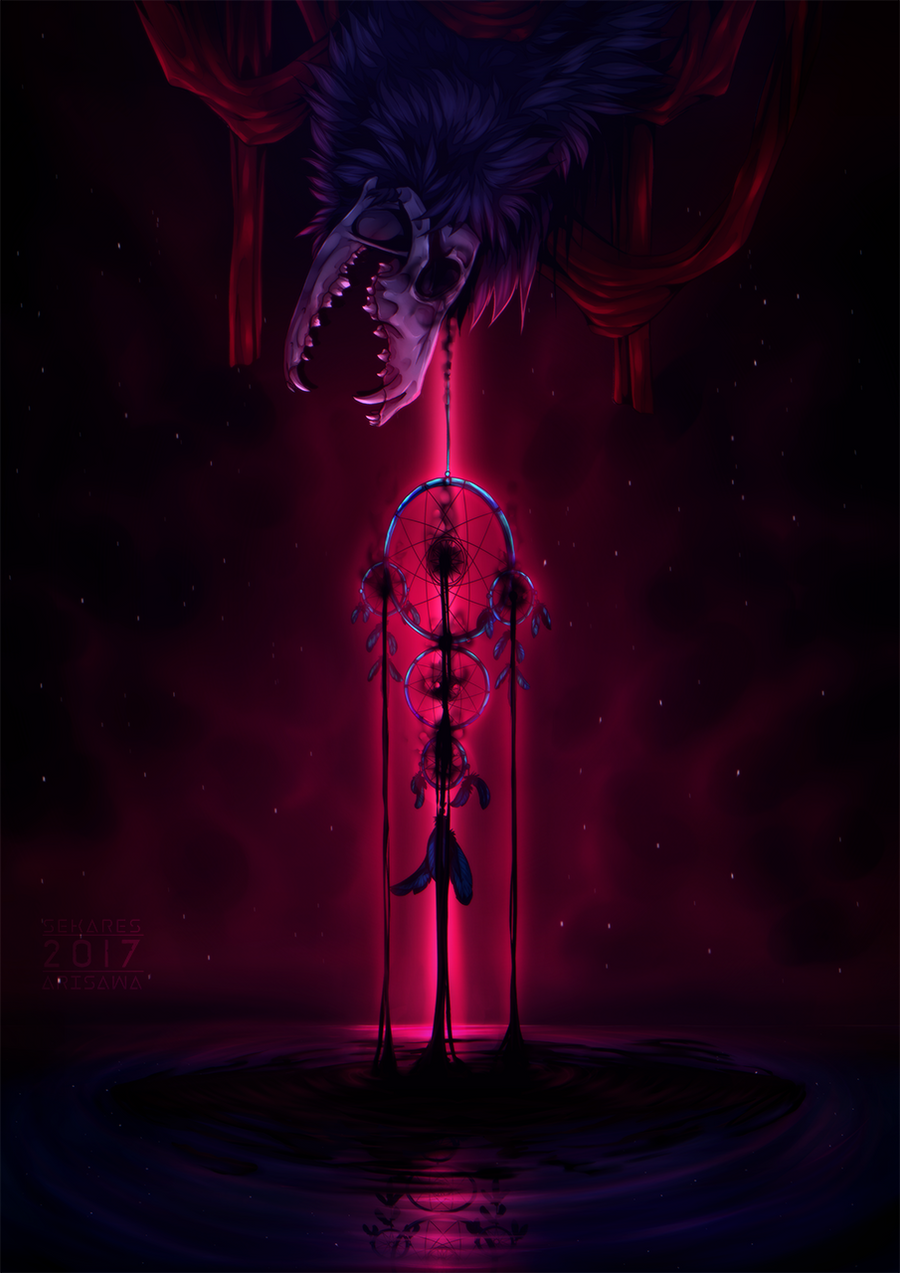 Watch
Hello everyone <3
I know I am spamming you with art the last 2 day :'D
I had this idea in my mind while cleaning my room last week
I stared at my dream catcher and was wondering what would happened if all the bad dreams are for ever stuck in there.
Or will they break through it at one day?
So I got this idea of a corrupted dream catcher and it fits very well.
I am having bad dreams since half a year now I guess there is no space for them anymore in my dream catcher.
Everything I am dreaming is about loosing my dearest friends till to get killed in many different ways and it goes on and on.
My dreams are usually mixed with some movies I watched years ago.
recognizable are the horrific parts where I can't move or I am running in circles, till to strange monsters following me and hurting me.
The worst part of it, I cant wake up on my own.
I even saw myself dying hundreds of times in one dream
Normally you would wake up from it but I guess my mind doesn't want me to.
So I created the bad habit of avoiding to sleep which isn't healthy at all.
I am a prisoner in my own mind.
I also did a short speed paint of it
feel free to watch it
speedpaint
youtu.be/OoKDp2OXu3A
---


Artwork belongs to Sekares-Arisawa /Sophie Barone

You may not use my work without my written permission.
Please do not:

remove my signature | trace |
edit | heavily reference | sell my work
Thank you.


Furaffinity | Youtube | Twitter | Picarto | ArtStation | Patreon