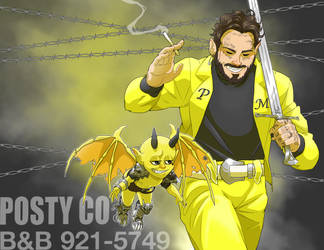 Too Young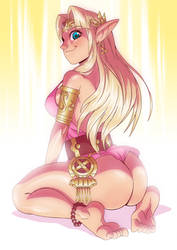 Do love me do love me do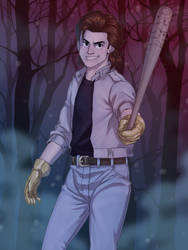 Can you feel it ?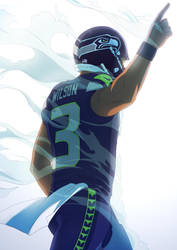 Dangeruss !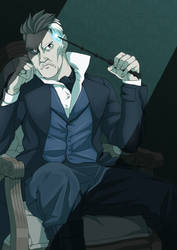 For the greater good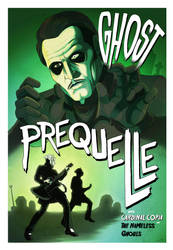 Prequelle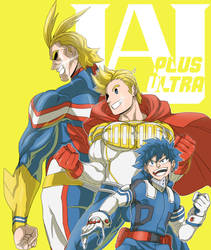 Symbol of peace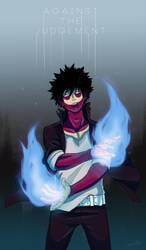 Against the judgement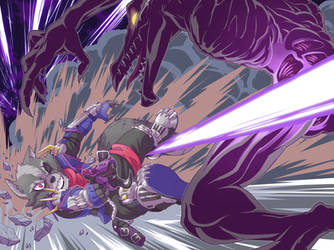 I'll be back
Maximum-Spider !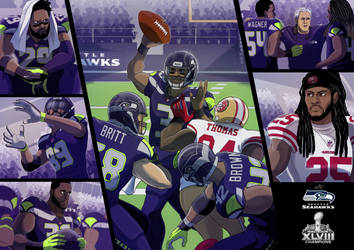 Who's got my back ?!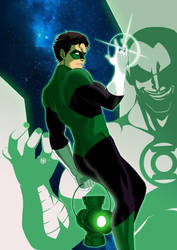 Green Lantern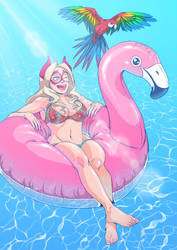 It has to be this way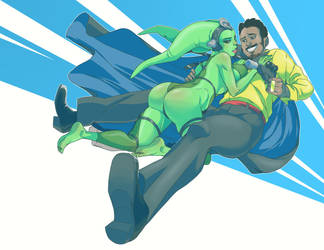 Love Lies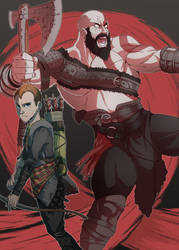 Better now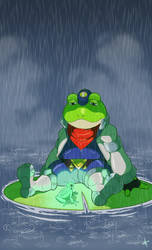 and i hope that you remember me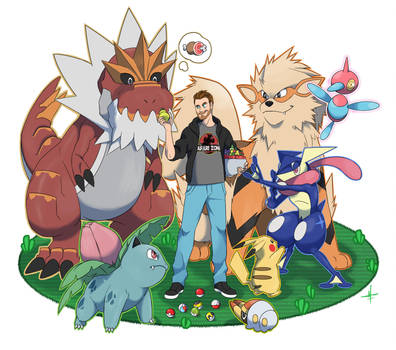 Pokemon Team Herhane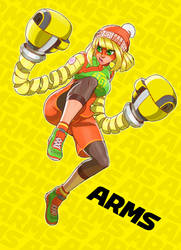 Let it carry on forever !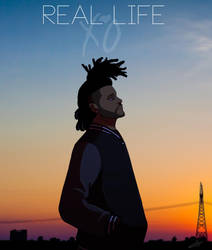 Real Life
Through The Valley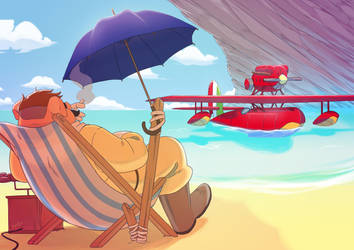 Le temps des Cerises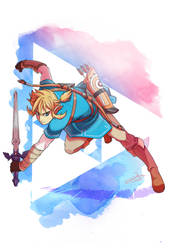 Link Breath of The Wild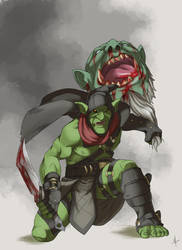 Styx - i know i should have brought a bigger knife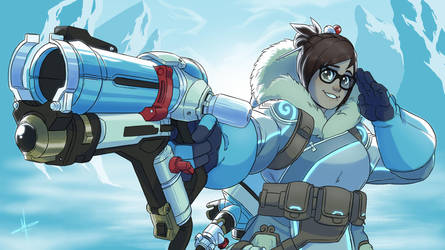 Notre monde vaut la peine qu'on se batte pour lui