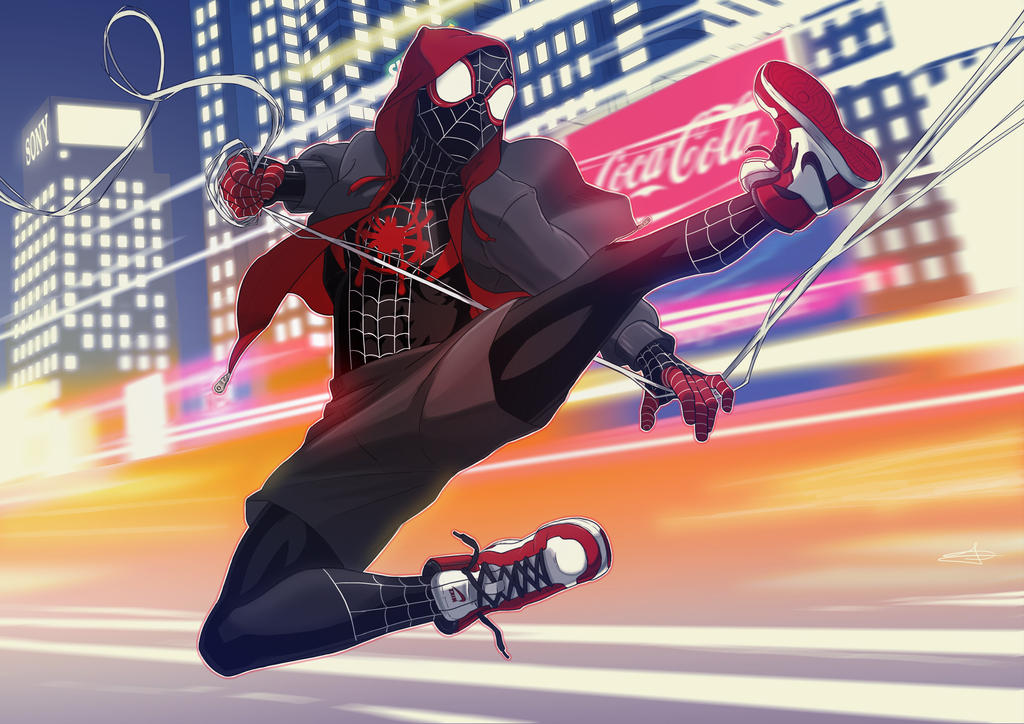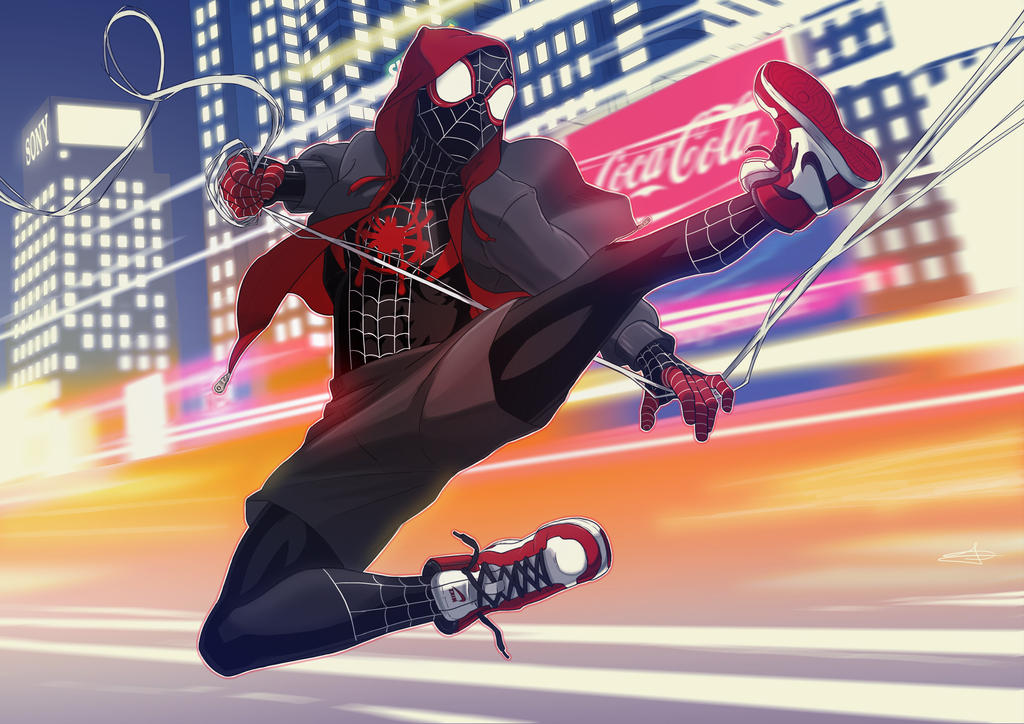 Watch
Can't wait to see Spiderman into the multiverse ! The trailer is so amazing !

Génial ! J'adore la posture ! Très dynamique !
Reply

Merci papitrooper ! je me suis inspiré d'une illustrations que j'adore pour la posture
Reply

I can't wait to see this! It's been a long time since I've looked forward to an animated Spiderman!
Reply