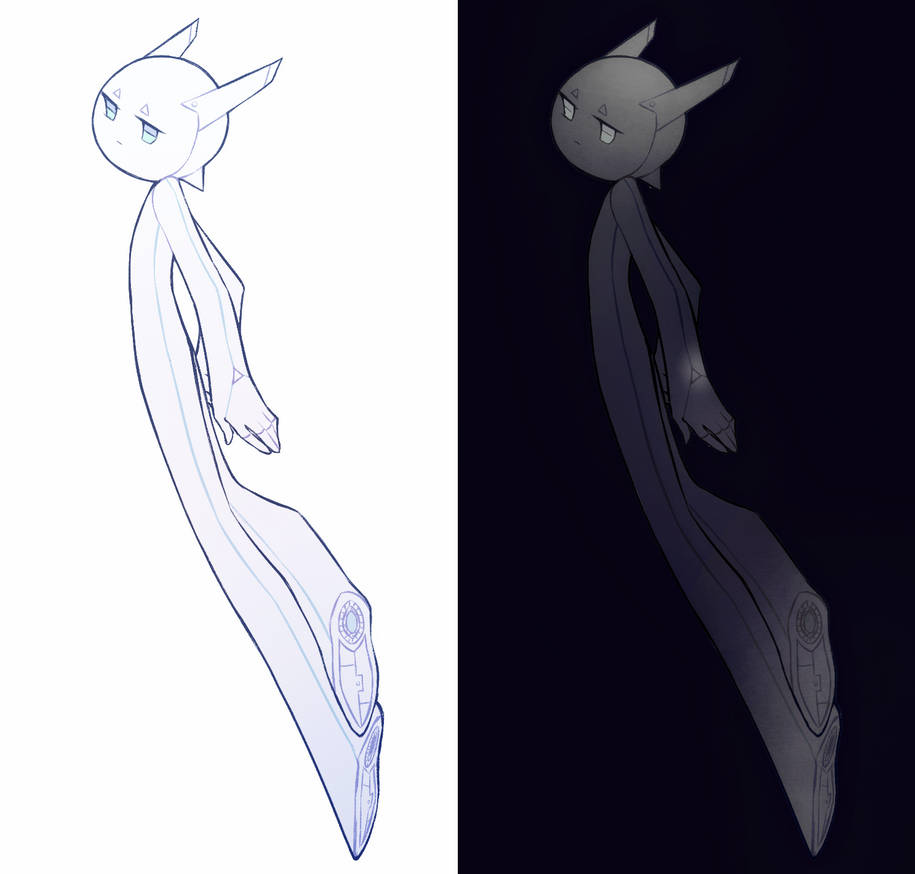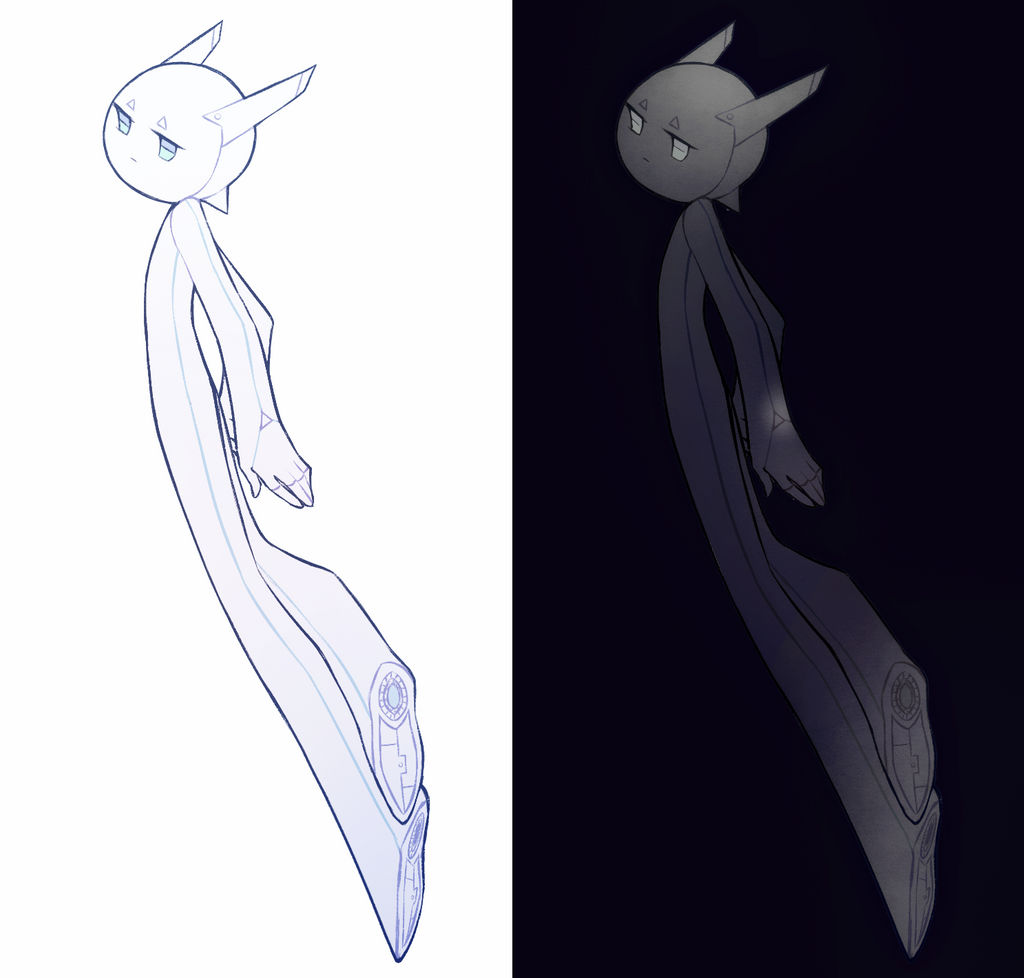 Watch
He has a little white light at night.

Ahh! Can i hug le cute droid? :3
Reply

Reply

The pose and lines look great. The background contrast looks really great. The shading looks good. The design looks great. The hands look very realistic.
Reply

Reply

Slick! Love the sole design

!!
Reply

Reply

Reply