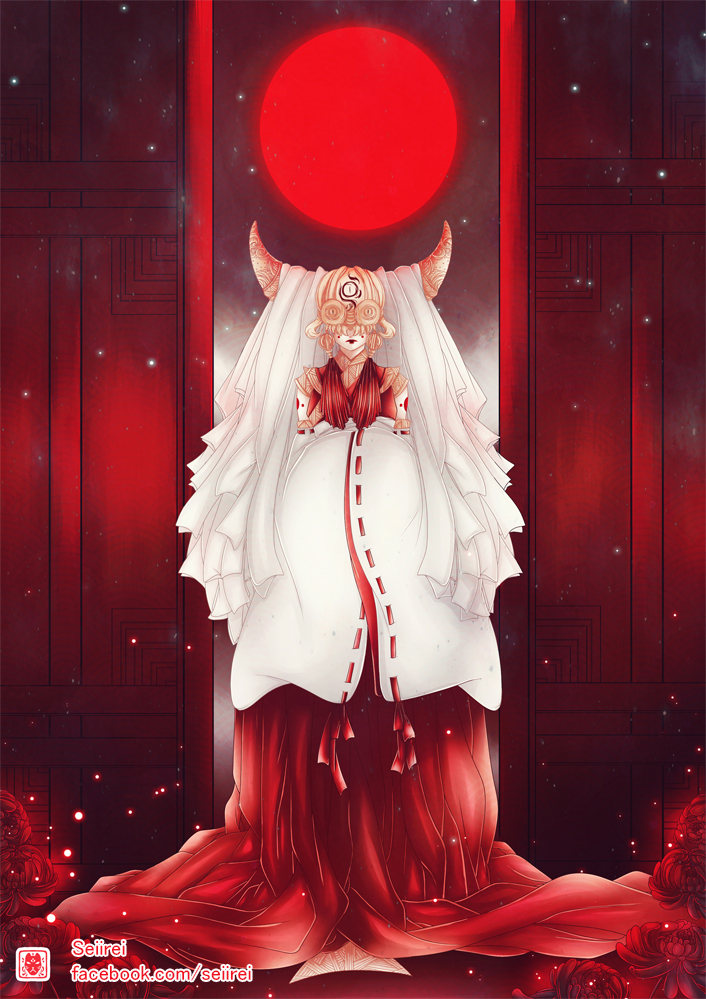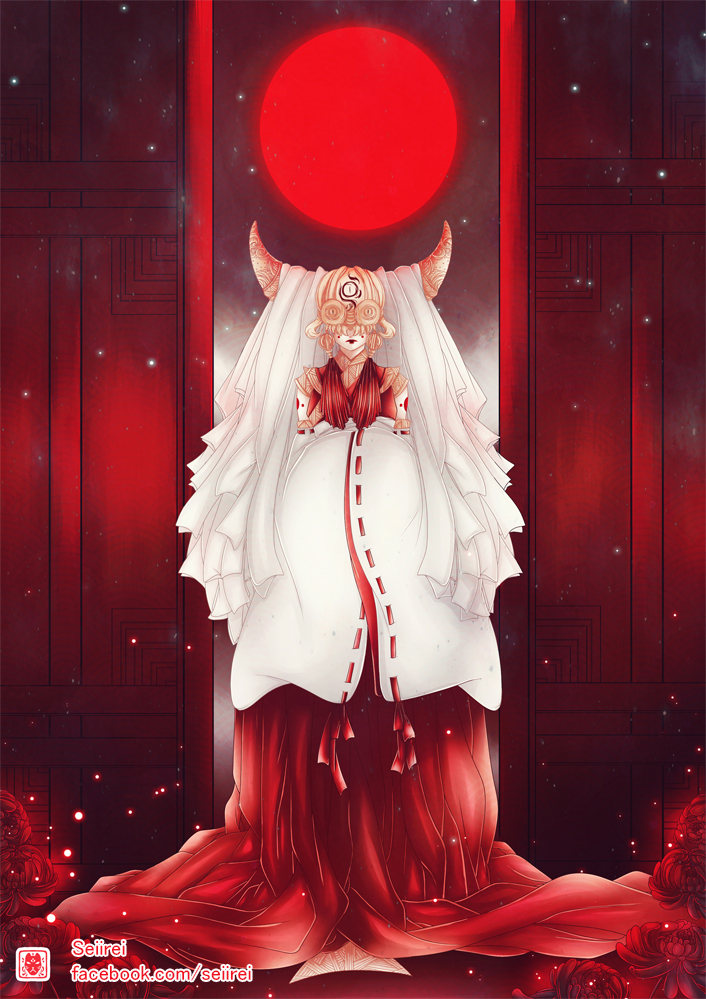 Watch
Tools : Wacom Cintiq 13HD, Paint tool SAI, PS cs6

This a remake of a very old illustration, I really love the idea so I draw it again !
It's from my story about Namida, the Priestess, the yokai and lot of battles, dramatic stories, etc ...

" La Prêtresse (Miko), se dévoue corps et âme à la divinité (Kami) et se doit lors de sa nomination lui faire honneur. Sa tenue d'apparat doit être belle, elle est aussi imposante et lourde, ce qui entrave ses mouvements. Mais ce fardeau symbolise son dévouement tout entier à sa divinité, elle endurera tout ce qu'il faudra ..."

Il s'agit d'un remake d'une vieille illustration pour l'année du Dragon dans mes souvenirs, et j'aimais beaucoup le résultat même si la réalisation n'était pas des meilleures. C'était l'époque où je détestais encrer, mais j'ai bien fait de ne jamais abandonner, d'essayer toutes les méthodes jusqu'à être enfin proche d'un résultat qui me convient ! Ce qui m'a aussi grandement permis d'évoluer en mise en couleur !