slice of life - comedy - drama - plotted
---
Three high schools, three idol groups, one spot for the best.
Seichou City is the home of these competing schools. The school in the heart of the city, the school accompanied by the smooth waves and the school living in within the forested lands. On one fated gathering, three competitive teachers split ways to their own belonging schools with one goal in mind:
they will win.
Win at what? Of course, be capable of creating the best idol group in the city! All with fresh starts and low salaries, they marched to advertise auditions in these separate schools. This is where you, a first year, comes across a handcrafted poster for idol group auditions. Seemed silly at first, if anything without the proper establishment of a studio or company, this seemed like a childish goal. However, for whichever reason you decided to audition, you began to feel something special about this. With motivation to give it your best shot, it is the start of your long idol career!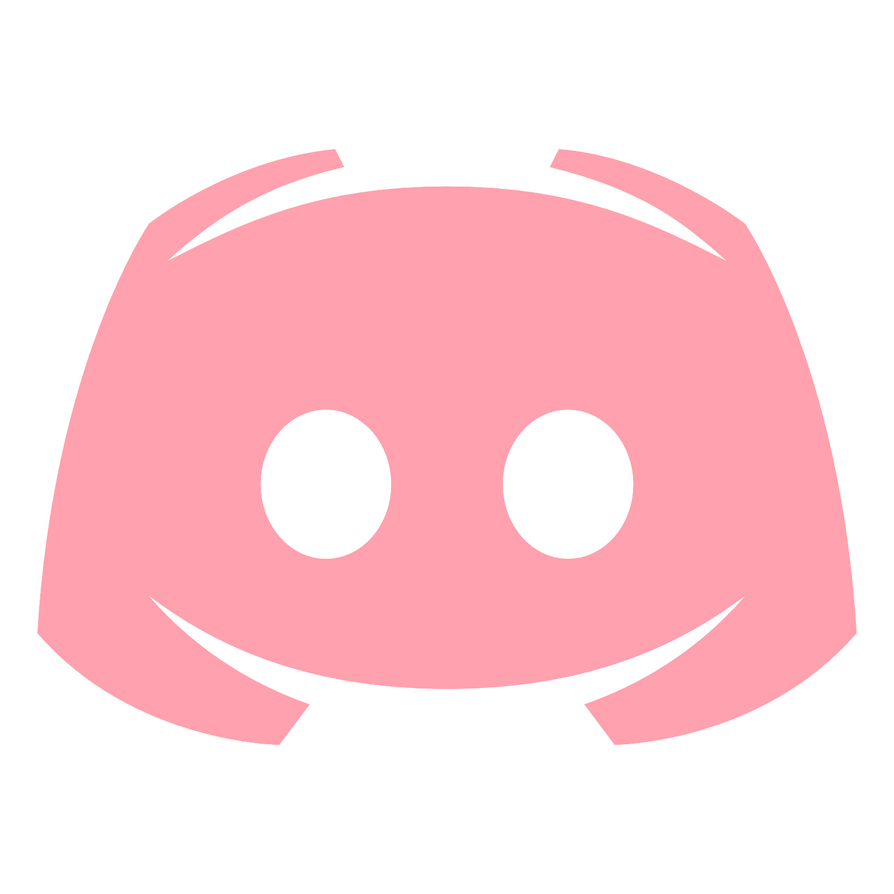 Join the discord preserver!