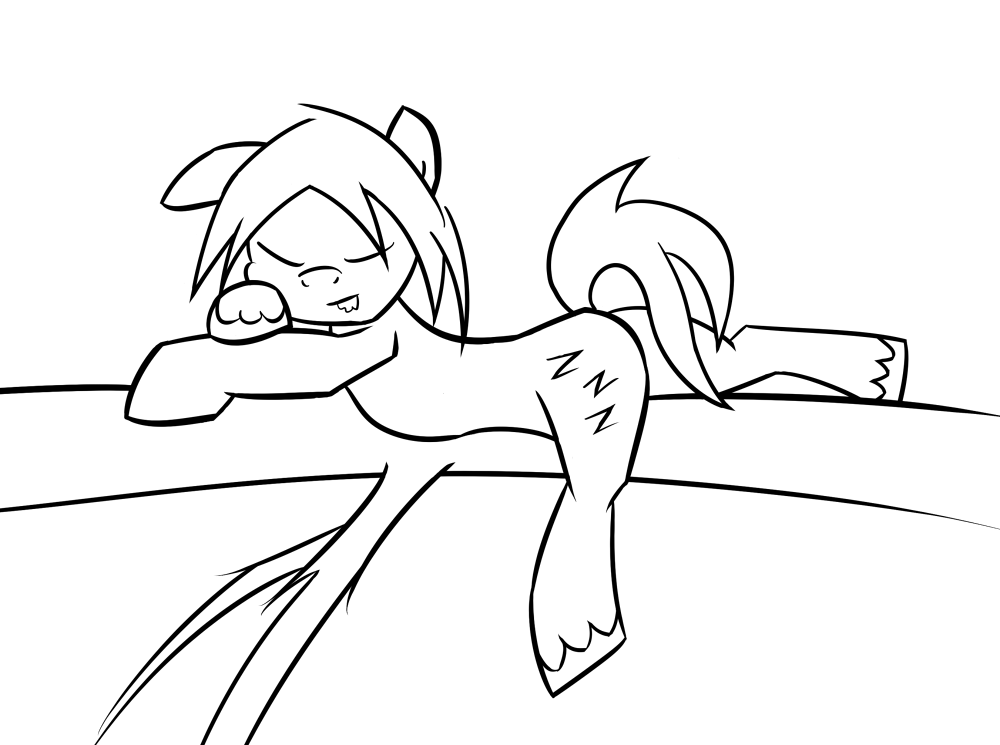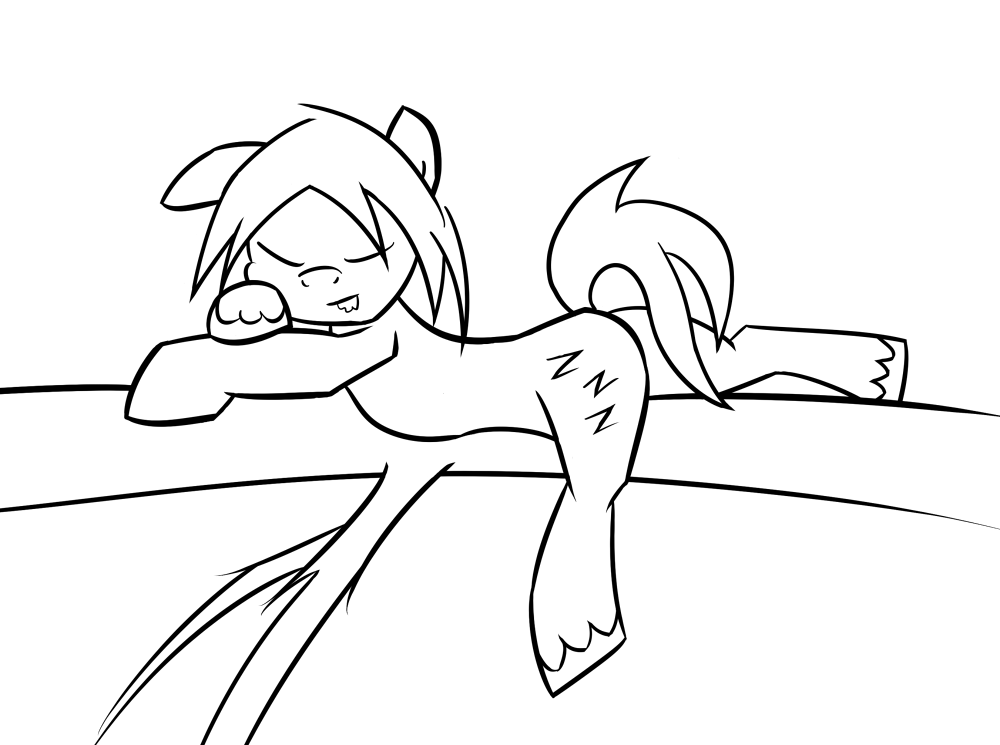 Watch
Lazy Days doing what he does best.

I AM SLEEPING IN A PRECARIOUS POSITION AND NOPONY CAN STOP ME!
Reply

Eyelashes, face shape, proportions, and mane/tail styles are all ways that the show distinguishes gender. Try experimenting with different combinations to see what works for you.
Reply

Well as for distinguishing between mare and colt. Why not use eyelashes? That's generally what I do for my drawings.
Reply