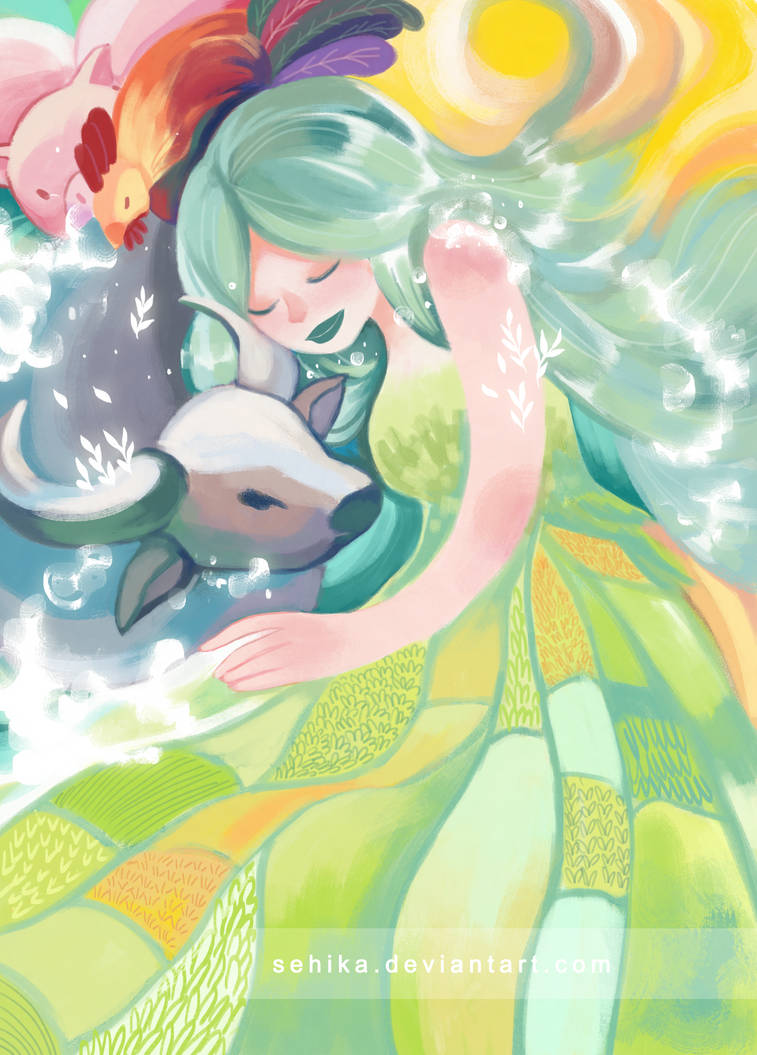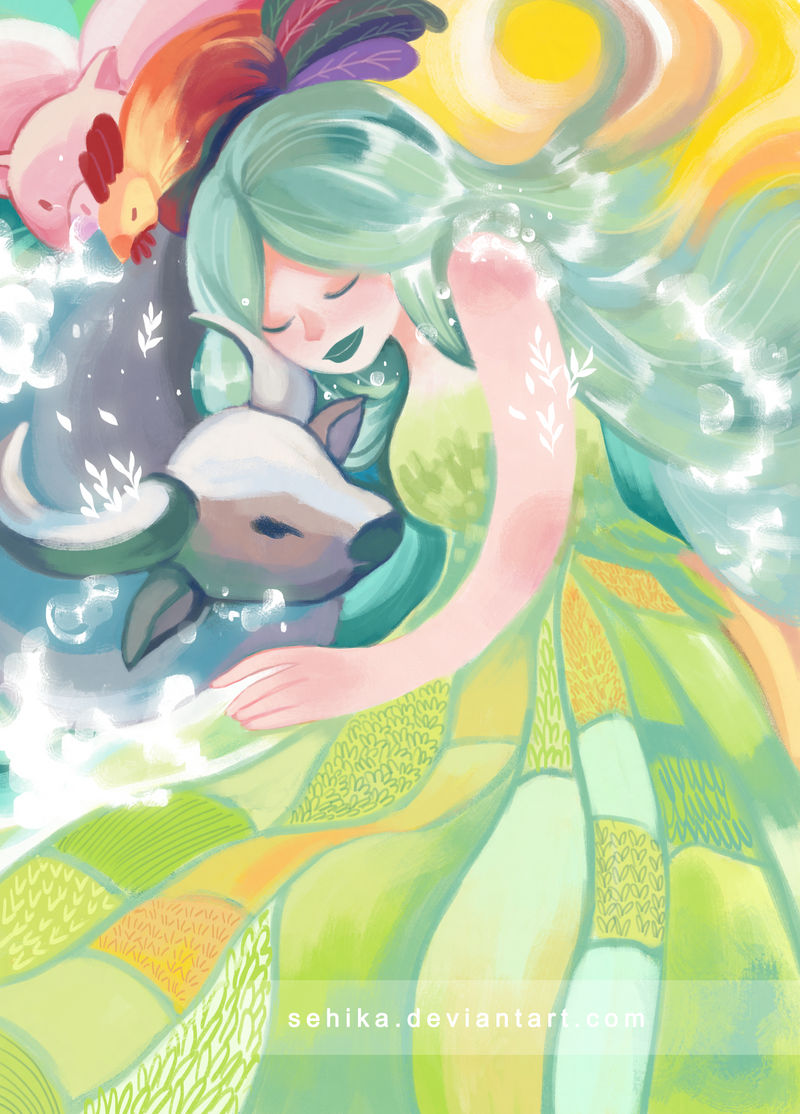 My piece for a local zine I organized along with friends.
A Philippine Mythical Creatures anthology, entitled Lamat.

Idyanale is believed to be the local deity for agriculture and domestication of animals.

beautiful <3 I love how the land is her dress
Reply

heuheu thank you! It was the first idea that came to mind that led me to this ////
Reply

Reply

This is gorgeous oh my gosh.
Reply

this is really beautiful, nice job :]
Reply