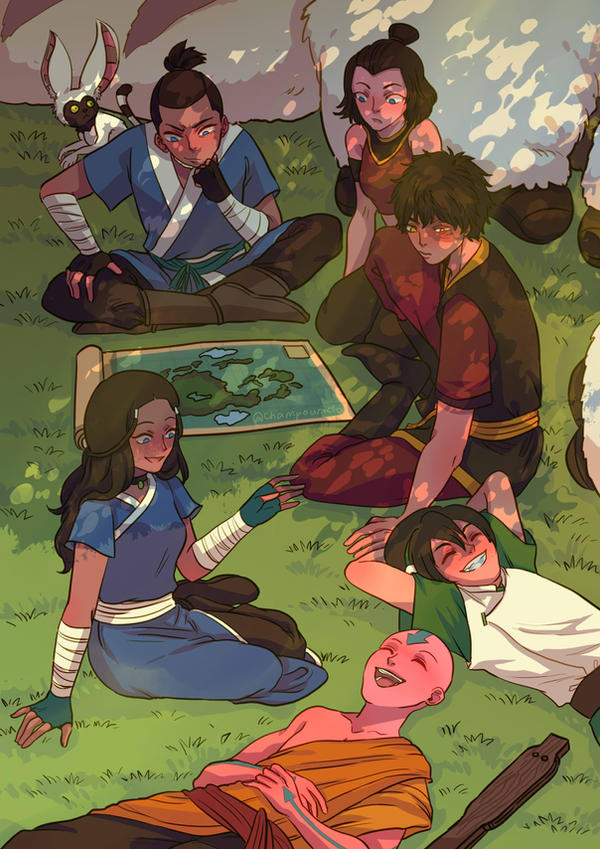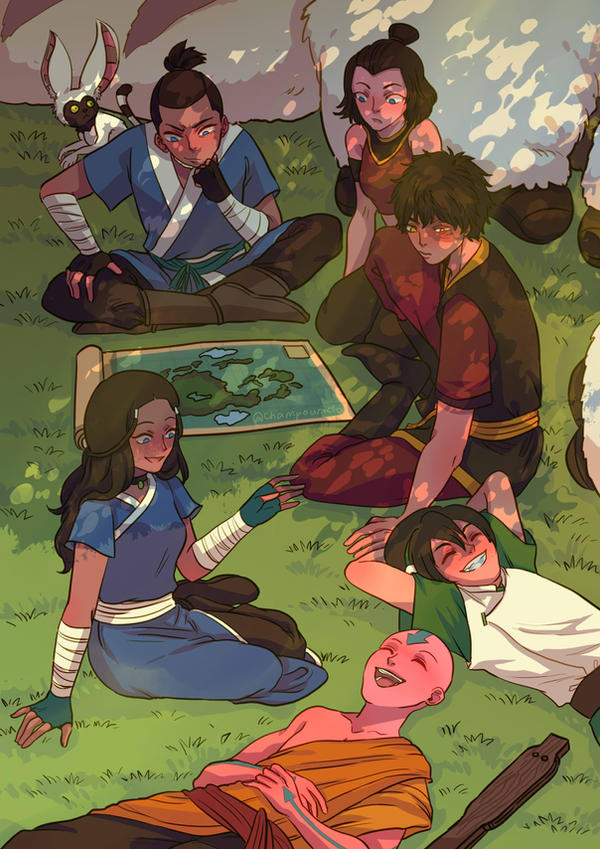 ATLA is still one of the best shows out there.

Reply

I agree with you Hika, aaa, this looks great, love the happy mood~
Reply

Waaaa thanks Ale!! omfg how are you?? It's been so long ////
Reply

Hikaaa~I'm good-good! It really has been so long, omg! I just hang out on Discord these days, I fall behind with dA, ooops

What about you???
Reply

SAME actually omfg just really been busy with work and irl stuff so it's been hectic this past year haha I tried getting back into DA with an RP group but they're more active on discord so WELP LMAOOO DA seems pretty quiet to me now lol
Reply

Aww! //PATS
Yea, dA feels so empty these days ;v; Everyone seems to have moved on! So, glad to see you here~
(If you're on Discord and wanna add me btw, send me a note, oke? >v< )
Reply