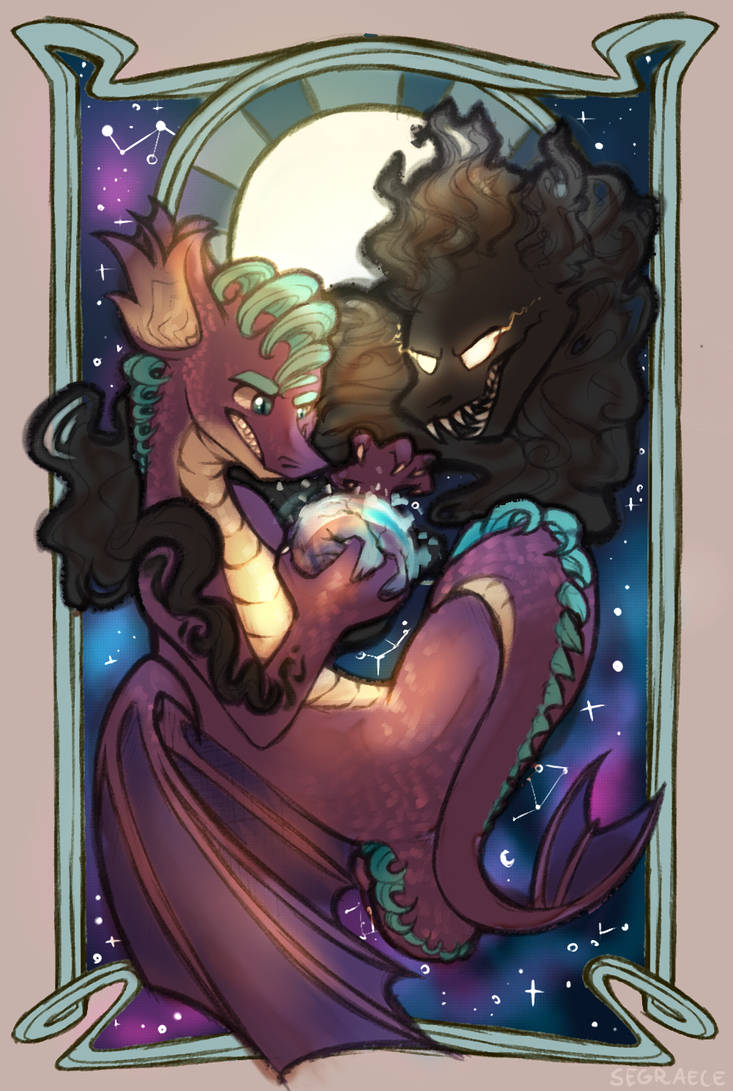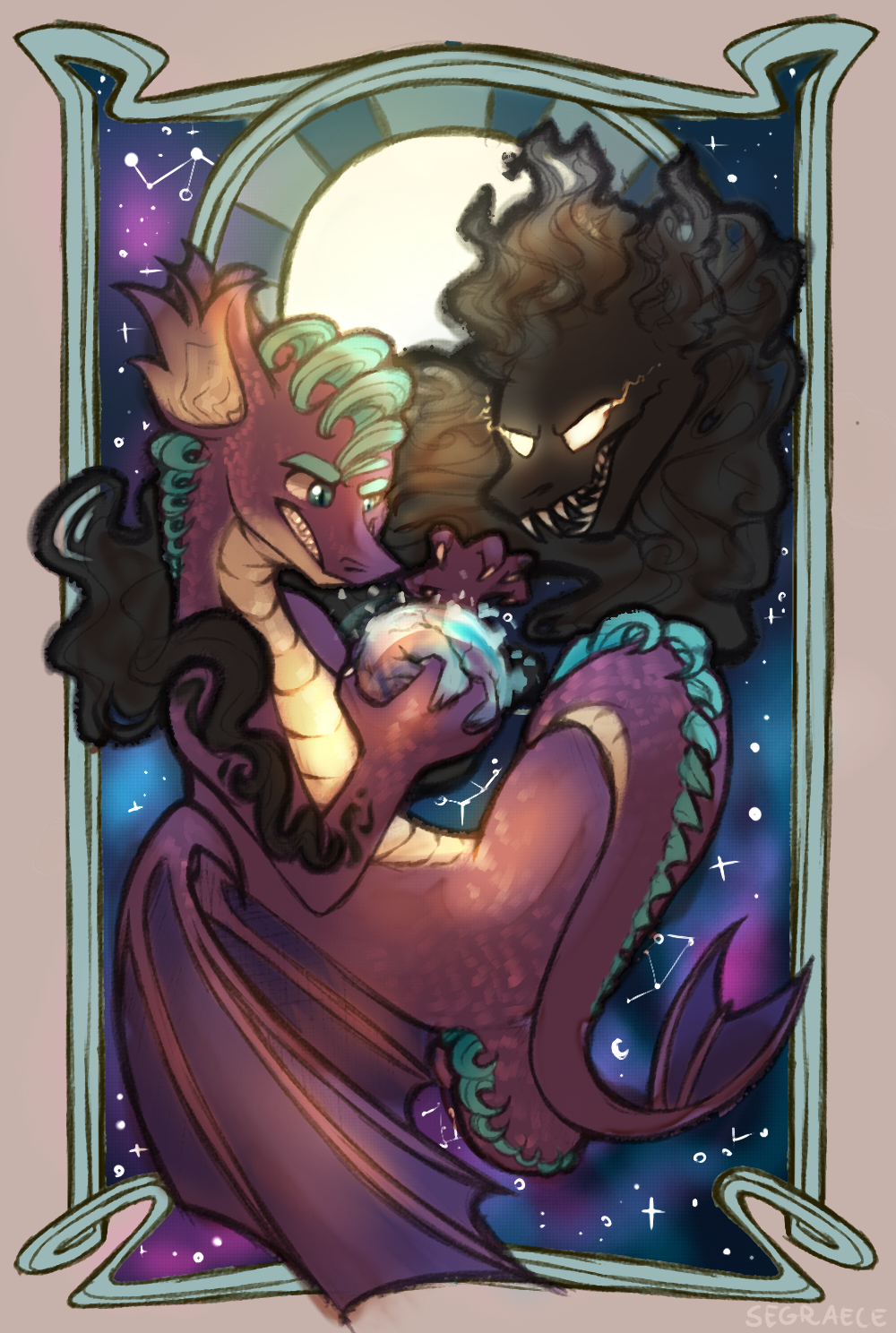 Watch
Art Nouveau commission for
The-Lemming-King
It took a while but finally it's ready! I really hope you like it c:
Corrilian belongs to
t
he-Lemming-King
Art mad by Me

Reply

this is lovely, love the colours and the border style
Reply

Really cool! Looks like an arcana

Reply

This Deviation was featured in the following Equestria Daily Post
www.equestriadaily.com/2017/06…
Thank you for providing pony material for all of us to enjoy

(This bot is unofficial, it is NOT affiliated with Equestria Daily. If you do not wish to get these notifications anymore, please just block this account.)
Reply

Wonderful expression, amazing background, and I absolutely adore how you did the pose and characters. I love it, thank you.
Reply

No problem, I'm so glad you like it c: And thank you for commissioning me, have a great day!

Reply

Also the title is perfect as well. Gonna miss that planet.
Reply

Reply

Reply