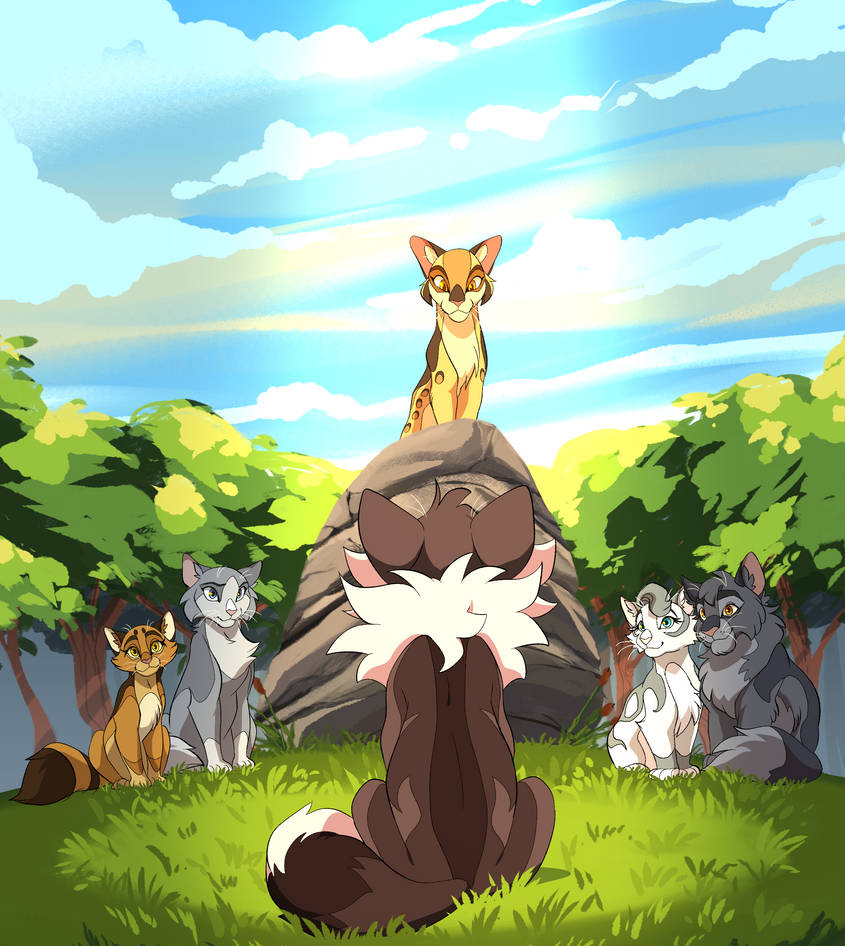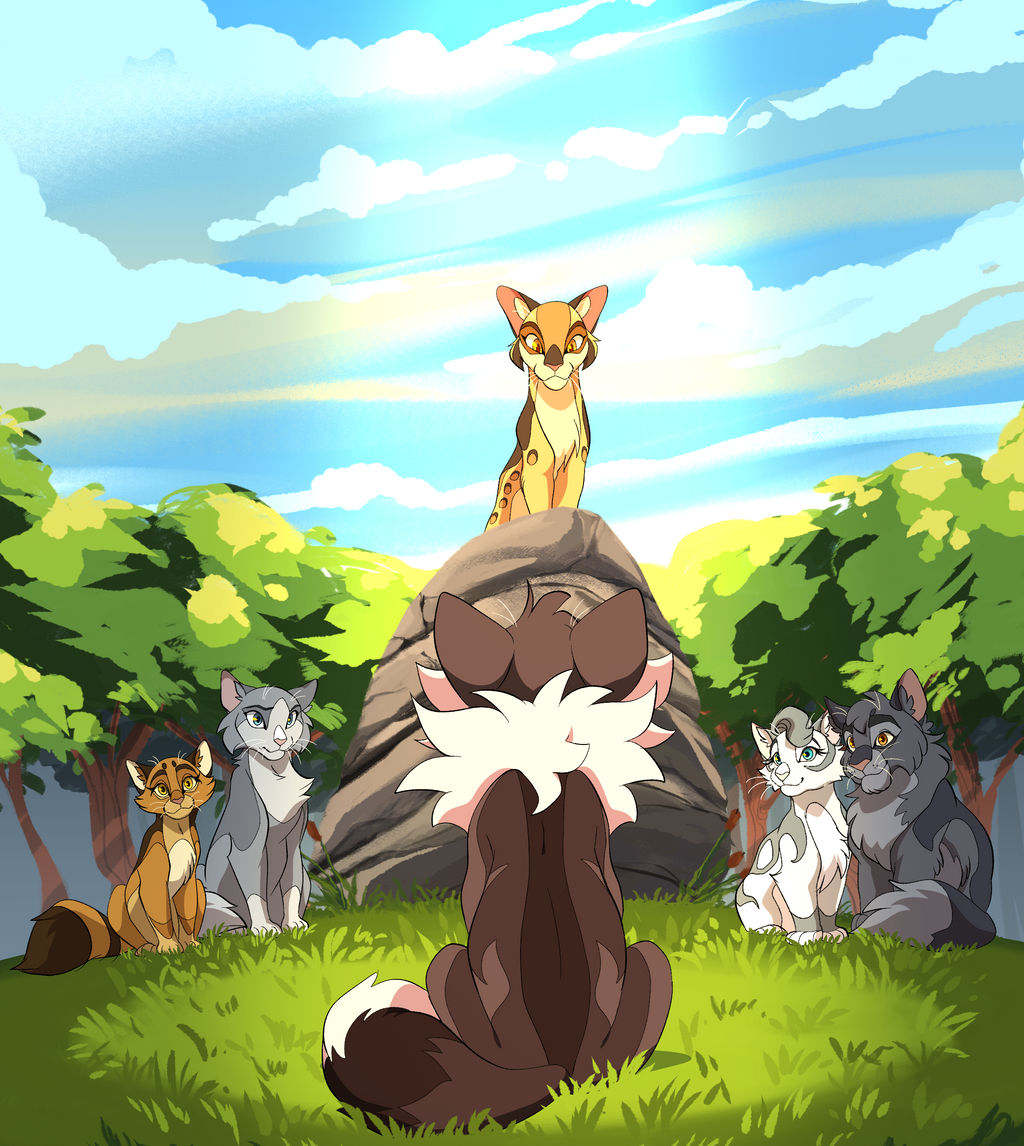 Screenshot of my map part for Roseshards-
www.youtube.com/watch?v=UjHNMH…
Hawkpaw earning his warrior name.
art©

Warriors© Erin Hunter

Reply

I love the background and the angle!

Reply

Reply

All in this looks amazing C: I especially love how you made the grass!

Reply

Ahh I fell in love with your part when I saw it today :'3
Could you remind me who are the other cats?

Reply

Reply