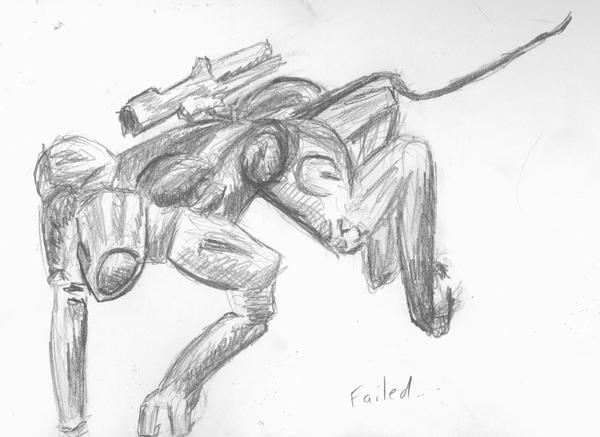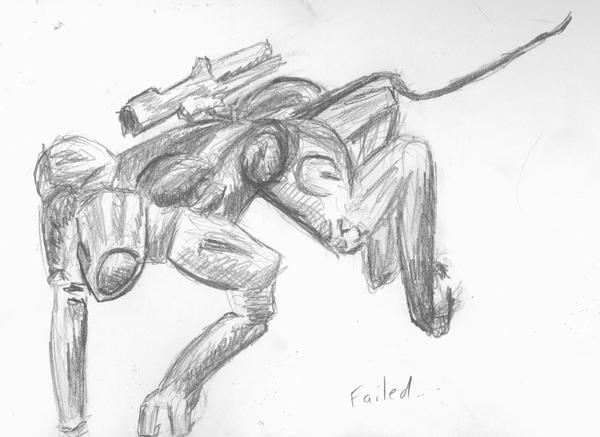 Watch
Well, this was an attempt to sketch Crying Wolf. I find the character design to be quite intriguing. However, I determined that I was just messing up in too many spots to bother completing this sketch. So, here it is, failed scrap.

Hey, I dont think you messed up too much, its actualy pretty good.
Reply

I think it looks perfect.

Reply