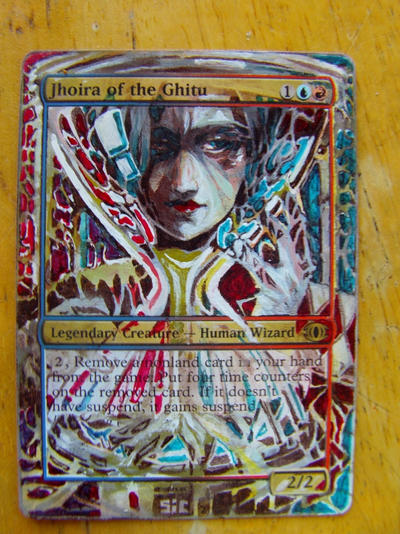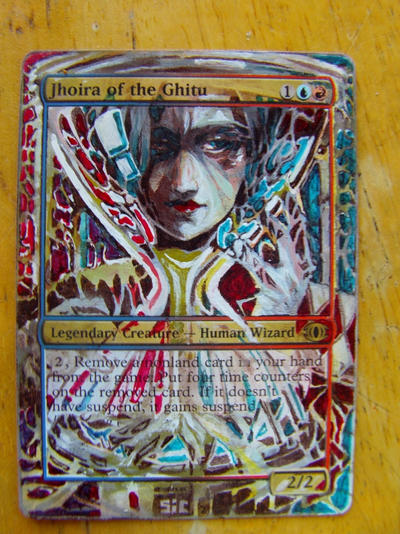 I love it! Very masterful work!

Reply

That was the biggest tease. I saw this in my feed and was like omfg I'm going to gi after that on eBay and then it said commission ;_; great art though.
Reply

I'm sorry, I do want to get ebay a million times more active, I just haven't had time outside of commissions. I have a line of cool cards, some general material included.
Reply