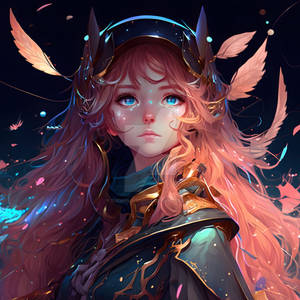 Pixie Dust Jar
I need energy and resources to be able to make incredible art. I need pixie dust to survive. You'll get:
---

Description

INSTAGRAM

FACEBOOK

TWITTER

ARTSTATION

YOUTUBE

REDBUBBLE

COMMISSIONS
Getting some air late at night...
This is a commission done for Lubeeart on Instagram for their indie comic, 'Rebuild the Sky.' Coloring done by me, lineart done by Lubeeart.
Check out the comic at:
robotmuse.com/dir/sky/
I helped colored the online comics, it would be awesome if you could go support the comic.

It updates every Friday, and on its 3rd page today!
More from me ~
Image size
6436x10152px 58.85 MB