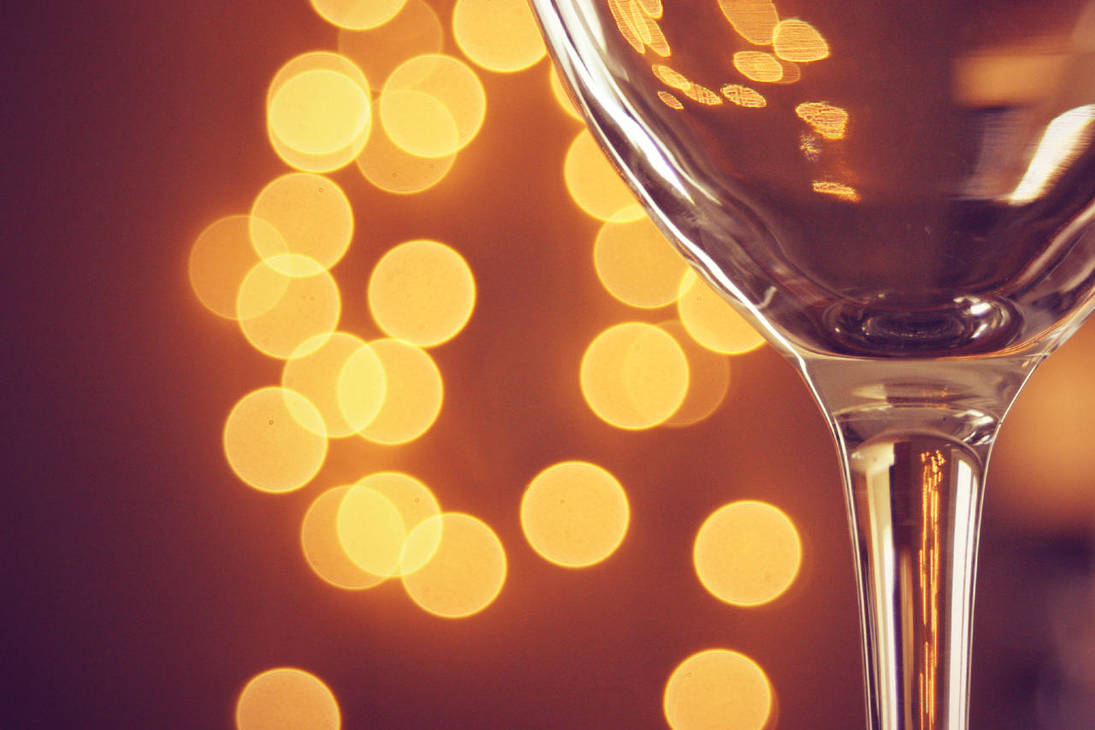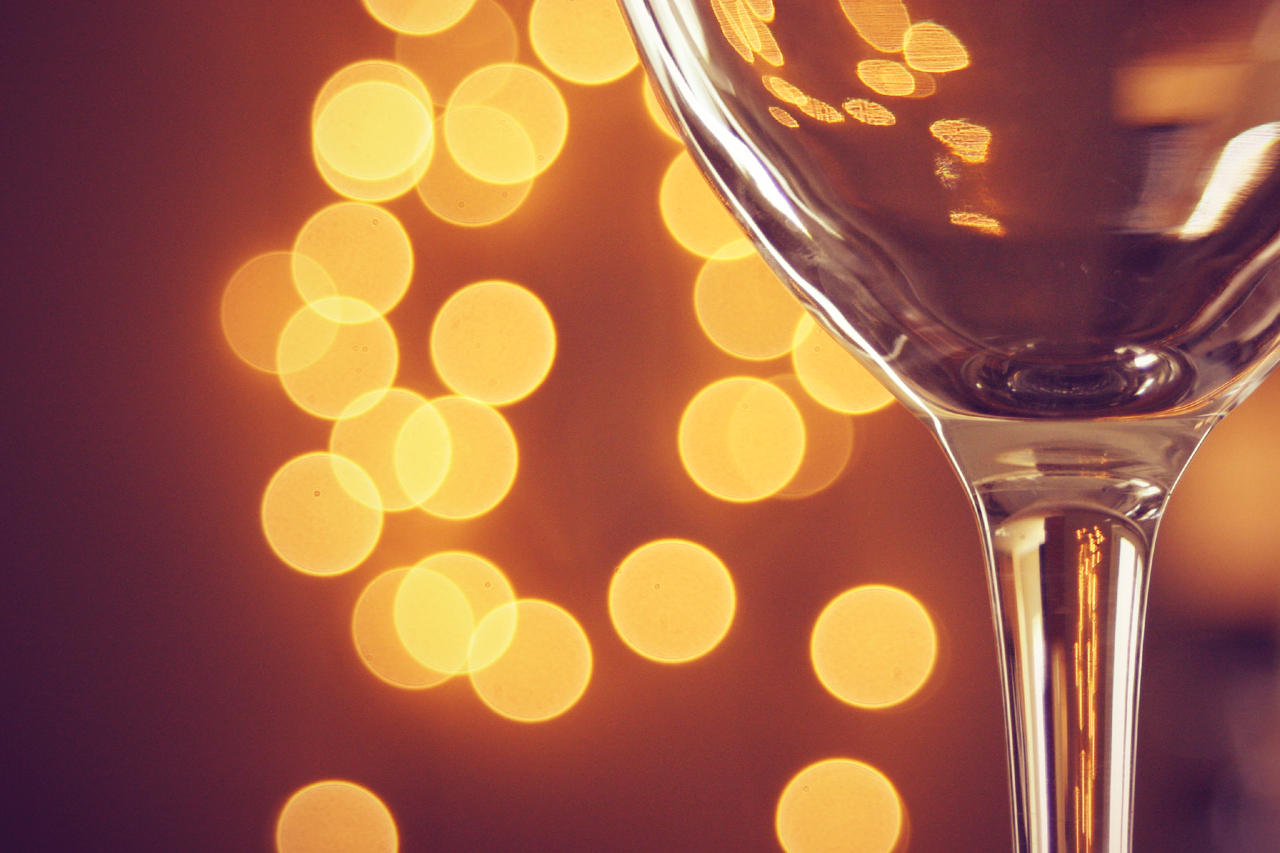 Watch
This Critique is brought to you by
ProjectComment
and their comment tags. My tag was
magic
and I chose this one.
I always have a problem when confronted with photography and seeing it as a form of art - I'm just wired that way. But in this case, I don't have that problem. There is something in here that both captures my interest and my sense of aesthetics and shows composition - preparation and intention.
One of the things I noticed was the relative technical quality of the image. Even though there are some darker spots, it is barely grainy and when it is, it fits nicely into the surrounding gradients (quite similar to dithering).
The background lights look great and I have no idea how you did that, making them look so round and relatively sharp while everything else merges together into colour.
The glass in the foreground is a nice contrast, very sharp and still, the distortion in the handle shows more, which is also nice on a subtler level. I have noticed that a lot of great artwork uses aspects of the background which is repeated on a layer
in front of
the object of focus.
If it weren't for the glass, I could have mistaken this for digital art. I like glass and I have a good idea of what works and what doesn't.
Now that I see it in full view, I see smudges on the glass. I don't know if this is preventable, but somehow this flaw is bothering me a little bit.
The colours are the best thing. Gold on dark blue is a palette that I regularly enjoy. Together with some amount of red, it makes the yellow look nice and warm.
Now, I chose this version instead of the other (I think because of the simpler shapes and because the glass seems to have fewer flaws here, it is also more grainy and the book the glass stands on as well as the wiring of the lamps is a bit distracting), but what I would have enjoyed even more would be a bit of a mix between the two - circles with different sizes and also more distortions of light in the glass, making it look even more mystical and sparkly.
The distortion in the handle would be a nice start.
All in all, very enchanting, warm, relaxing and magical. I realise that this is an older work of yours and that you have worked with more great glowing stuff, but this one stood out to me somehow. Thank you for sharing it with the world!
Your tag is
world
and will be on one of
YumisaR
's deviations.
The Artist thought this was FAIR
2 out of 2 deviants thought this was fair.

Reply

This is beautiful! The bokeh is so good, and the reflection is fantastic!
Reply

Reply

I love the way you shot this

Reply