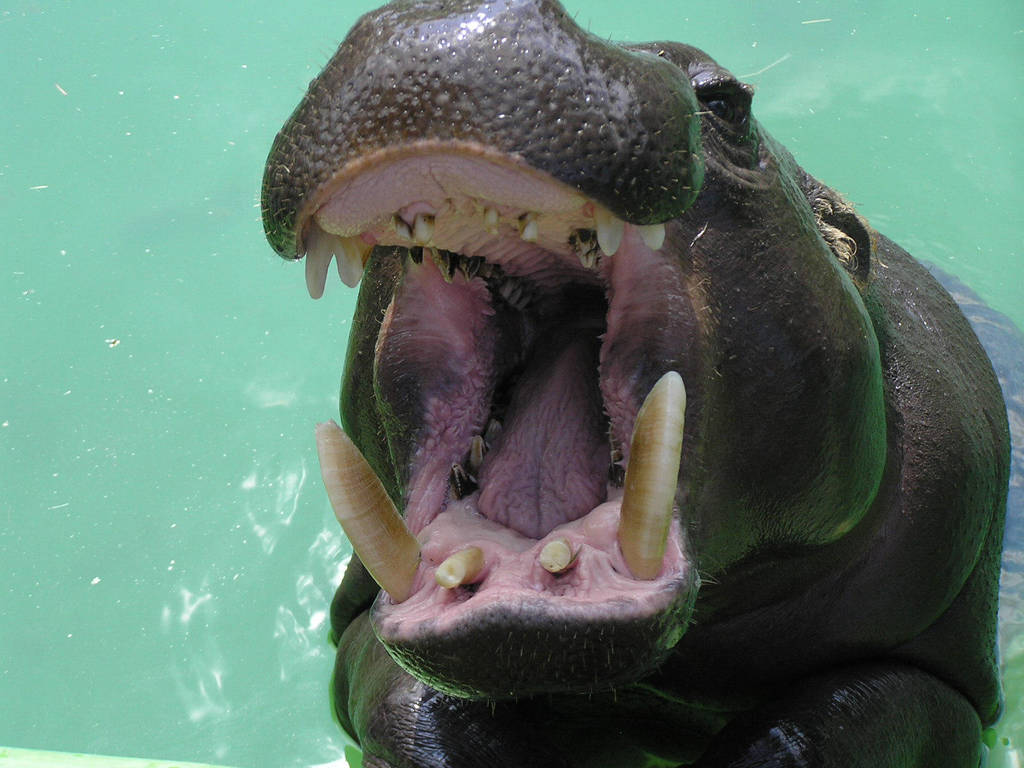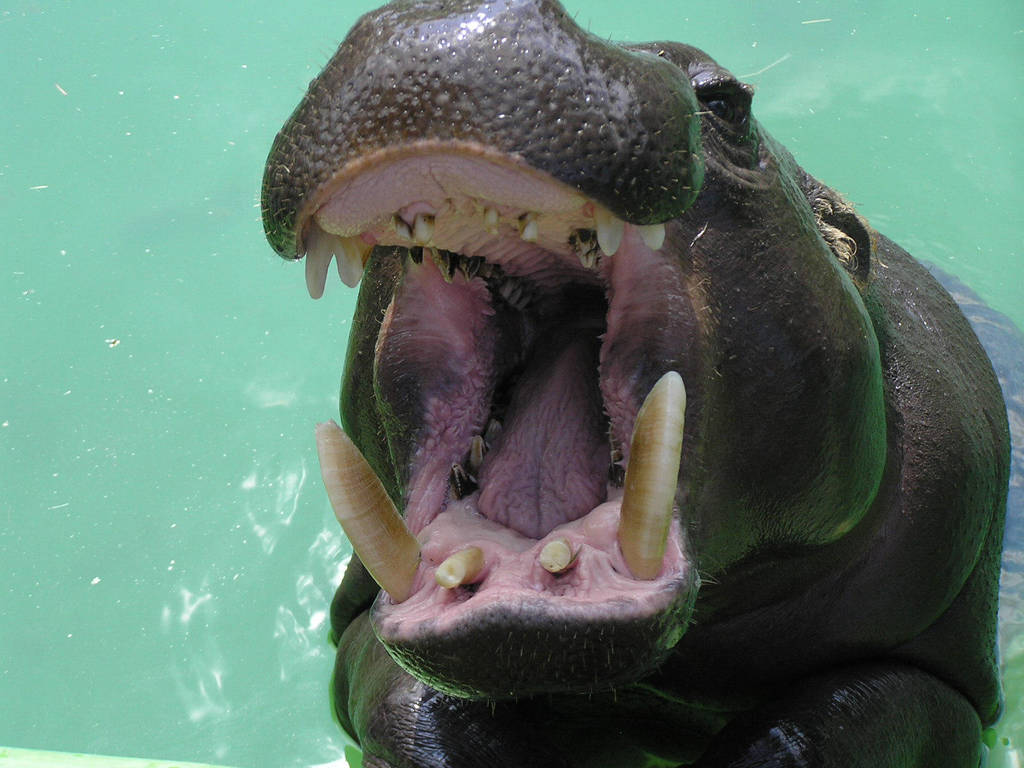 Watch
Zoo in Zagreb

Click on download for full size

Reply

Haha I think this picture definitely makes Hippos look a lot less cuddly.

Apparently they're really dangerous and territorial!
Reply

I know, but this one was so cute. And very small.

I think there are 4 or 5 in our zoo. They are all in separate cages.
Reply

Ahh it's toothy!

Reply

i think it wants a kiss

Reply

Reply


Yes, I think you do!
Reply