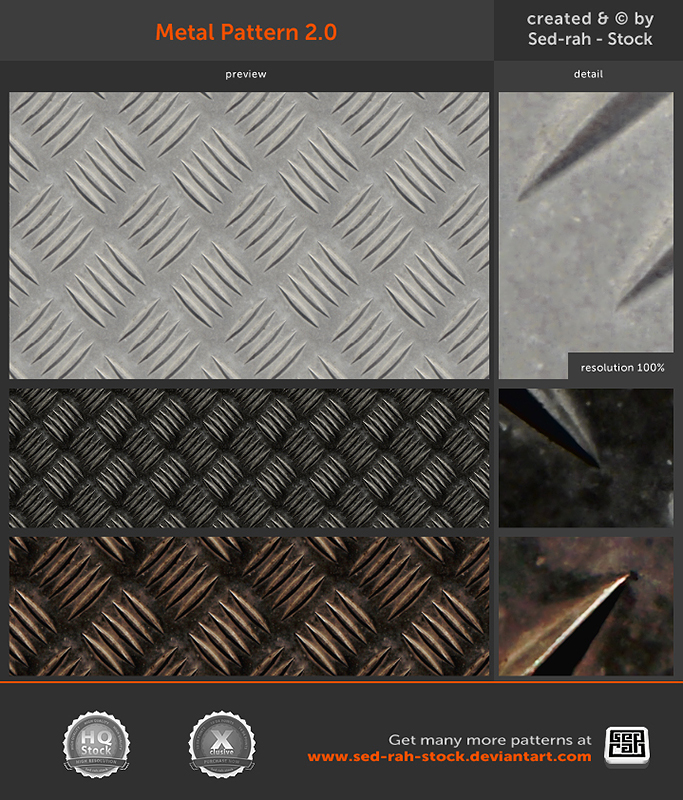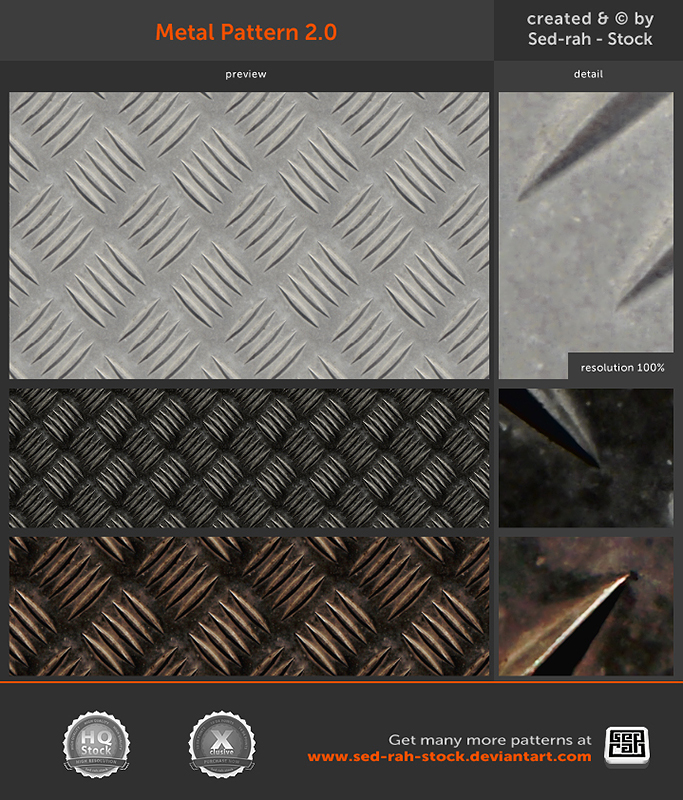 Watch
This stock belongs to my gallery.
for full view click "download"



Resources Usage Rules



You are allowed to use it wherever you want. Commercial use allowed.
You may not use my stock to create new stock
You may not redistribute my stock or sell my stock
Do not claim my stock as your own.

Resources made by .::Sed-rah::. 2008 - NOW.
Do not claim my resources as your own in any way or in any place.
[ Stocks I Pattern I Actions I Brushes I Custom Shapes I PSDs I Styles ]

never enough metal elements
Reply

Reply

Reply

Reply

Reply

Reply

thank you for sharing! great quality!
Reply

Excelent resource, thanks.
Reply

Thanks for sharing

Reply

Awesome work! Thanks for sharing

Reply

I was looking for something like this.
Reply

OOooh I was needing something like that.
Reply

Noting: I like the second two, but the first one looks a little bland. *shrug* Otherwise, these look awesome. Faving, and probably using sometime in the future.
Reply