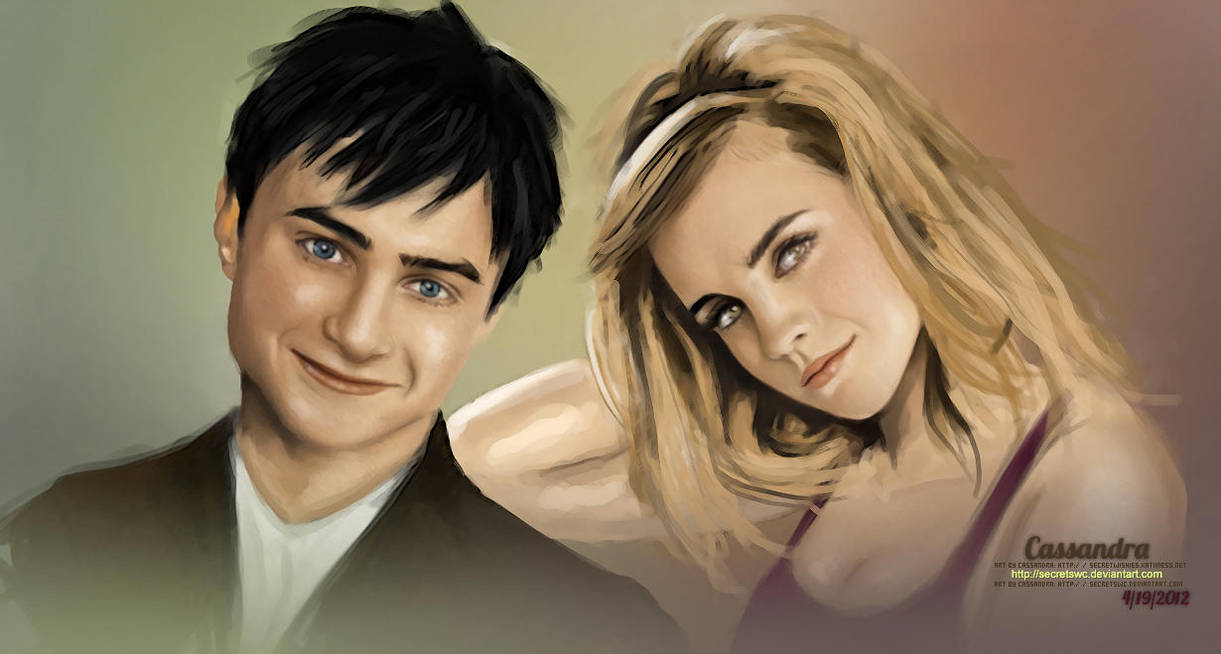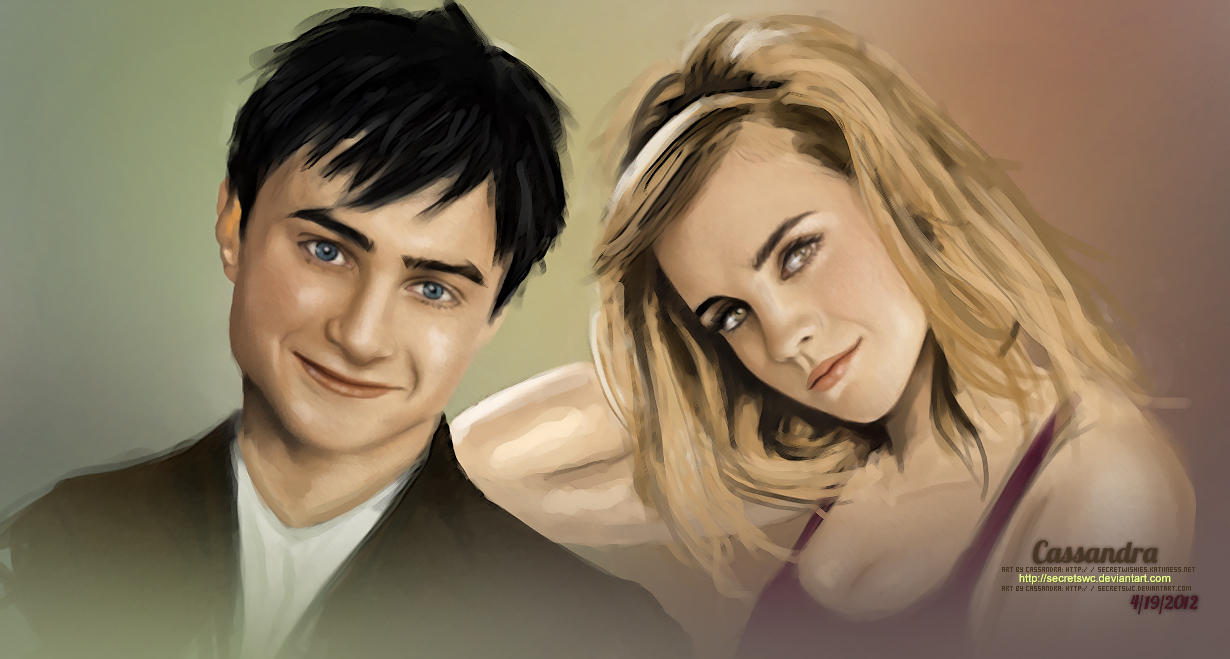 Watch

wow
great work.. again

*fav*
Reply

Reply

It looks exquisite! Great job!
Good luck in the contest!
Reply

This is really good. I admire how simple your strokes are and yet how beautifully they come together.
Reply

ABSOLUTELY GORGEOUS!

Reply

oh really,

thank you hun, I was so worried that it wasn't right. I haven't done one of these contest before lol.
Reply


You drew Anahita just PERFECTLY! Simple perfect!
Michael Looks a bit younger than he actually is (it's the short hair, maybe, or the short sideburns and the lack of subtle

) but I absolutely LOVE his eyes!
Again, very very well done!


Reply

Fantastic!!!

Reply