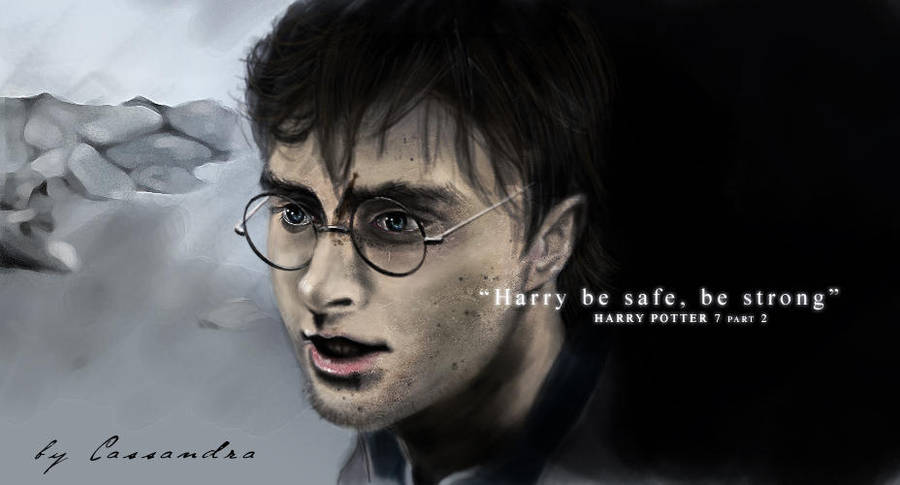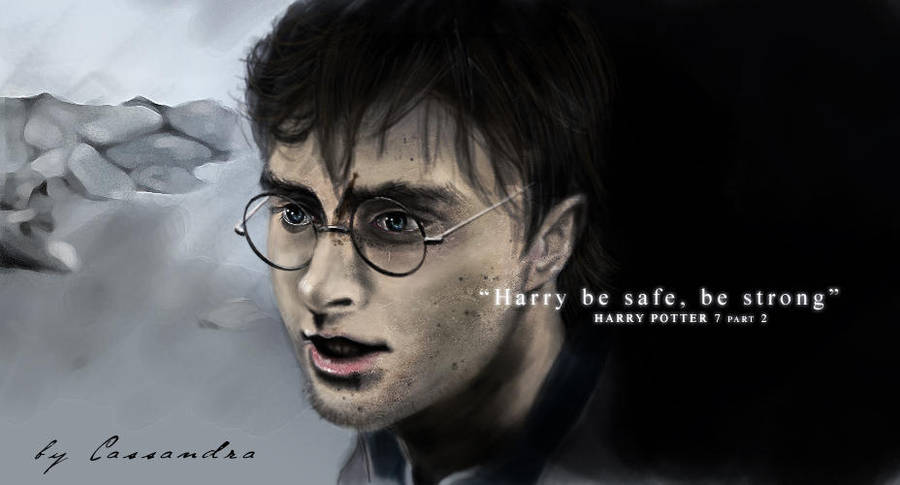 Watch
I'm so sorry guys this is the final painting of part 1 of 2 I messed up, the last one don't have the hair detail >.<

You've captured his expression so well!

I love it.

Reply

Reply

Reply

two words; Those lips!

Sure, his eyes are very captivating too but I like the shape of his lips and the uncommon expression, the hint of teeth. It is a very strong image.
See, your art is AWESOME! you are just too modest

Reply

Haha thanks hun, I love his eyes I can just draw his eyes forever lol.
I thought I did bad with his lips but seeing that you like so much I guess I did alright

Reply

In two words: HIS EYES.
Normal sentence: This is a brilliant rendition that you have right here, his expression is absolutely perfect and the lightening amazes me.

Reply