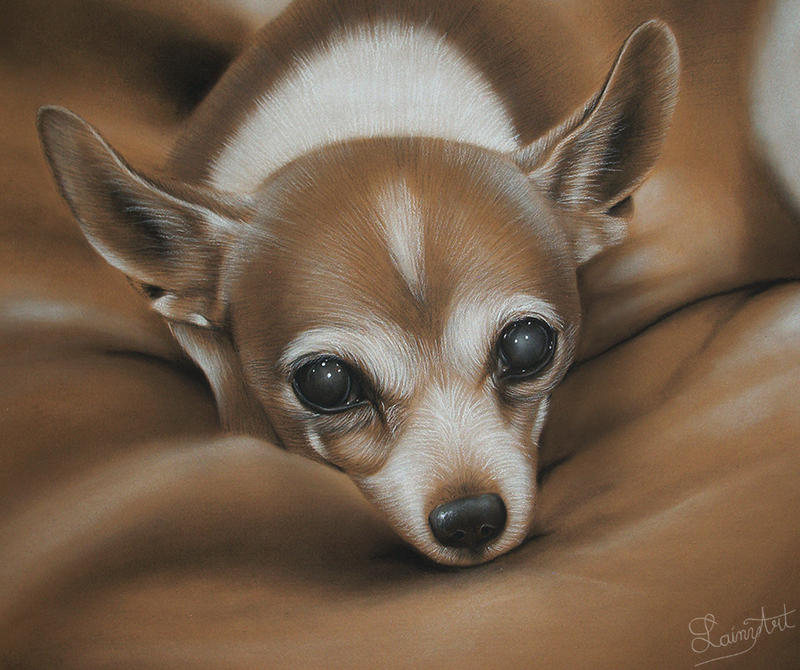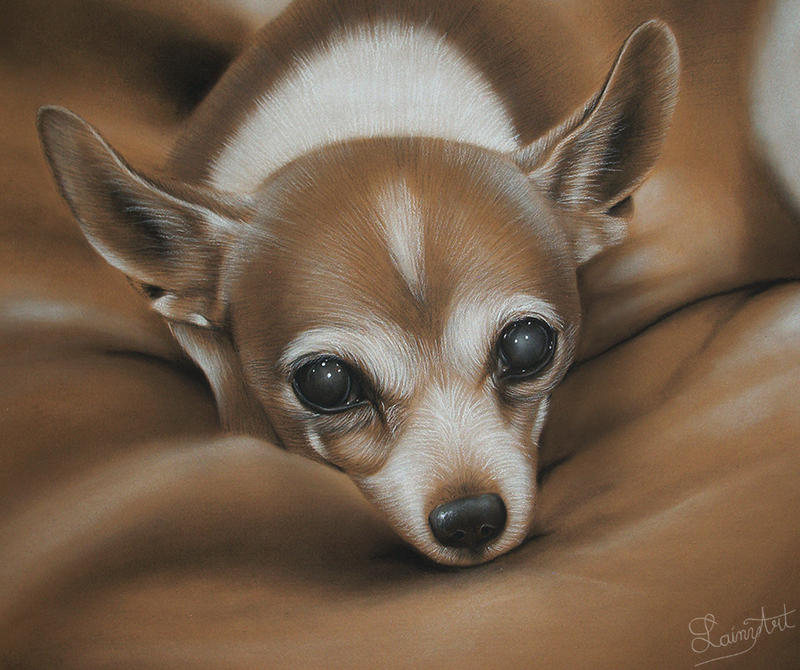 Aww, what an adorable little Chi Chi! I love them and think they are so sweet. Very high strung though. I have had 2 and both were very high strung little sweeties. This is beautiful and incredible work!
Reply

Thank you!
They are pretty tightly wound pups but those faces are so cute!
Reply

Yes, they are! I had a little female that lived to be 18 years old. Her little knee joints would pop out of joint. Her name was BooBoo and she was so precious, but good grief, she barked if the wind blew! Then I had a little male that I named , (and I am sure you will laugh), "Killer" because he barked so much. I even had a "Beware of Dog" sign that I put on the door. It was such a hoot when people saw him.


It is my pleasure!
Reply

I've never had one myself, but I've interacted with quite a few and they all seem to have that nervous energy around them. But goodness are they long-lived and loyal pups!
Reply

Yes, they are, but having them is not for the faint of heart! If you can't handle a lot of noise and yapping dogs, they are not for you.

Reply

What smooth blending, this looked like it would be a digital painting when I saw the thumbnail. Very nice, I especially love the detailed work of the eyes! You are so talented!

Reply

What a sweetie. Love the detail and tone.
Reply