Journal Entry:
Mon Dec 15, 2014, 2:09 AM

Hello to all,
First of all, I want to wish all my watchers and fans a MERRY Christmas and a happy New Year!!

So, you have my best wishes for 2015!!
I know, I'm a bit early, but for the next 2 to 3 weeks I won't be in much... And I will not have a lot of internet access... So you all know, I will answer your feedback, comments, favs, etc... But this will be already in 2015

. I promise I will take the time to have a look at your artworks you submitted during my absence.
The last few days and weeks I've seen a lot of wonderful Christmas/ Holidays artworks that I want to show you

They are exceptional and wonderful

. It's way too long ago that I did a feature

. I wanted to have 36 hours in one day in stead of 24, but I think I'm not the only one who would wish this

You are always welcome to like my FB-page...

You would help me a lot with your support!

My fanpage:
www.facebook.com/SecretDarTist…

CHRISTMAS FEATURE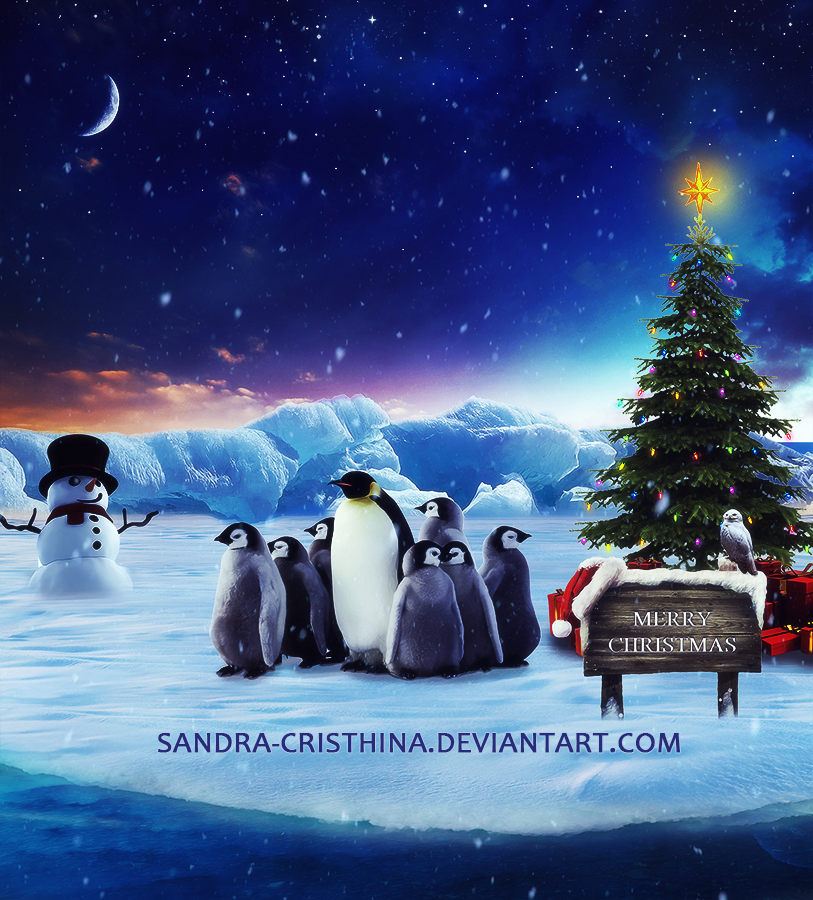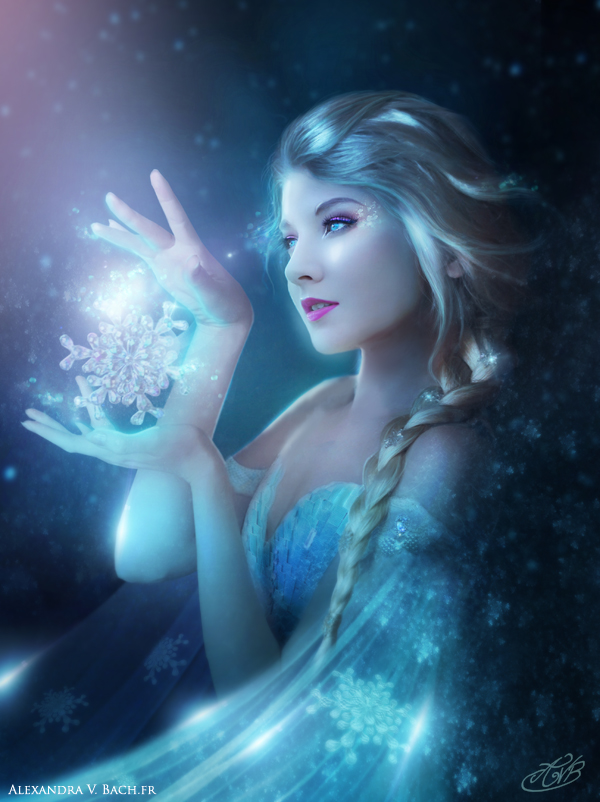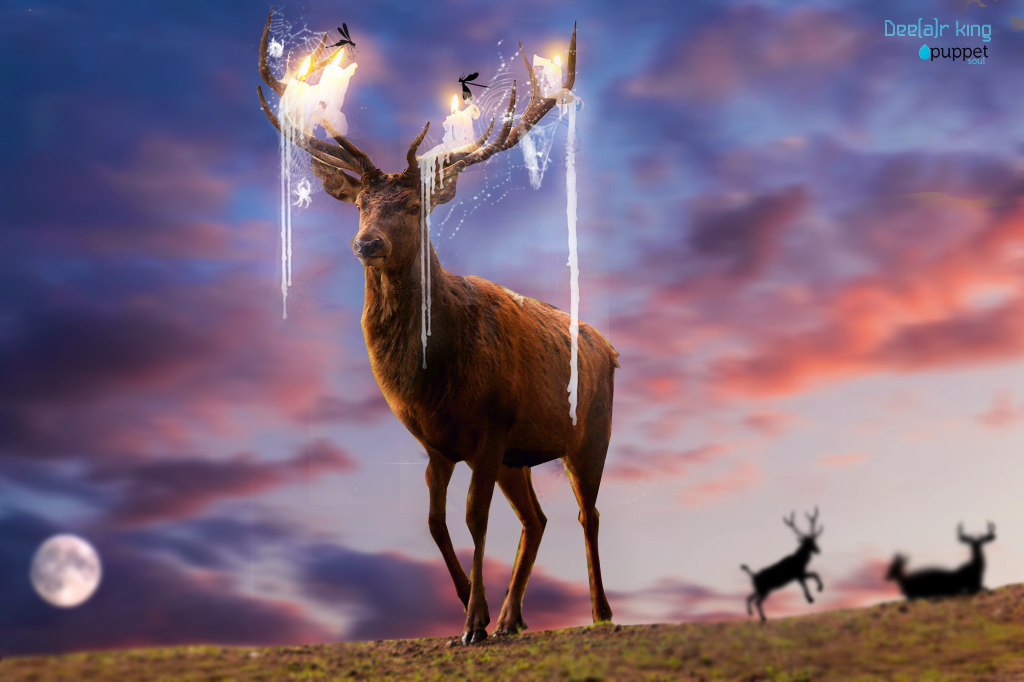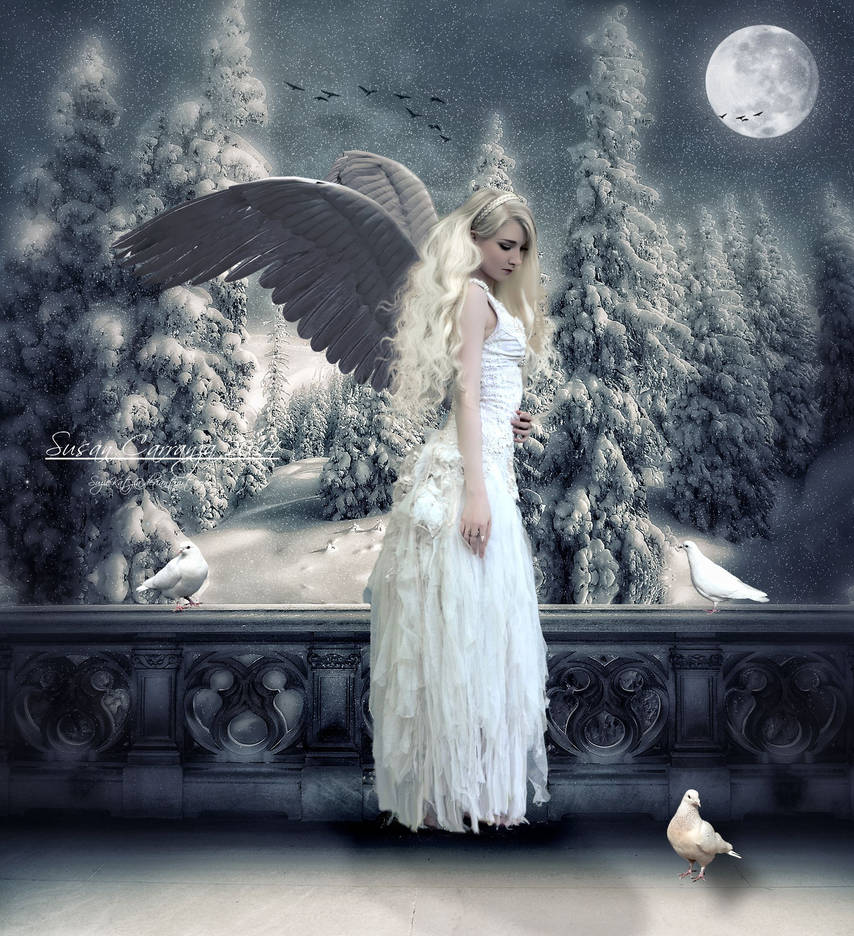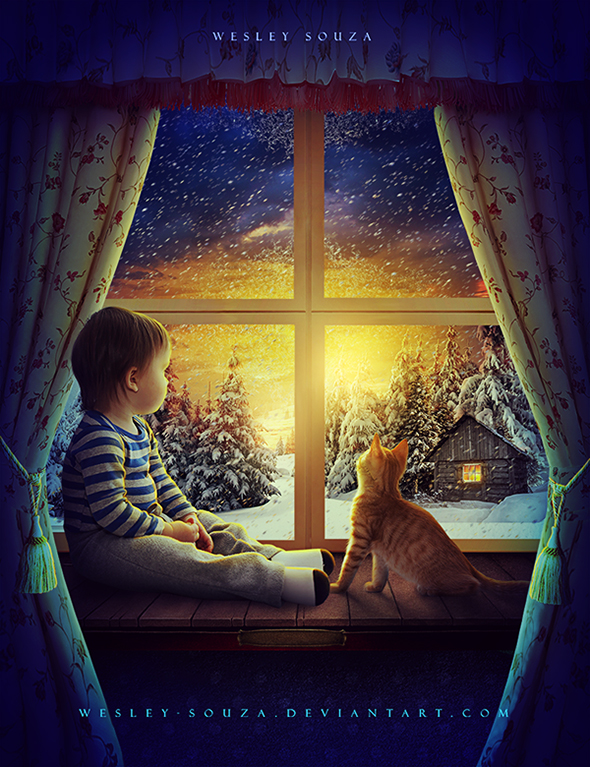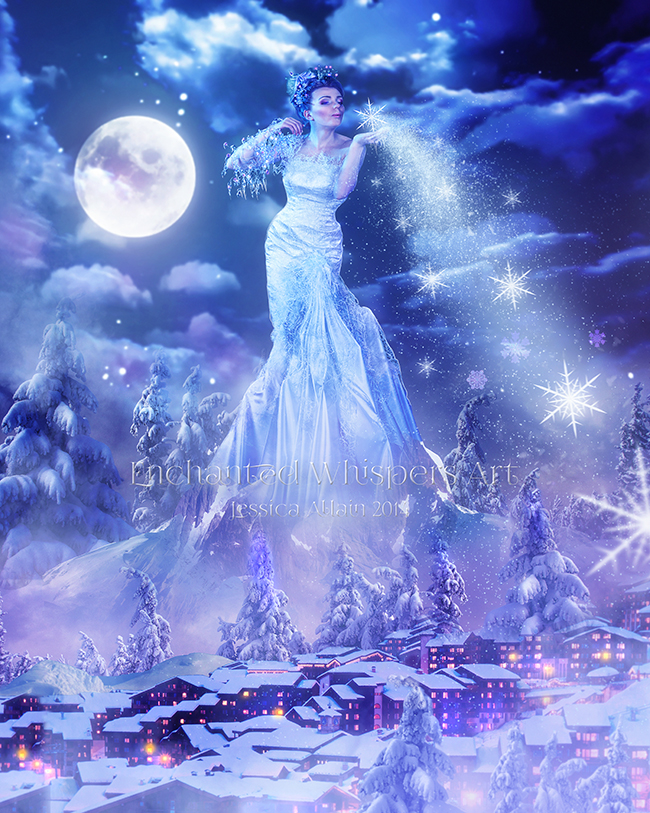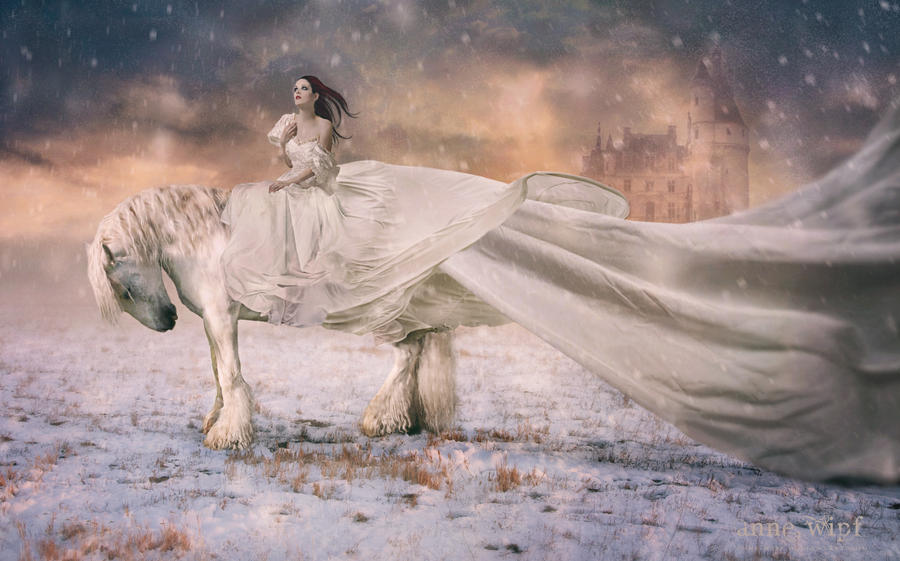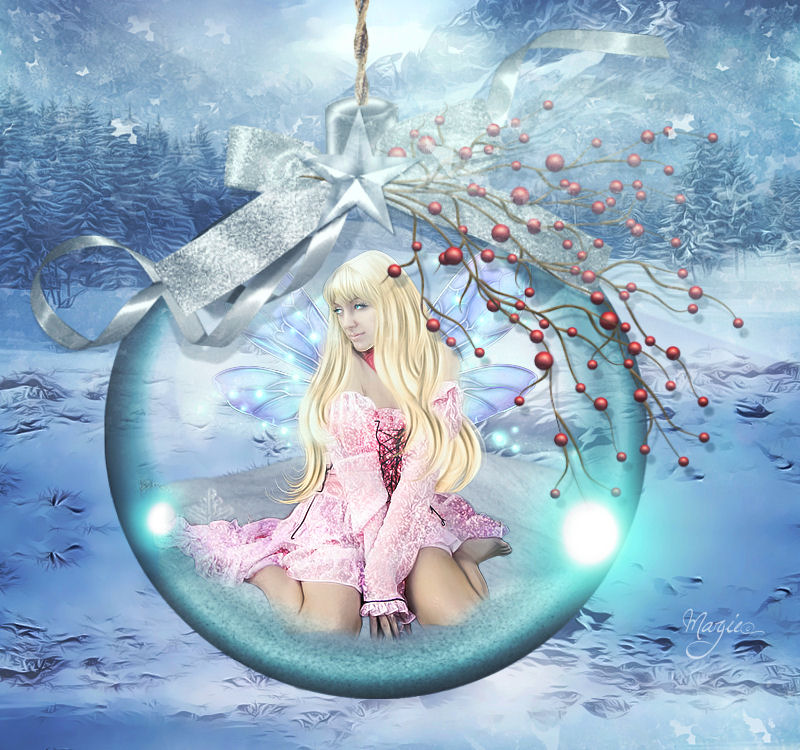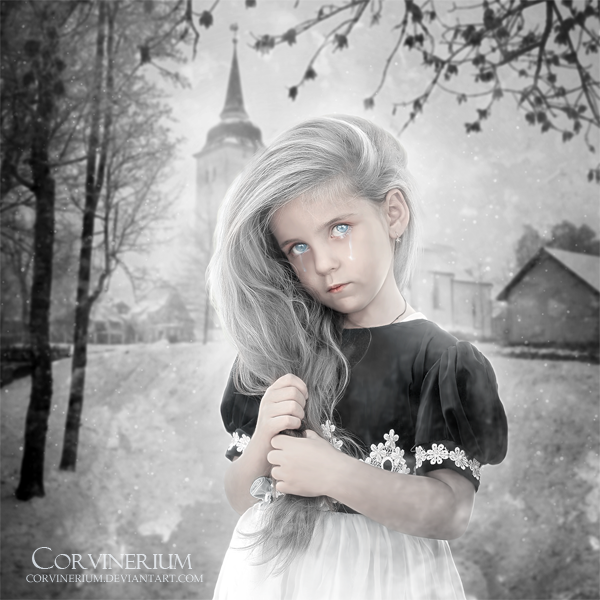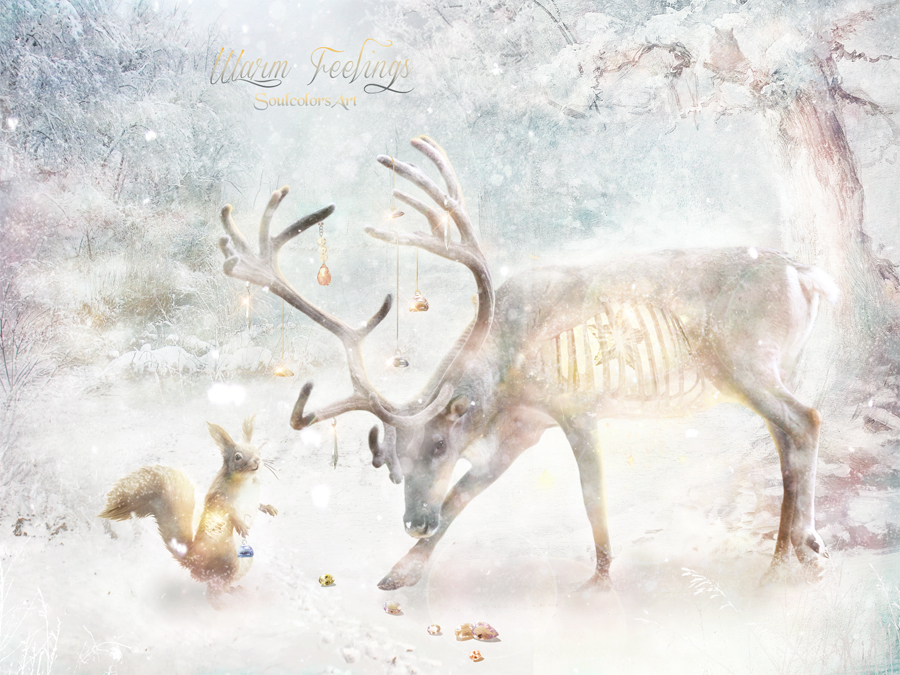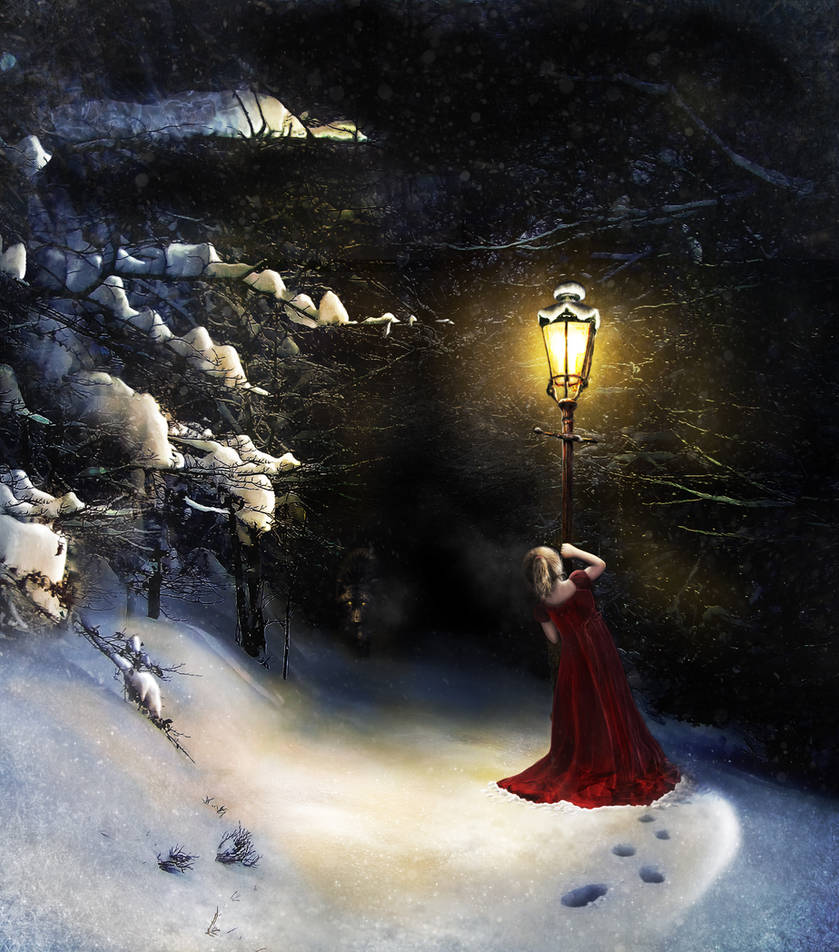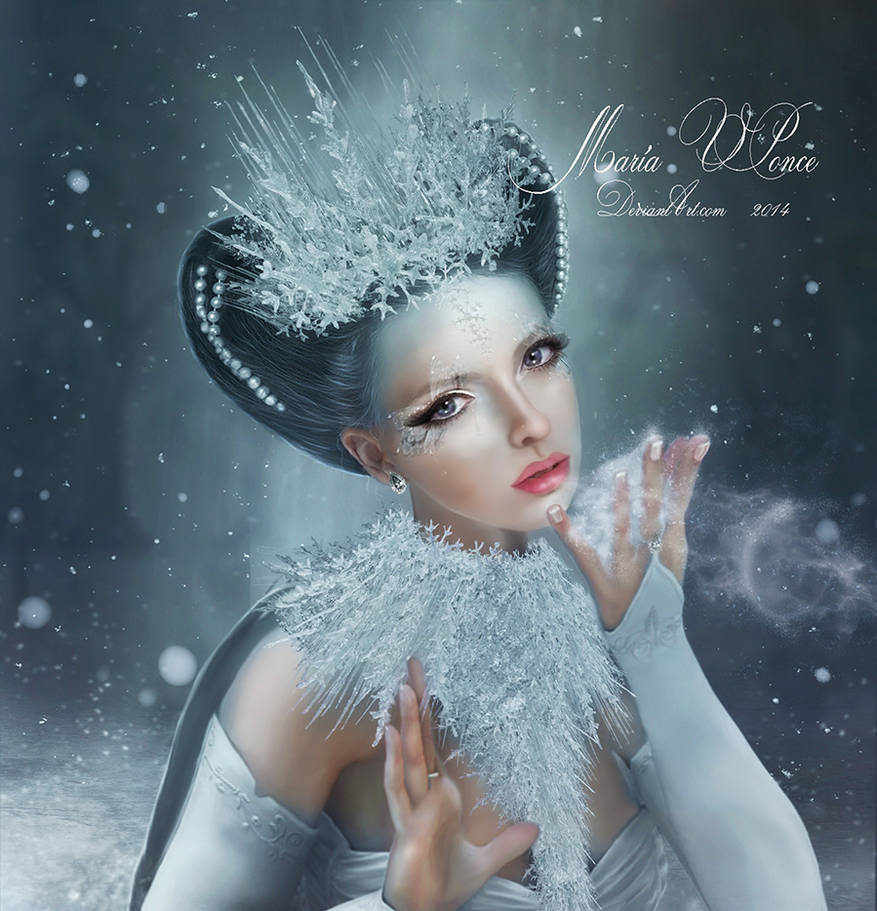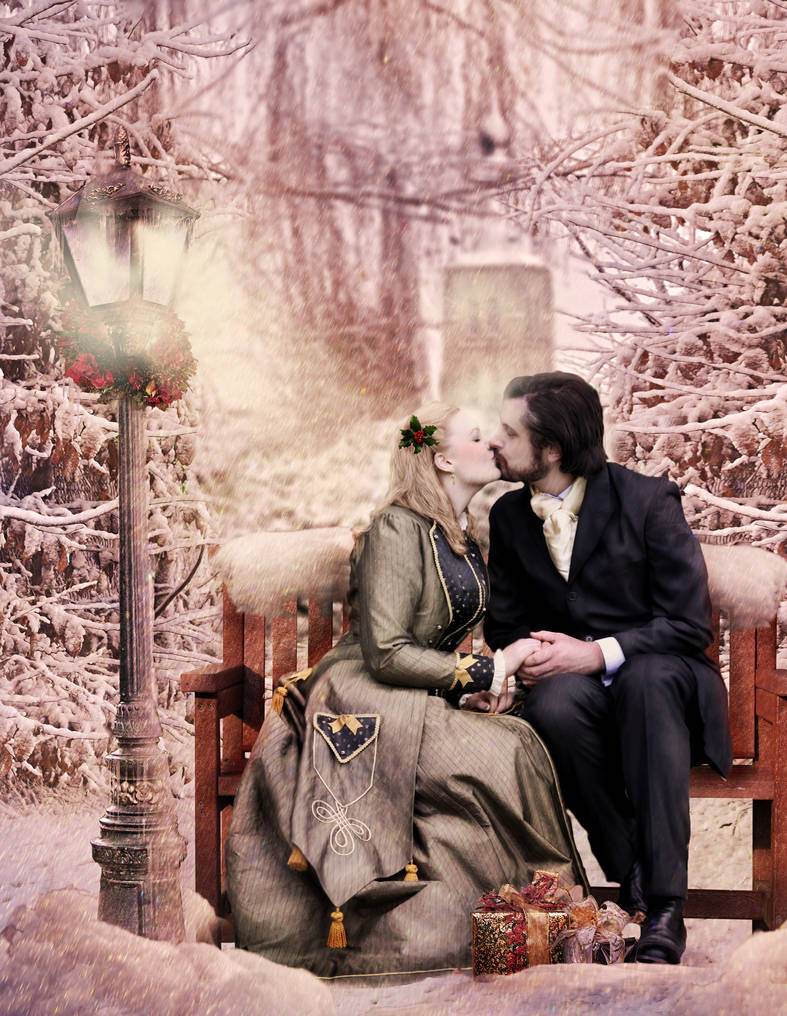 My own Christmas artwork for 2014

<da:thumb id="480609914"/> <da:thumb id="480610699"/> <da:thumb id="480609123"/> <da:thumb id="482285979"/>
Thank you very much for reading and see you soon in 2015!!!

to all!
___________________________________
Journal Skin by: Zaellrin