525 Favourites
158 Comments
4K Views
This is my entry for
MY FAIR WITCH - contest
at

Update January 1, 2020 - Received my 5th Daily Deviation!!
OMG, what a great start of the new year! I just logged into my account and saw that Lora has awarded me with a DD! Thanks so much

!

Contest journal:

MY FAIR WITCH contest CLOSED.Hello friends!
Have you already started getting ready for Halloween? Let's do it together! How about manipulating a witch?

Your fair witching lady has to be beautiful, charming, cute, sexy, coquettish, alluring. She may be adult, teenage or child. Please no (or minimum) blood, nothing ugly and nasty. Nudity is welcome, but it should be moderate and made with good artistic taste.

Here are some examples for your inspiration (don't copy please):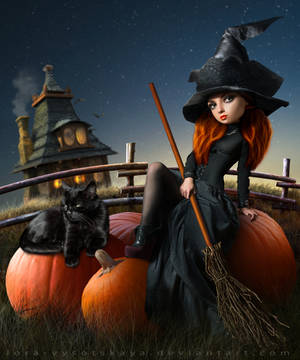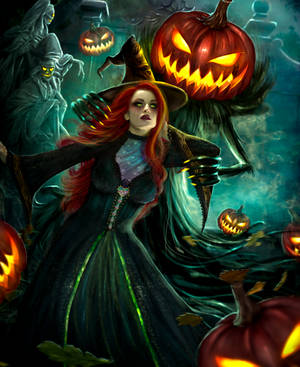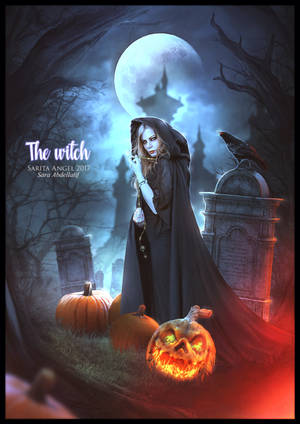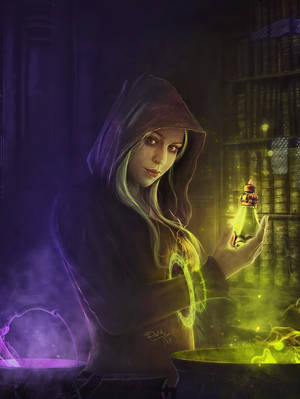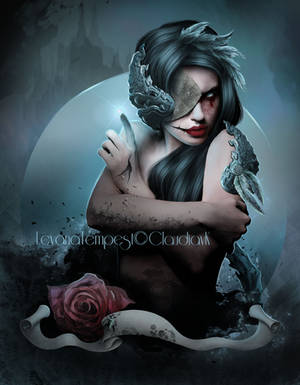 A merry halloween! by

Lotta-Lotos

Training for Halloween by

ElenaDudina


Witch Crafts by

DigitalDreams-Art

Red Witch by

ektapinki

Halloween Witch by

nura-des

Halloween by

Black-B-o-x


Halloween 2018 by

Nikulina-Helena

Sweet Halloween by

Blavatskaya

Halloween by

TitusBoy25

Halloween's tale by

LuneBleu


Dark Witch + Video by

Nikulina-Helena

Halloween story by

Incantata

Happy Halloween by

Twinkle-space


Terms:
From
---
HOW IT'S MADE (BEFORE AND AFTER)
---
---
CREDITS
---

-

-

-

-

-

-

-

-

-

UNRESTRICTED - Falling Autumn Leaves
-
UNRESTRICTED - Staves Collection 2
-
UNRESTRICTED - Bleeding Mascara Brushes
-
Autumn Branches
-
spider web brush 1
-
Instant Hair PSD Stock - Keira| 2000px 300dpi
-
Eyelash Brush ABR Photoshop Brush set eye lashes
-
Angel Wings Stock
-
Black and White Roses Precut
-
Revnart Smoke 2
-
Stock package - skulls
-
Star Brushes 3
-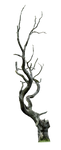 The rest was purchased via Shutterstock.com (forest & spooky trees, head model, part of dress model, owl), or painted or my own.
---
GET YOUR PRINTS, PREMADES AND MERCHANDISE HERE
---
www.secretdartiste.be/shop
---
LET'S CONNECT ON SOCIAL MEDIA
---
Facebook page:
www.facebook.com/SecretDarTist…
Facebook group for authors & friends:
www.facebook.com/groups/secret…
Instagram:
www.instagram.com/secretdartis…
Pinterest:
www.pinterest.com/SecretDarTis…
Artstation:
www.artstation.com/secretdarti…
Etsy shop:
www.etsy.com/nl/shop/SecretDar…
----
COPYRIGHT NOTICE
----
My artworks and photographs may not be reproduced, copied, edited, published, transmitted or uploaded in any way without my written permission.
My works are not public domain © All rights reserved by Evelyne Paniez aka Secrèt D'ar Tiste.
IMAGE DETAILS
Image size
594x900px 530.86 KB