,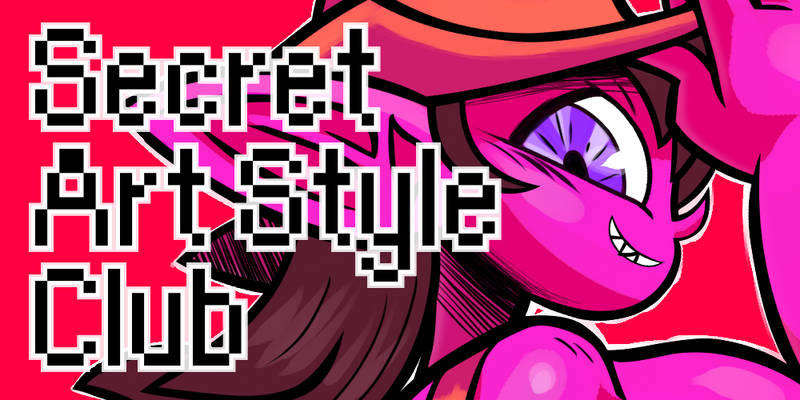 AI-generated images are not permitted in our galleries. Please read on for reasoning and exceptions:
Artificial Intelligence, or Machine Learning as it is more accurately known, can only ever spit out what is put in. By it's nature, it is not adept at creating consistent new art styles. As such, it goes against what this group stands for. We wish to highlight the personal touch of artists who have developed their own unique ways of expressing themselves in their artwork. The only exceptions would be if an artist trained a model exclusively on their own artwork.
As this group is invite-only and has a open submission policy, we trust that the artist who join the group want to be here. They want to show off their unique artstyles. I want to make clear why AI art isn't allowed so we can hopefully come to an understanding and can continue to put trust in our members.
Thank you all for taking the time to read this and thank you for understanding.