Hello Friends,
It's been a long time since I had featured a great collection of works! 2016 has been really a wonderful year for me and I hope for you too my dear friends!
Enjoy this big collections of wonderful deviations!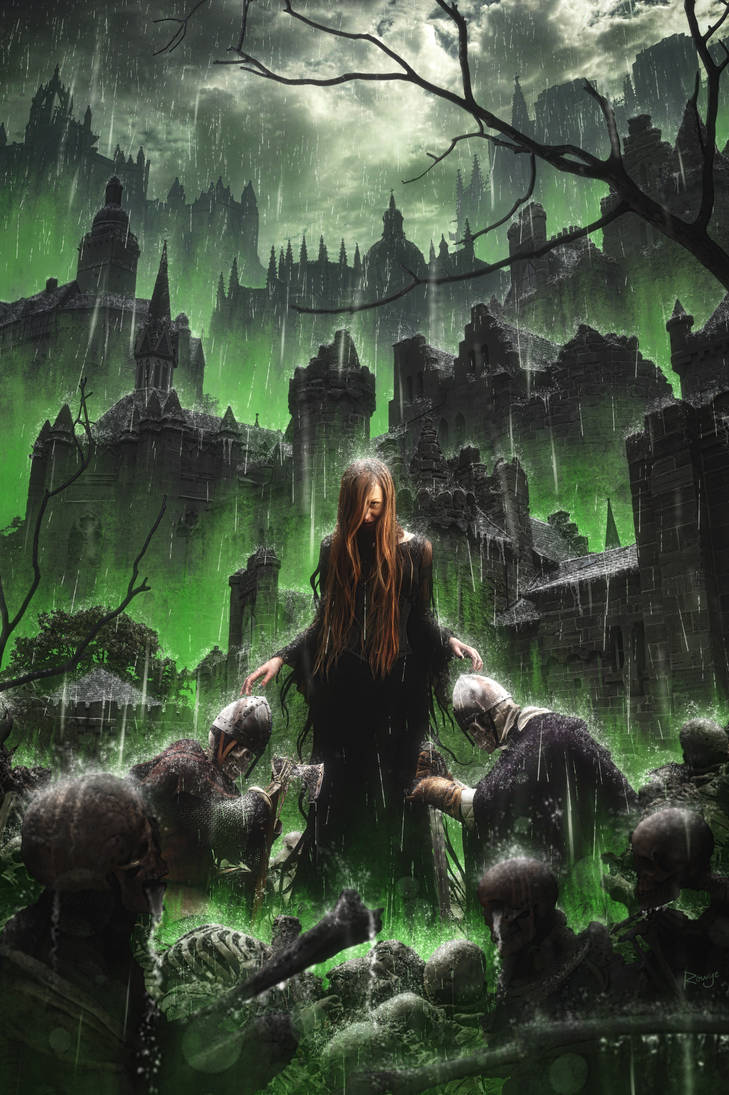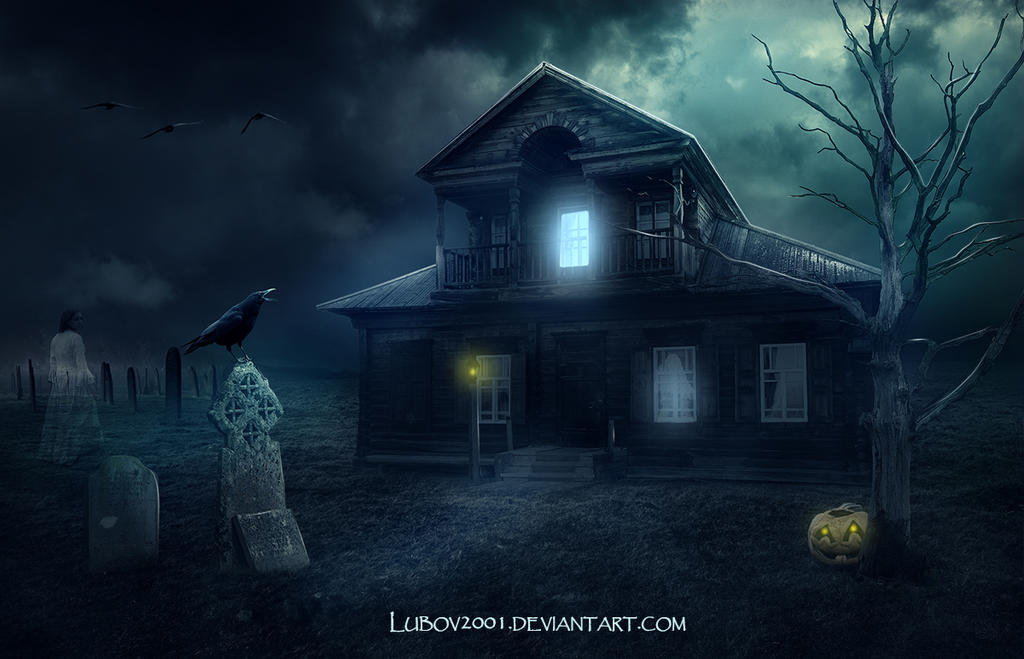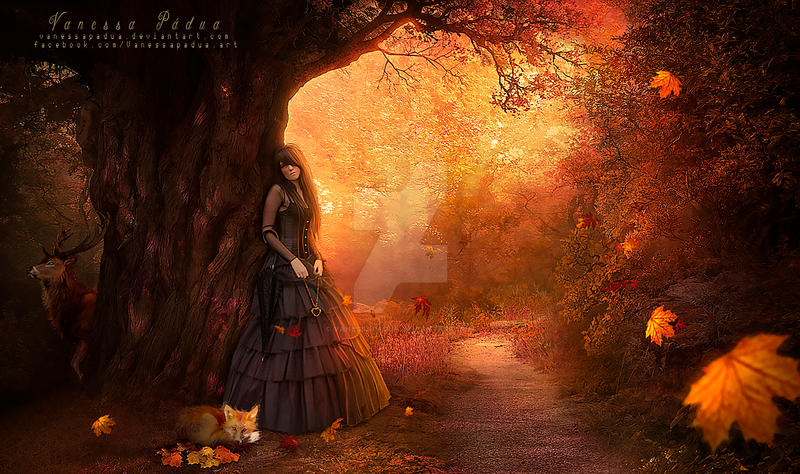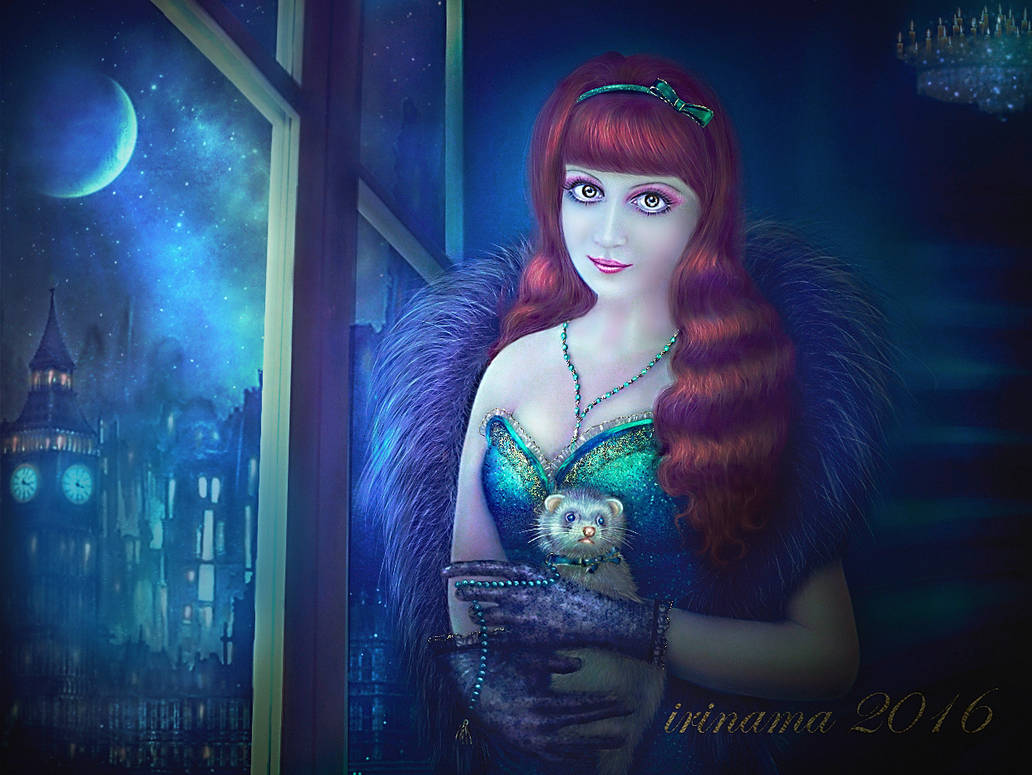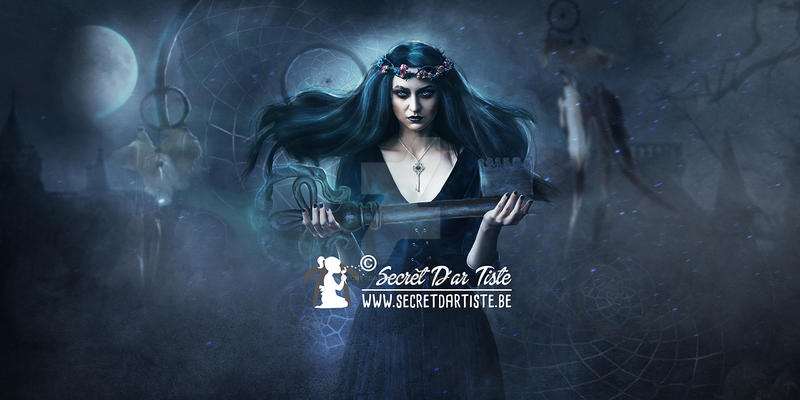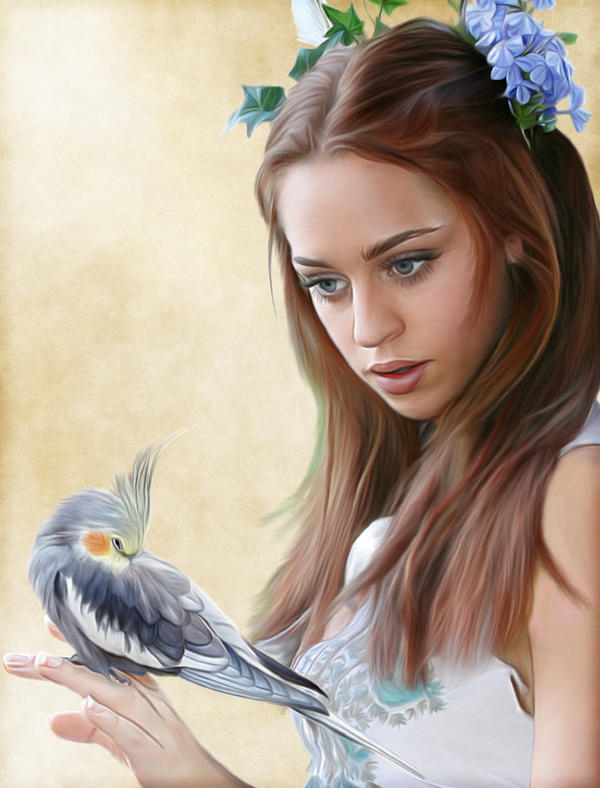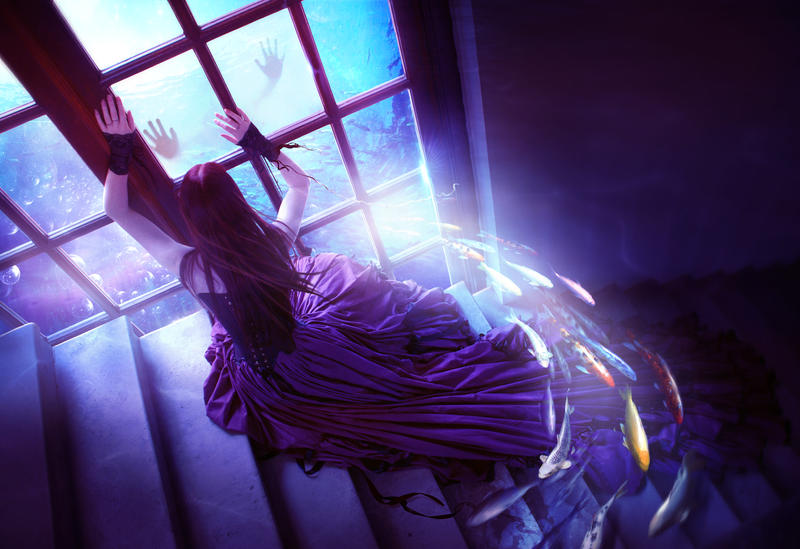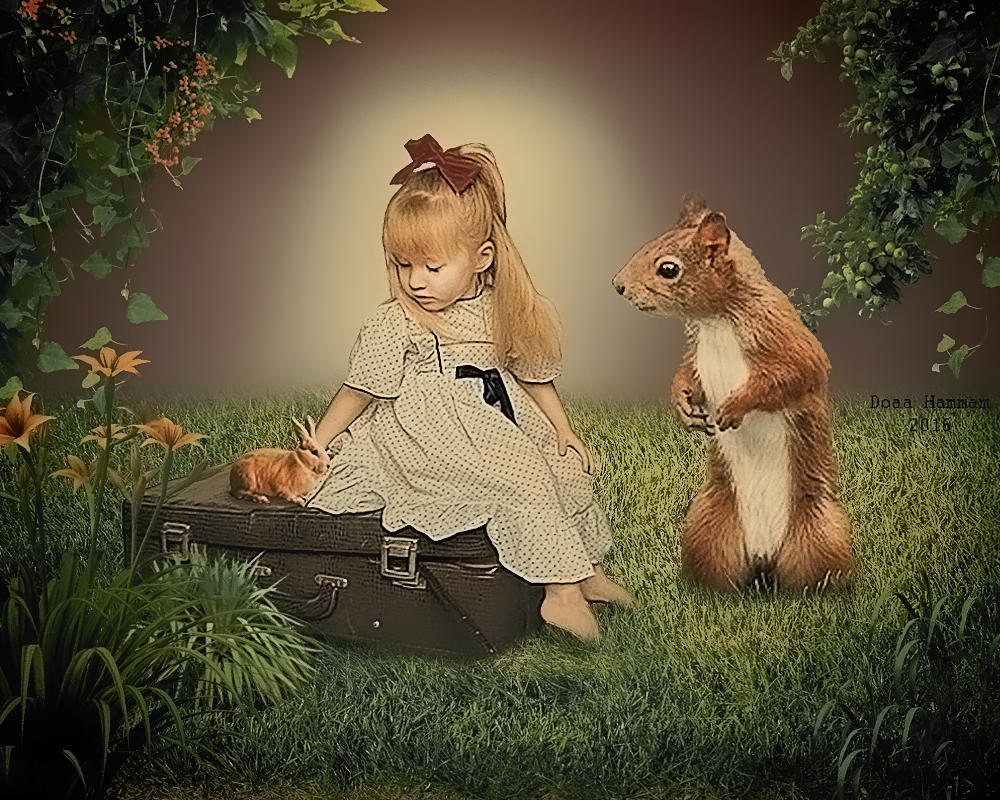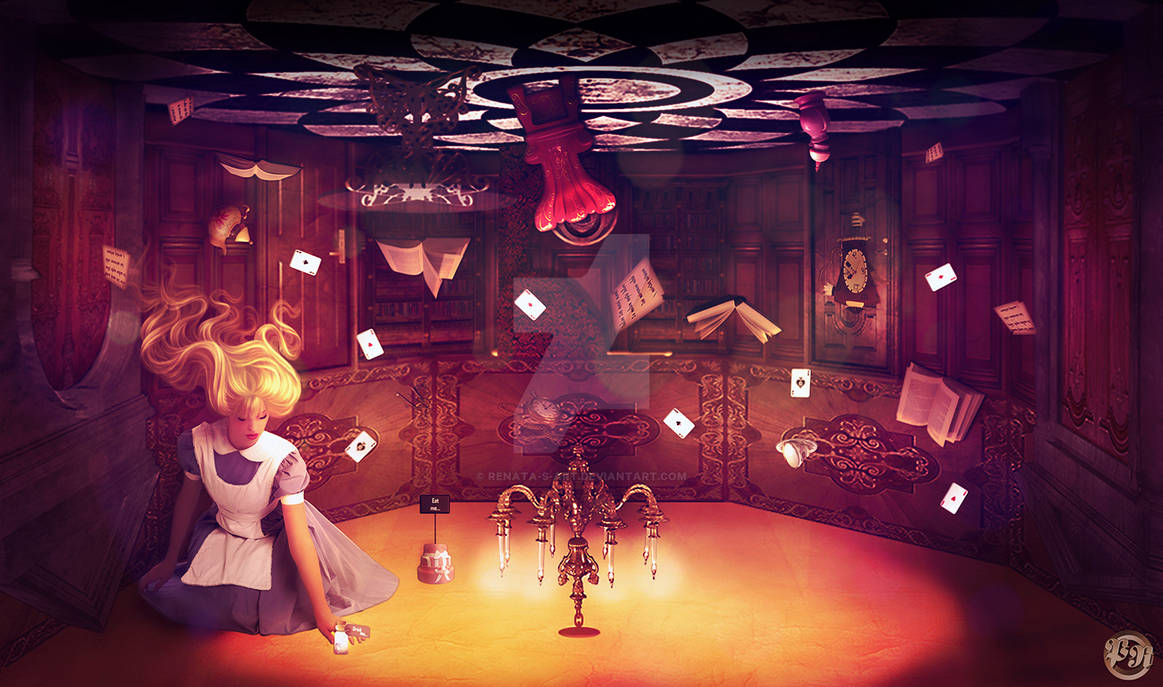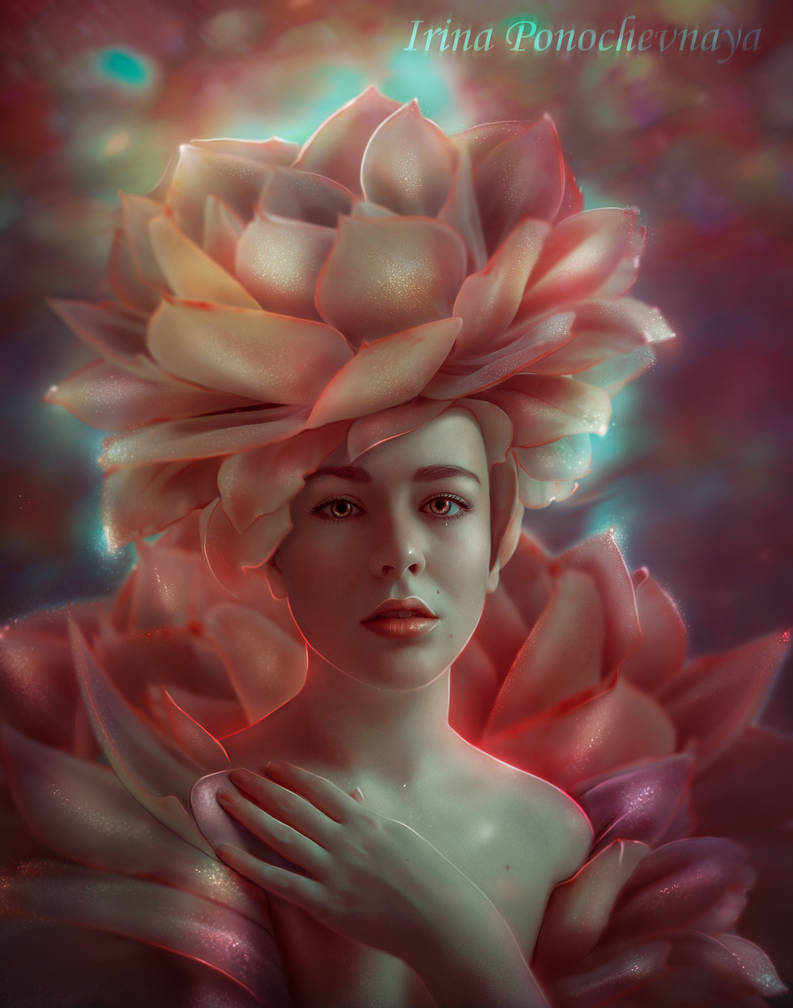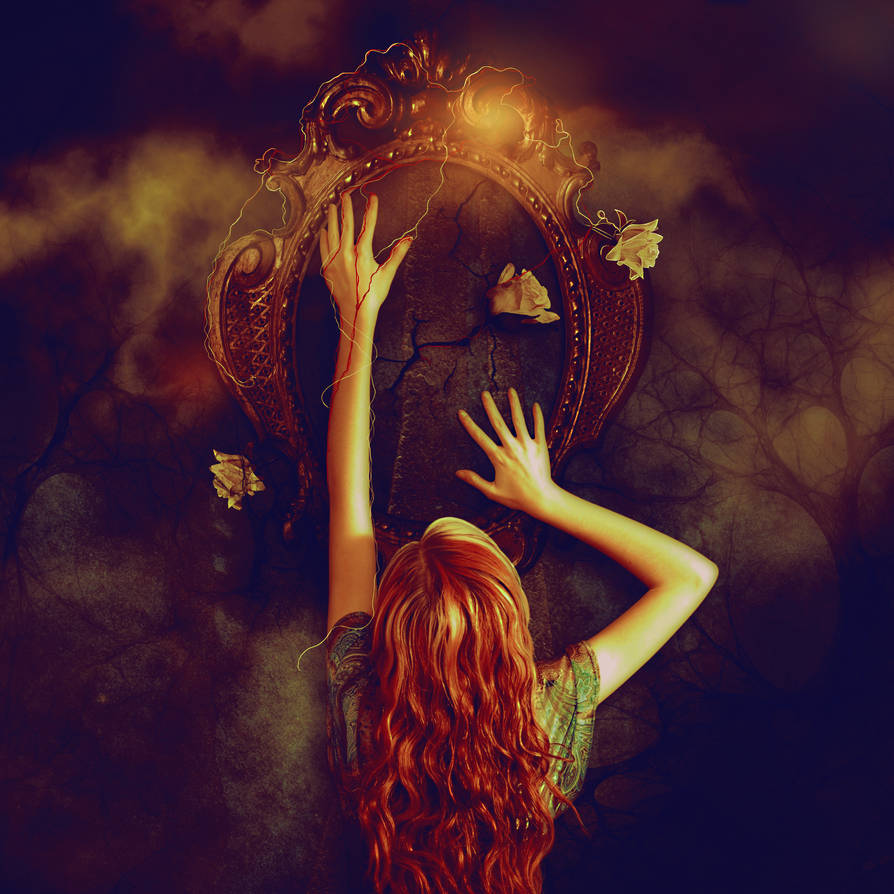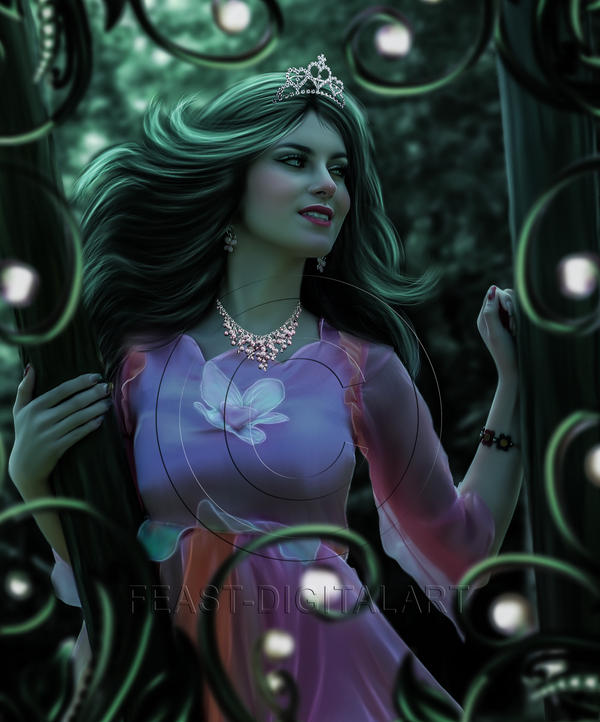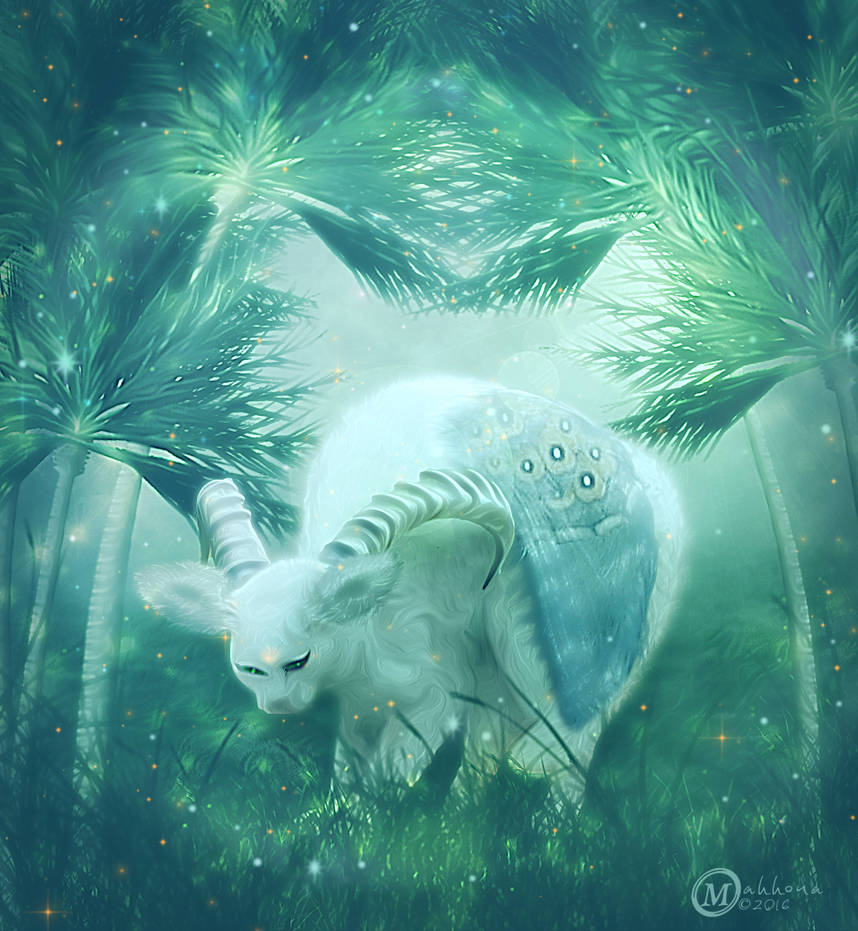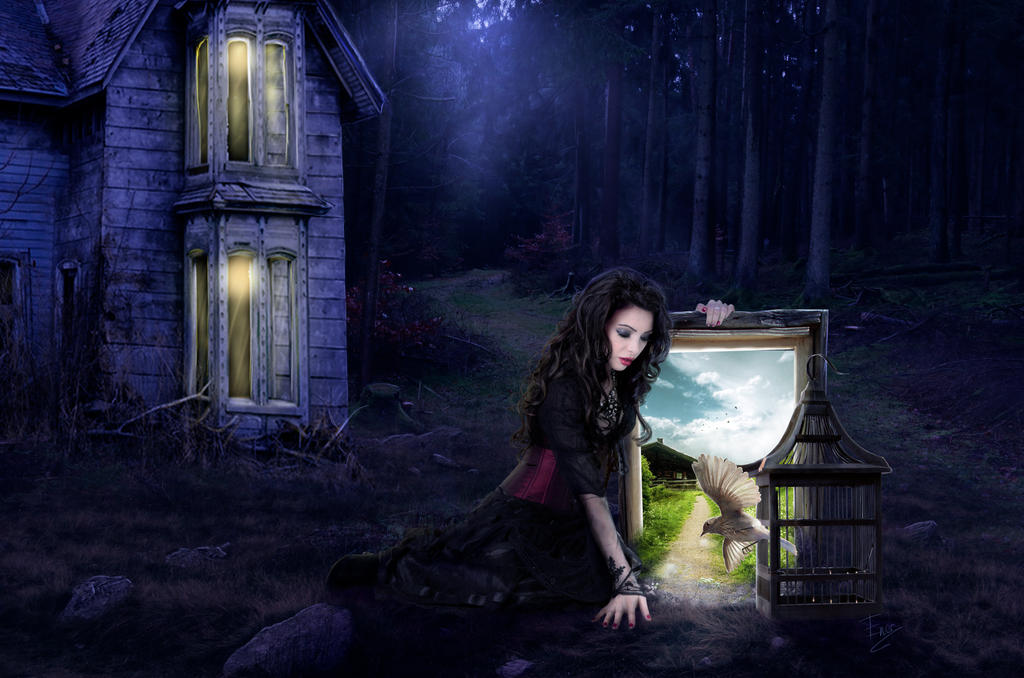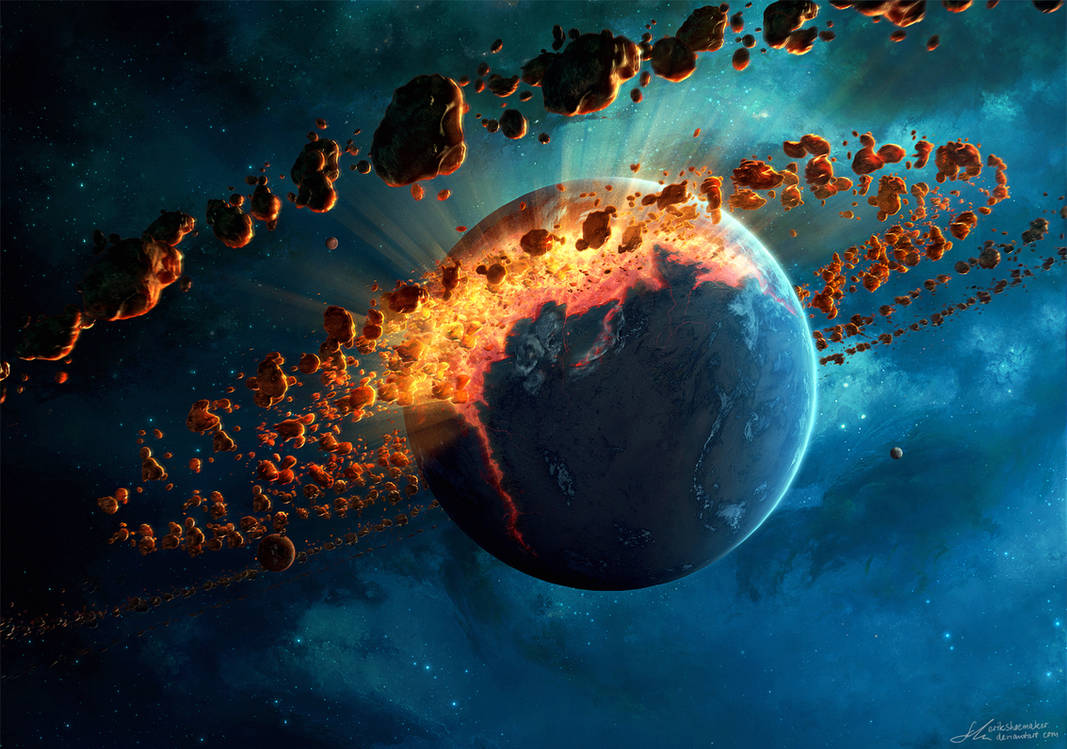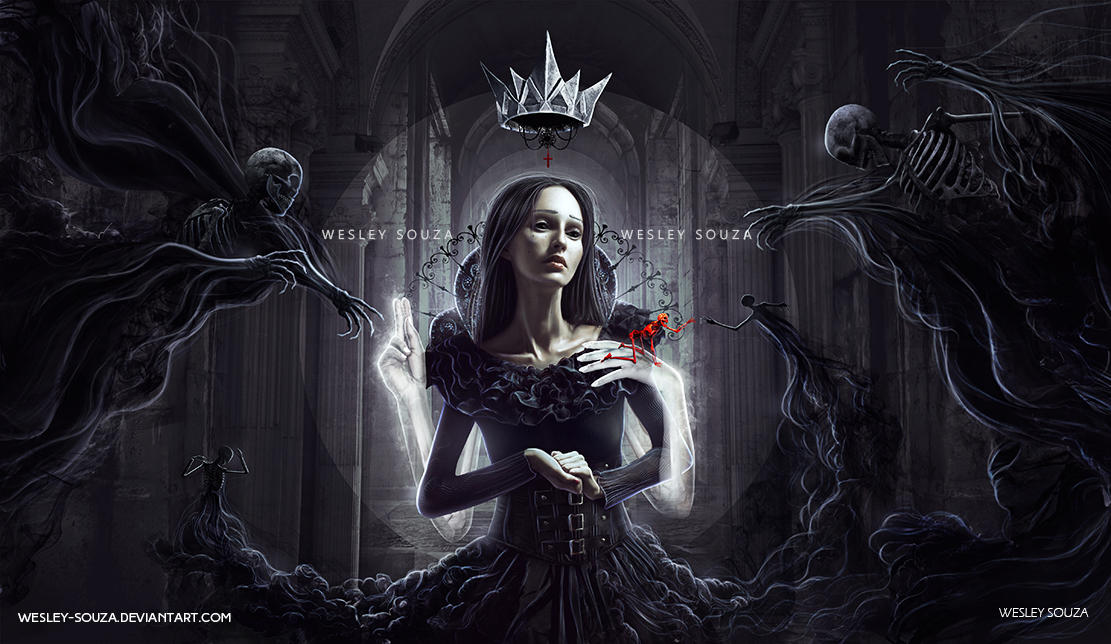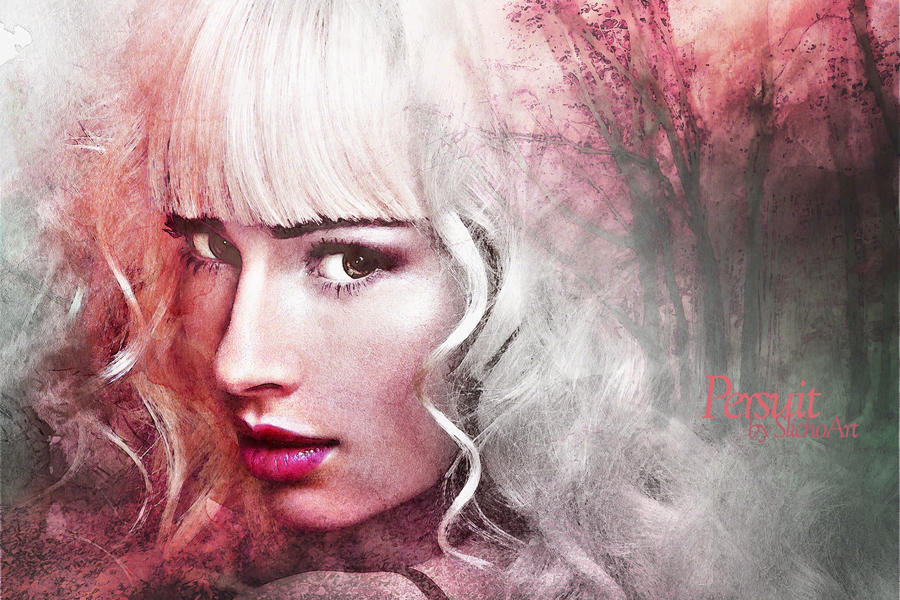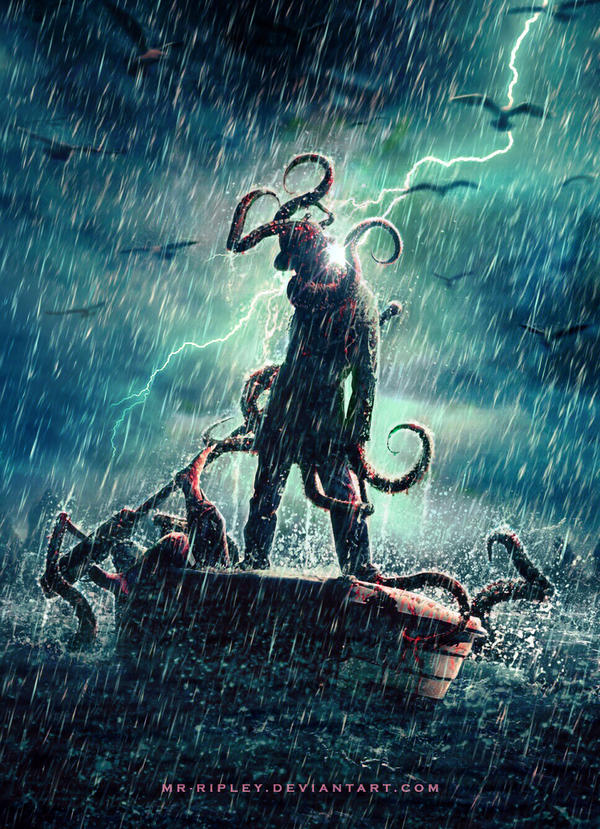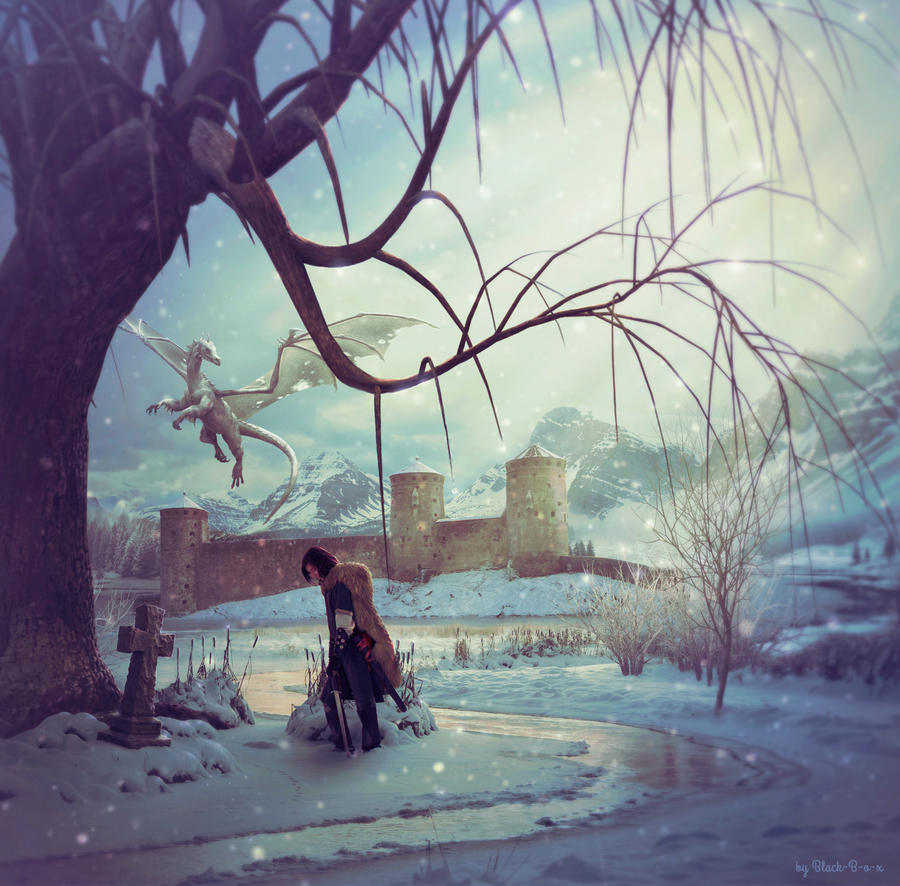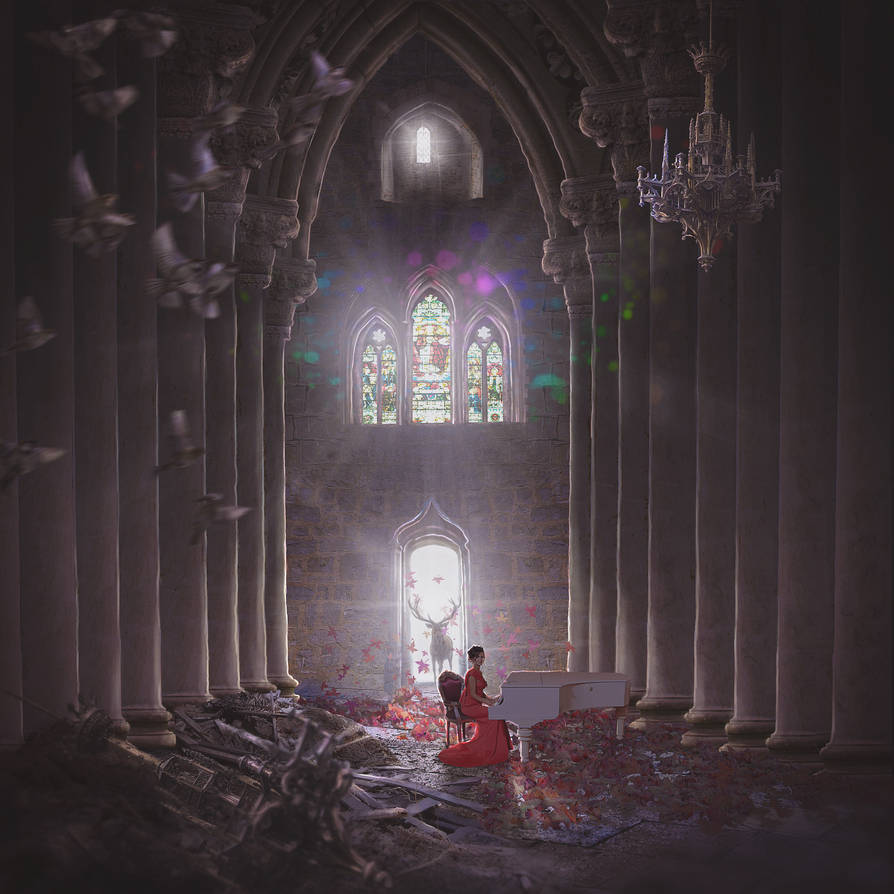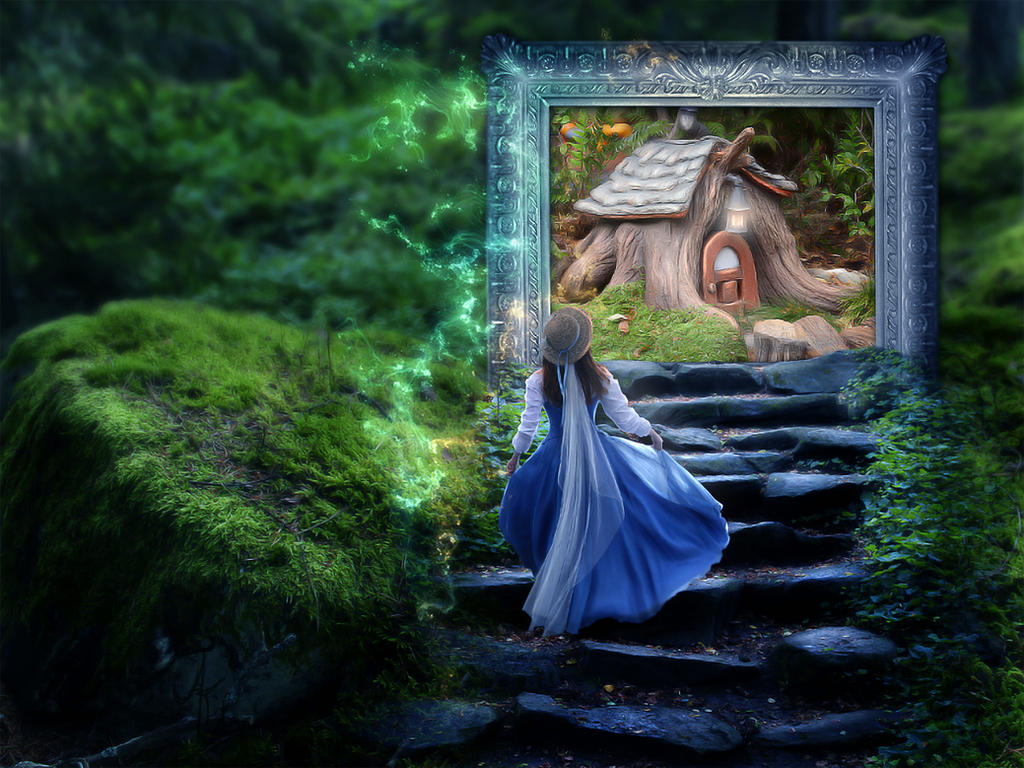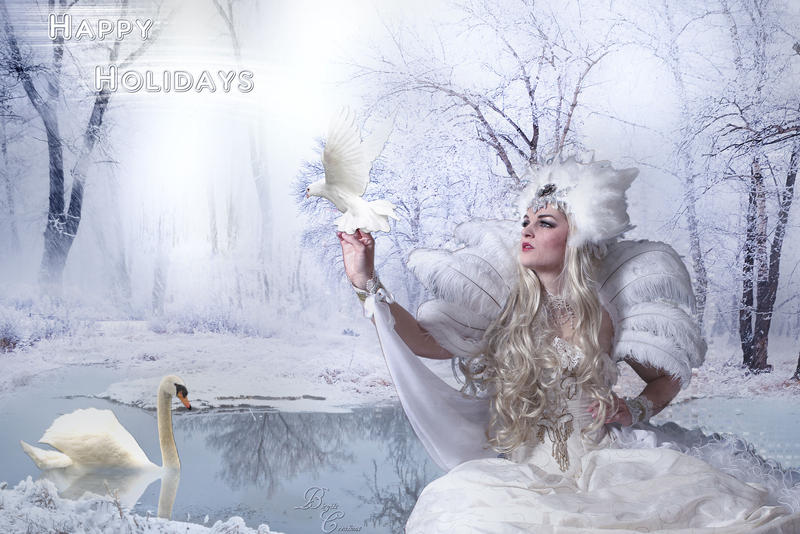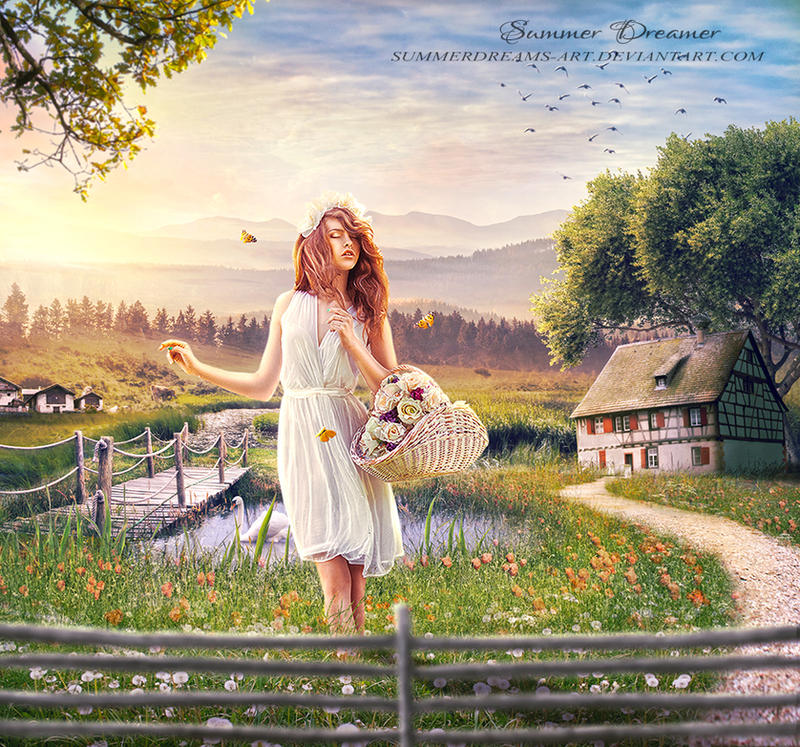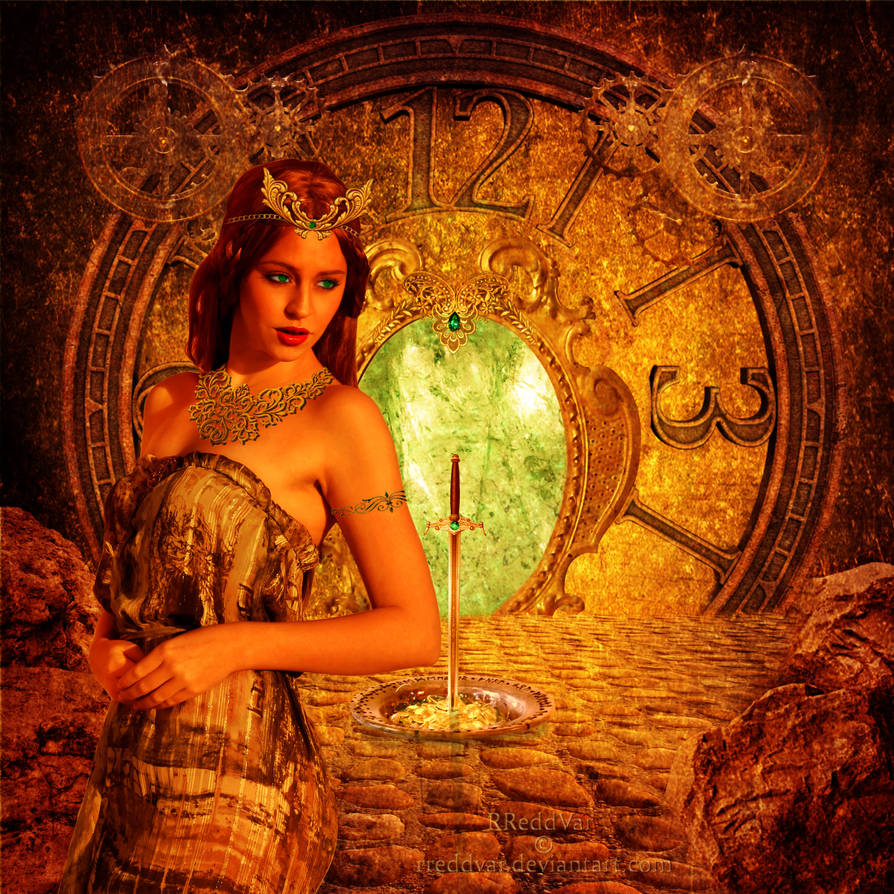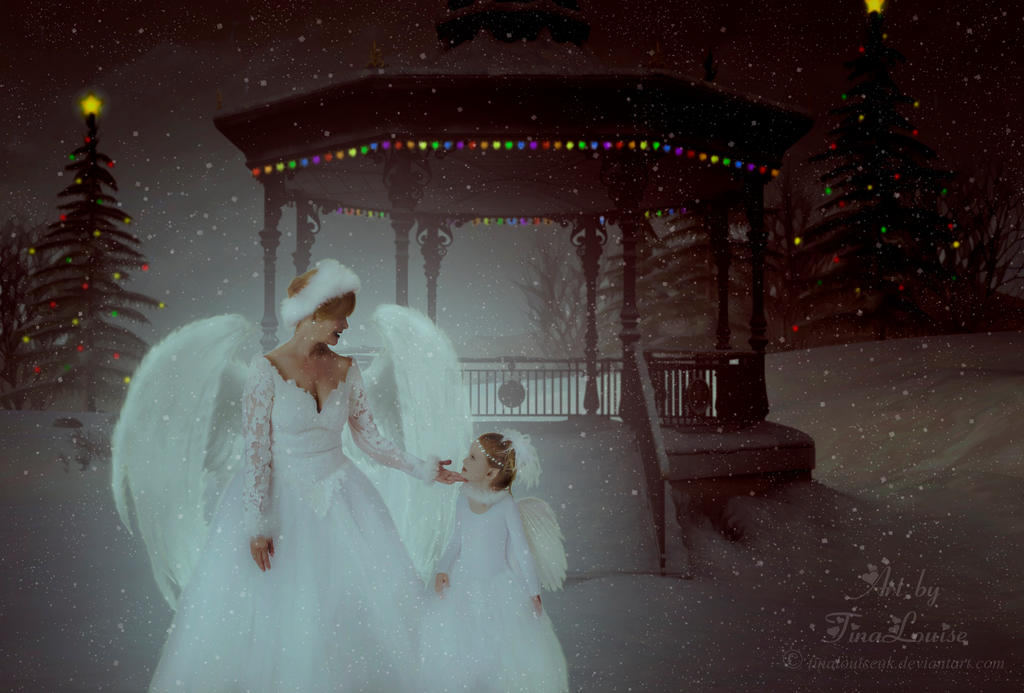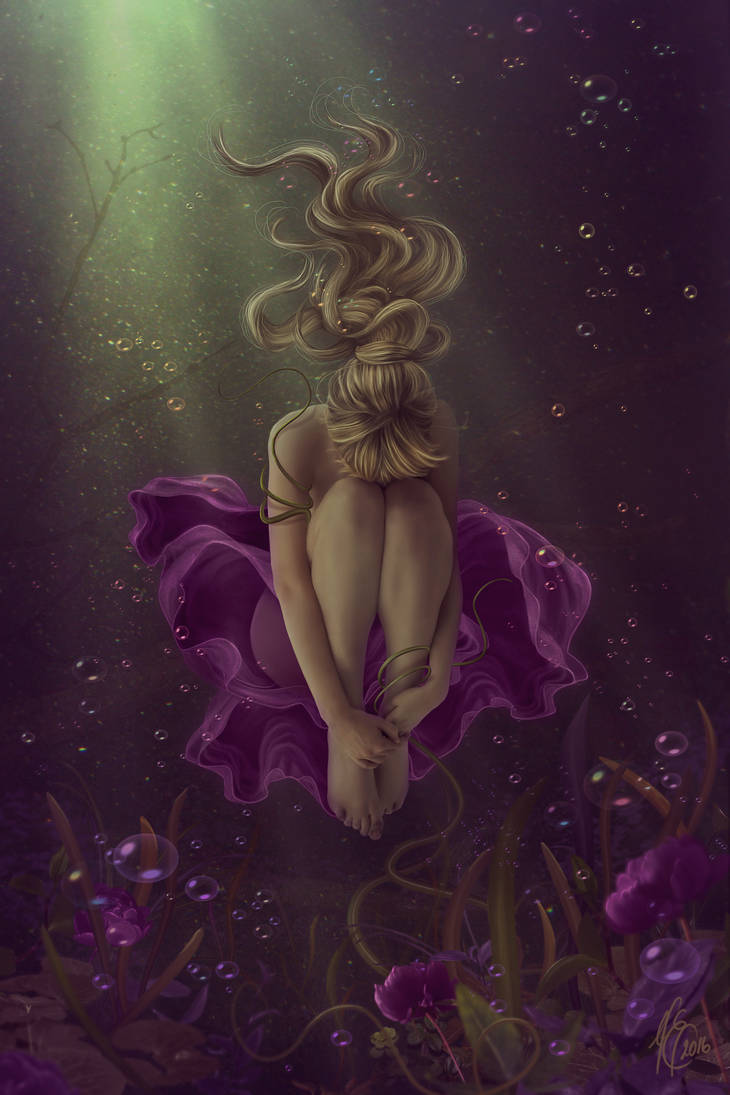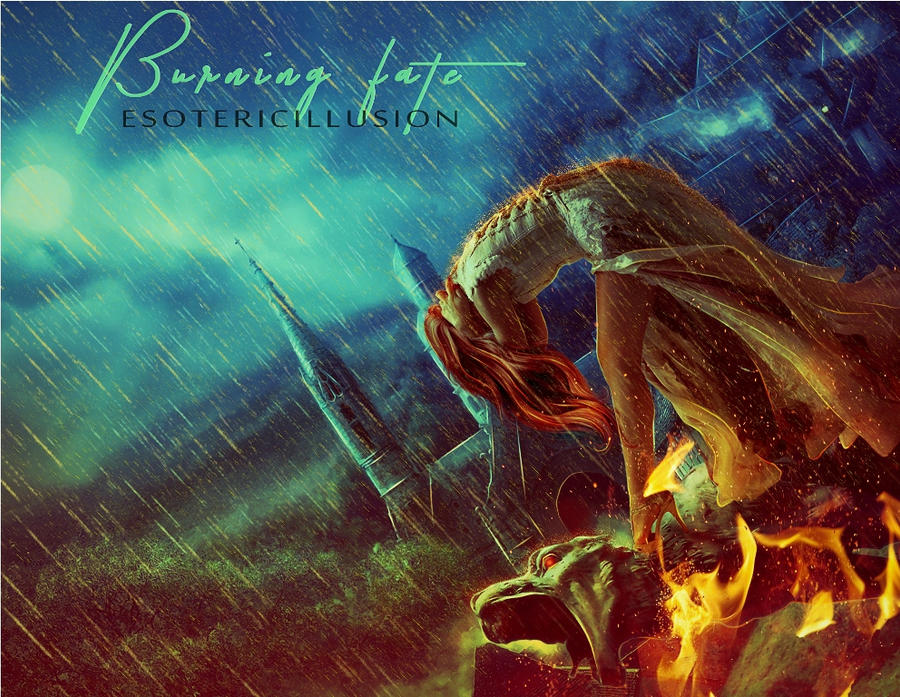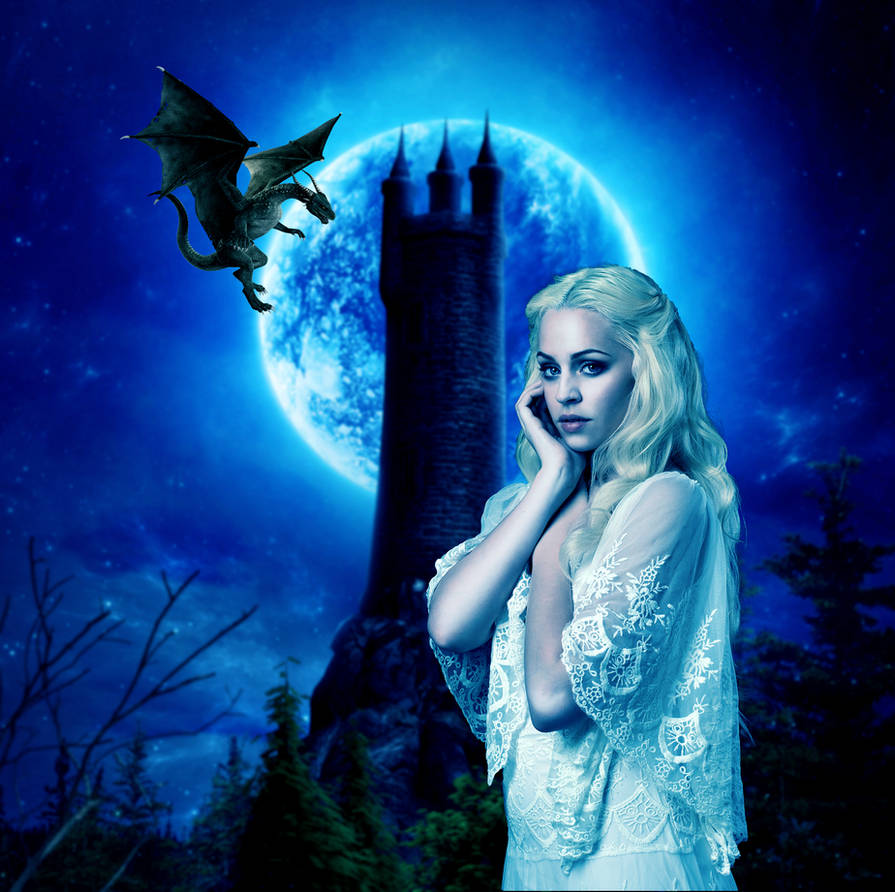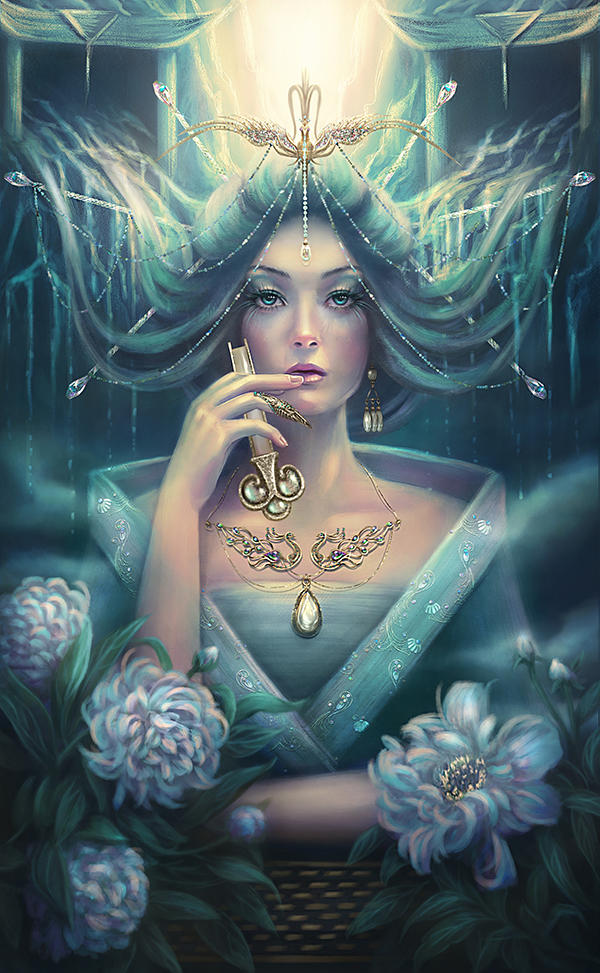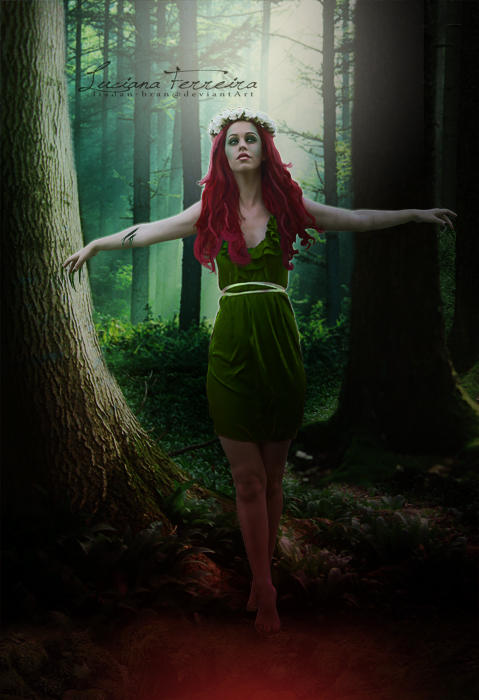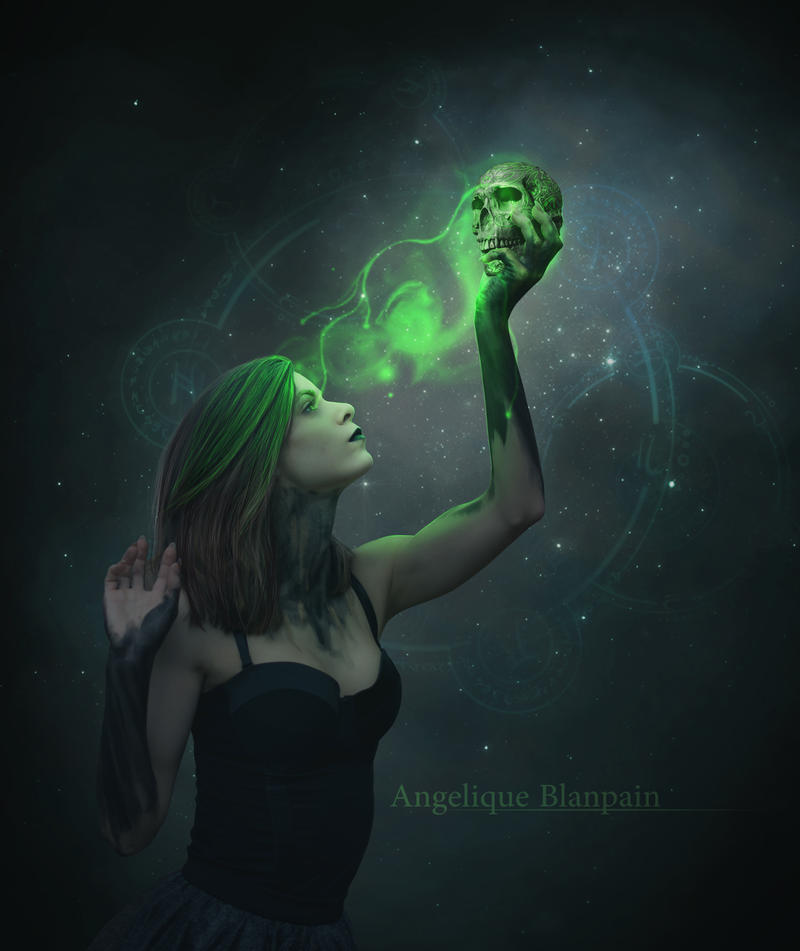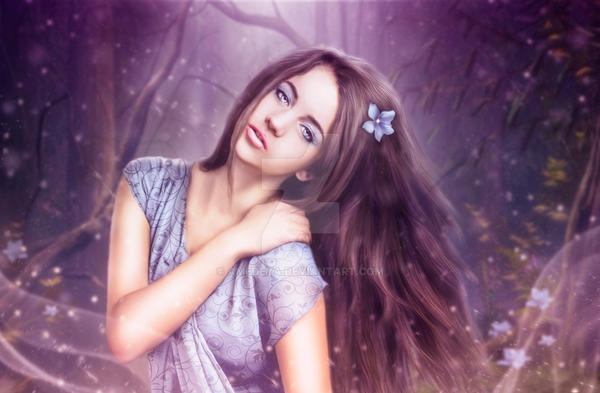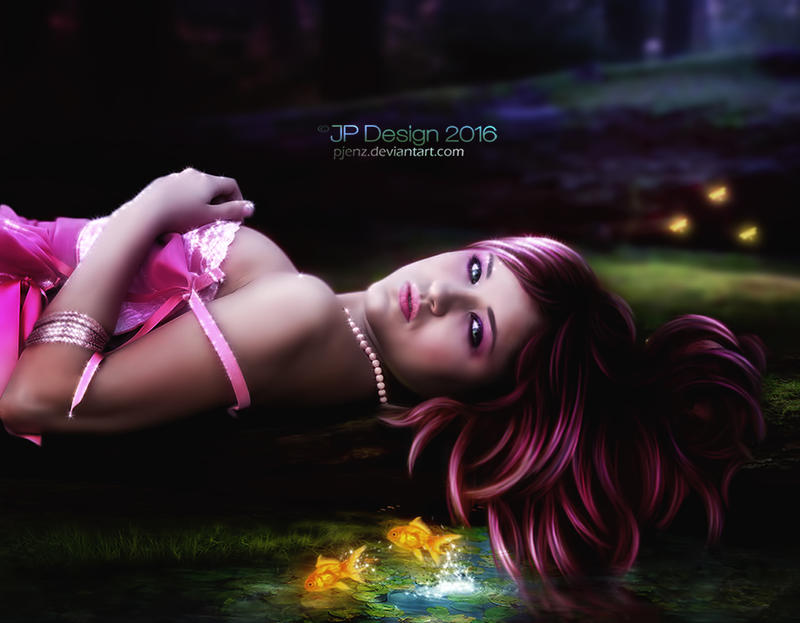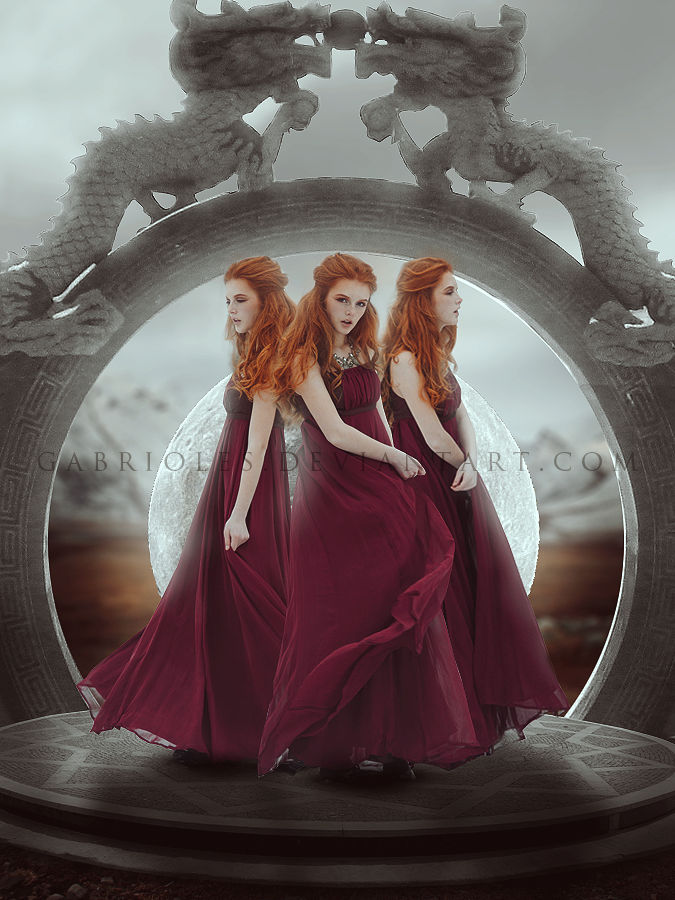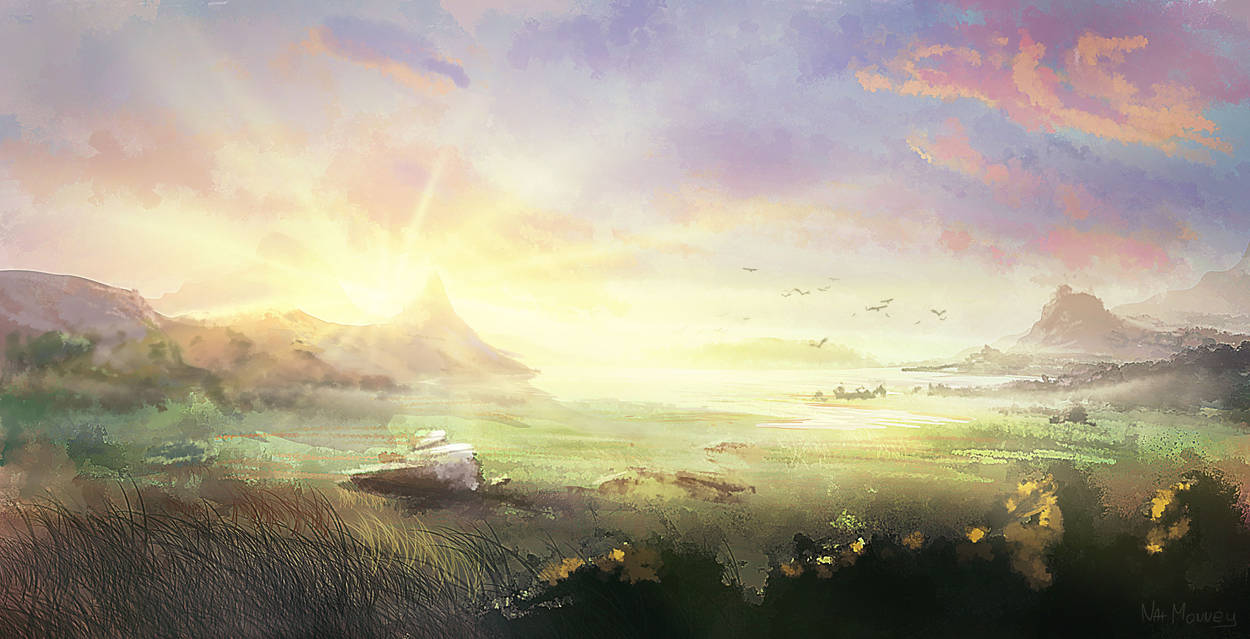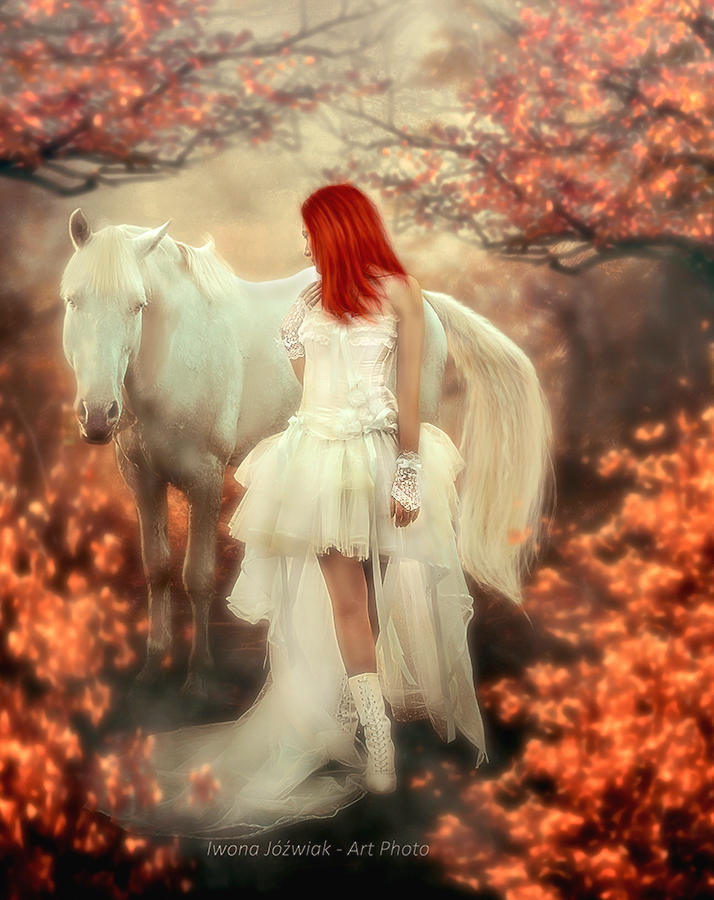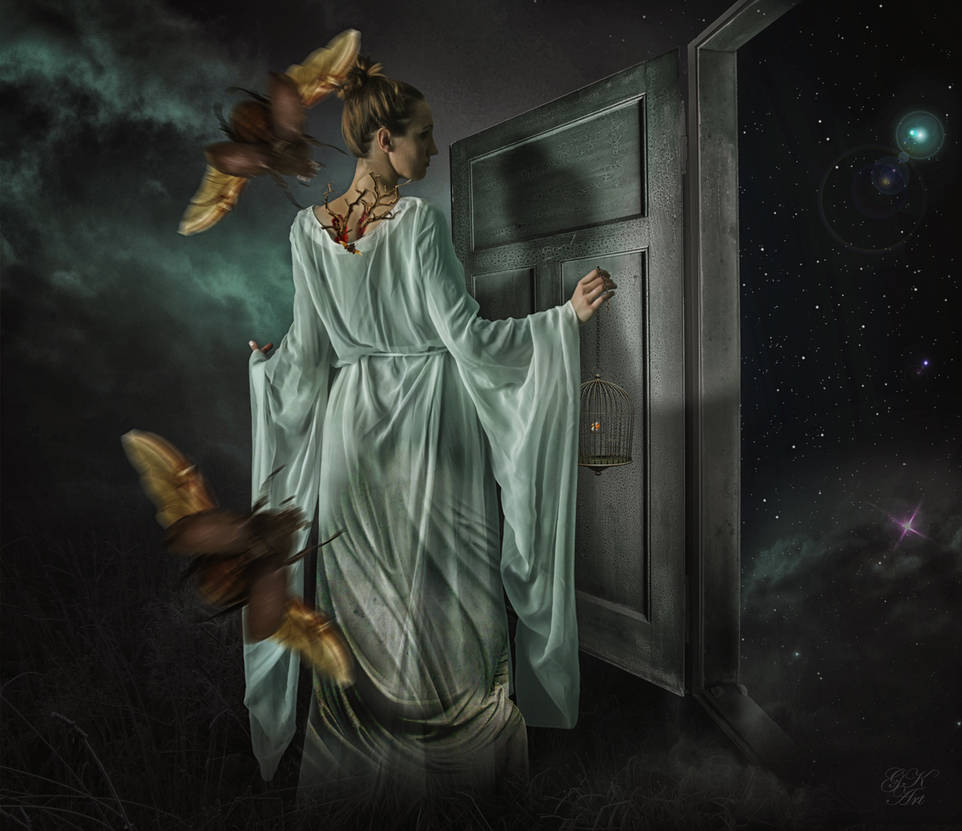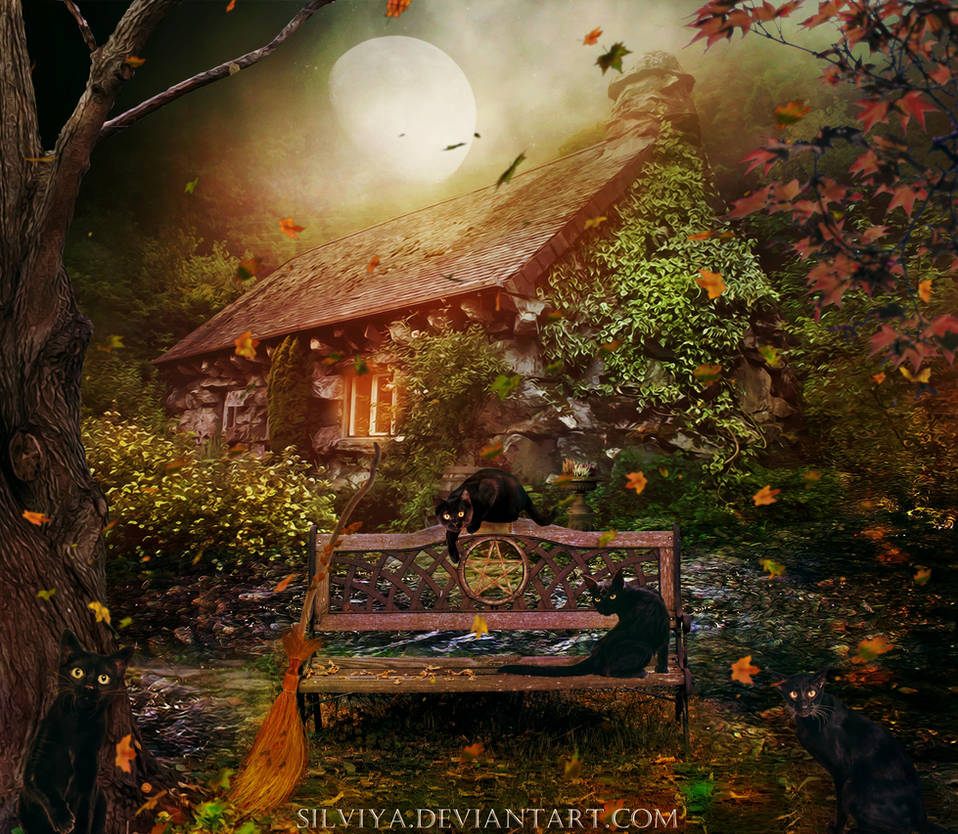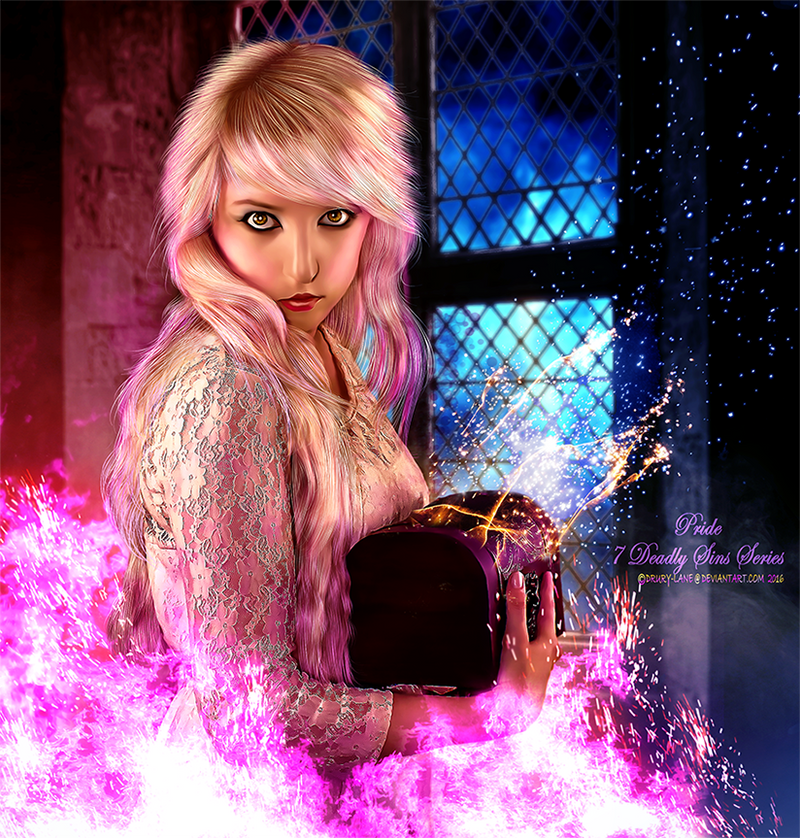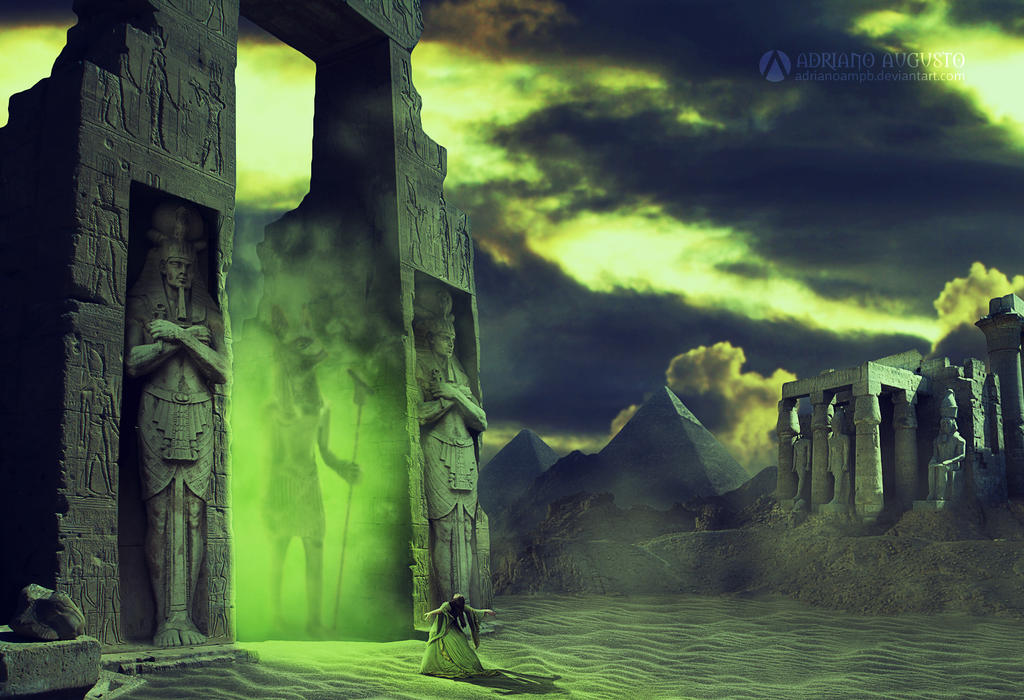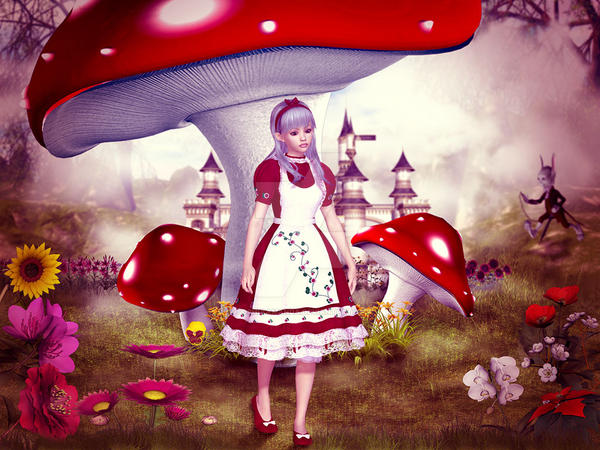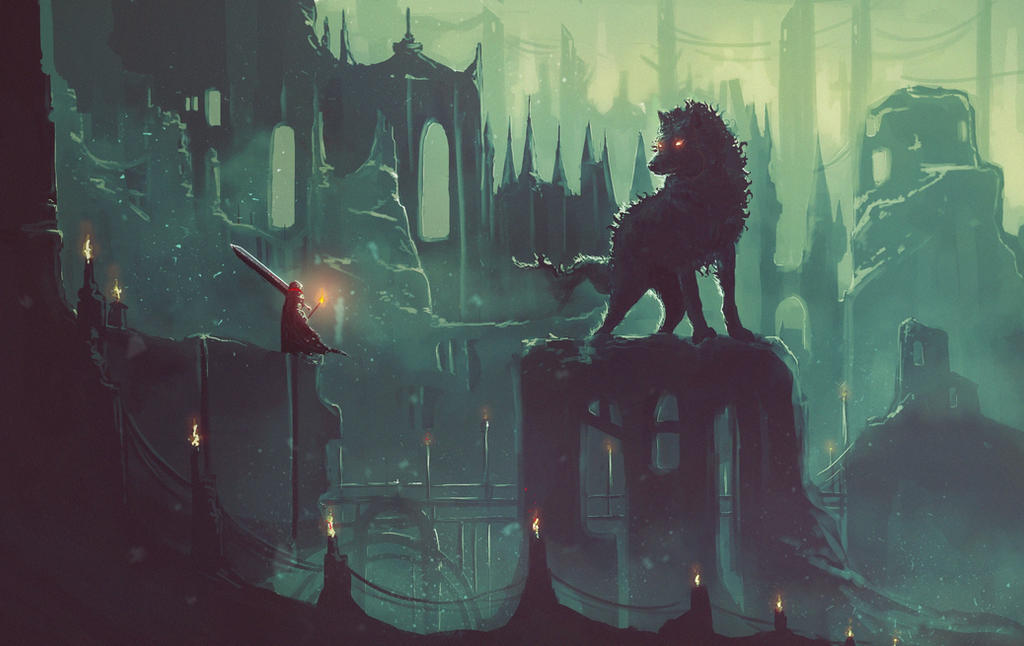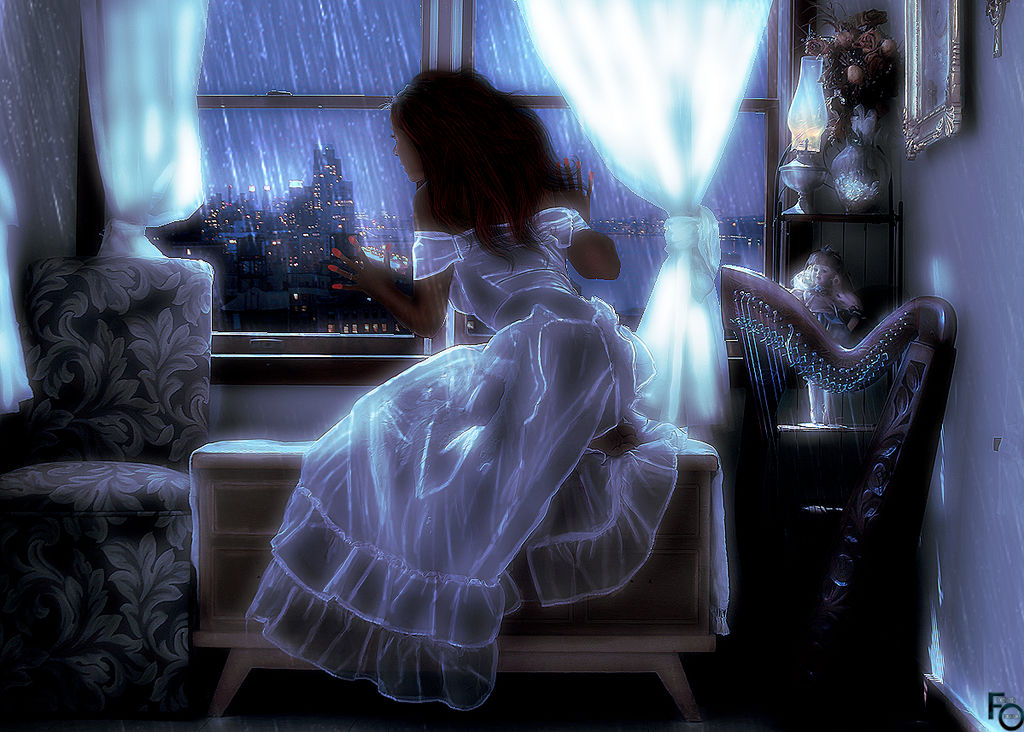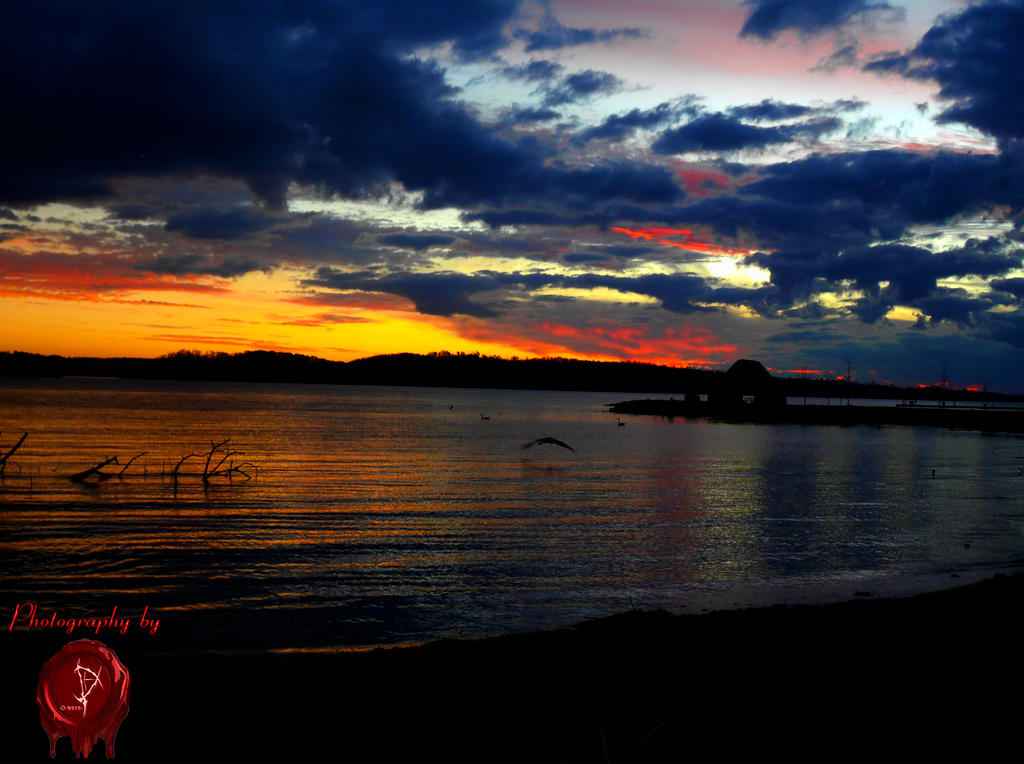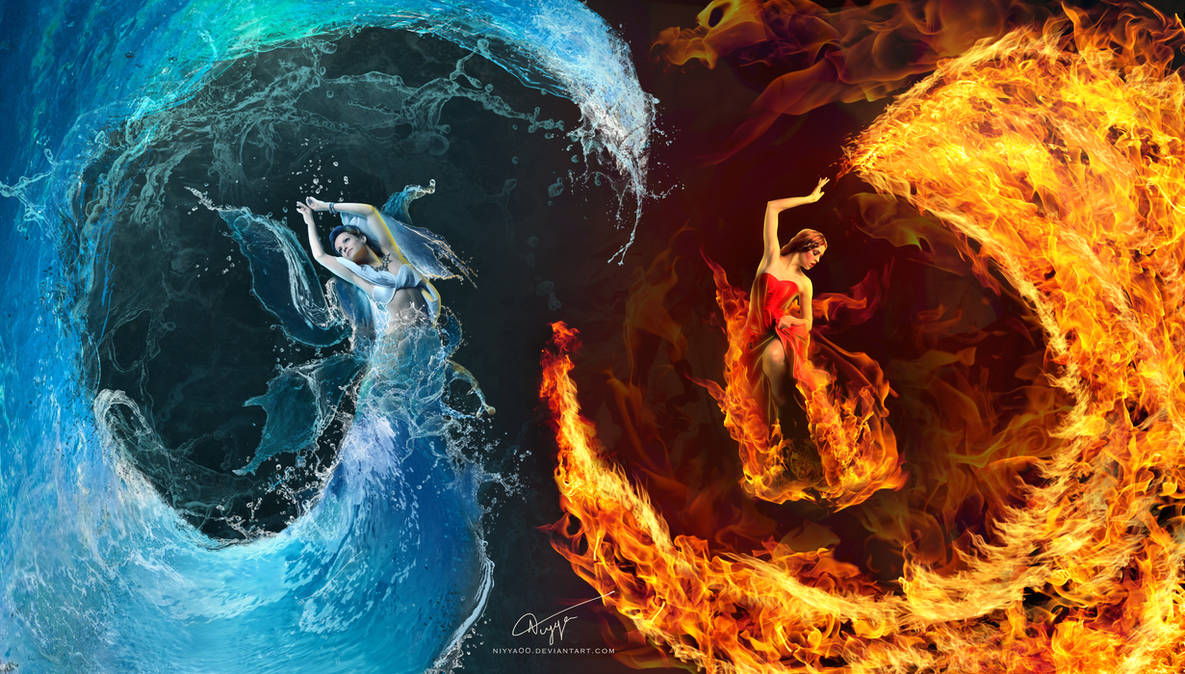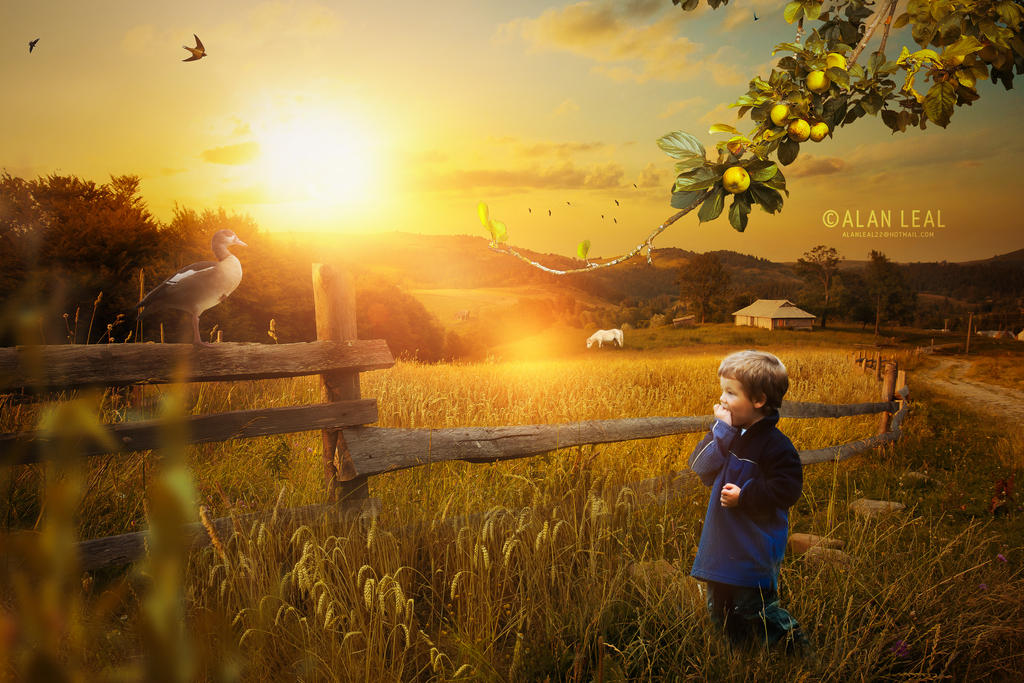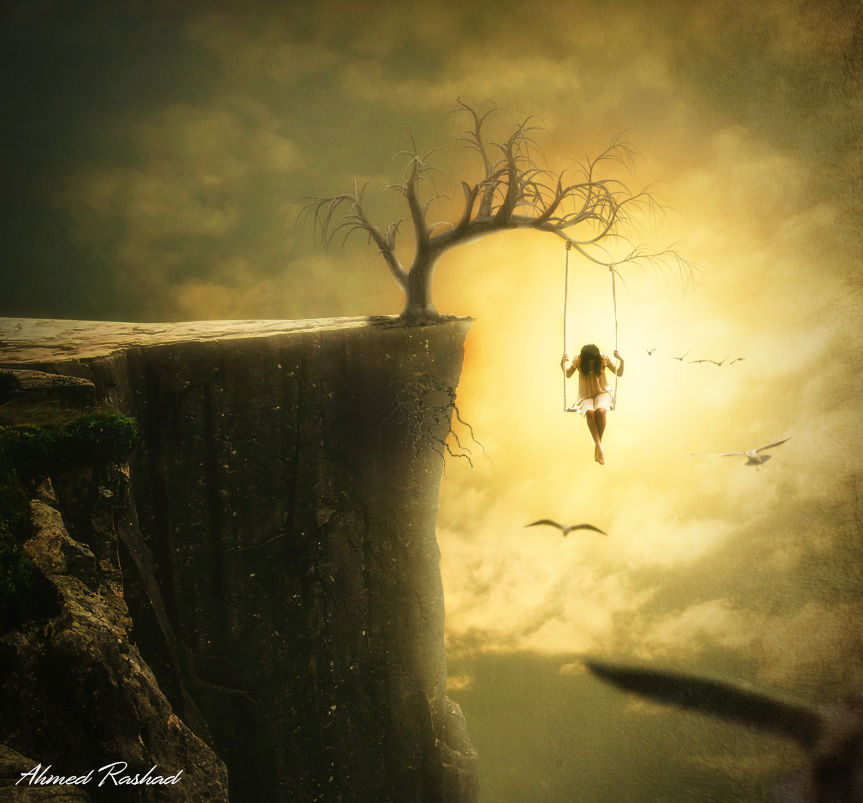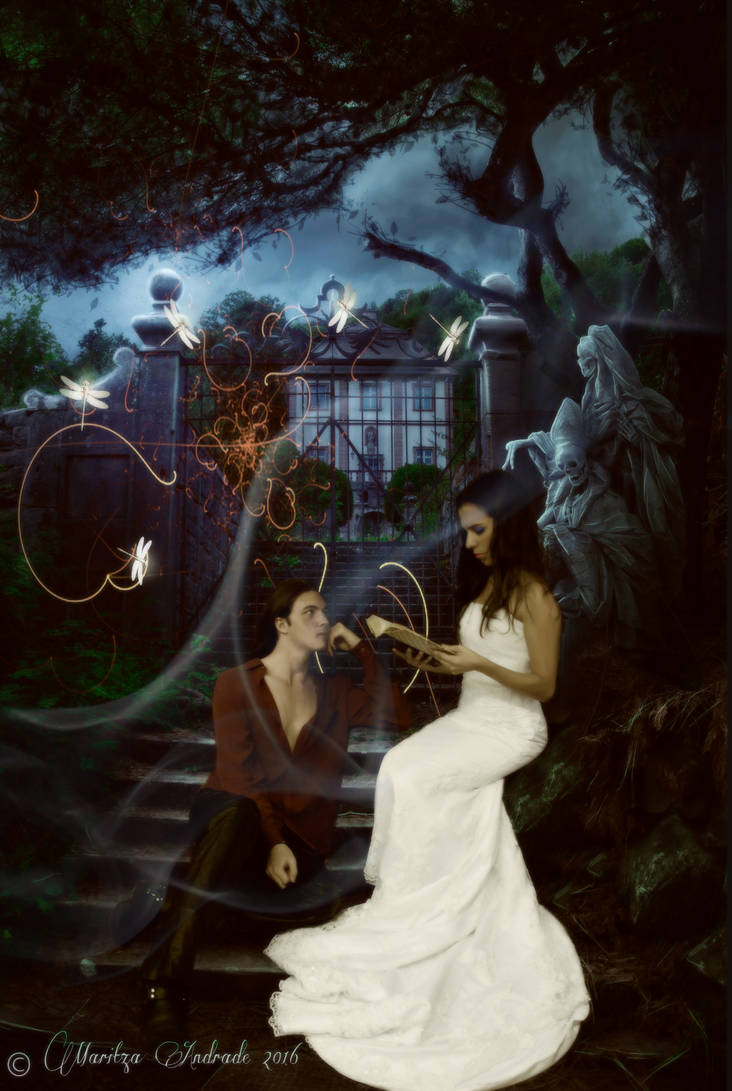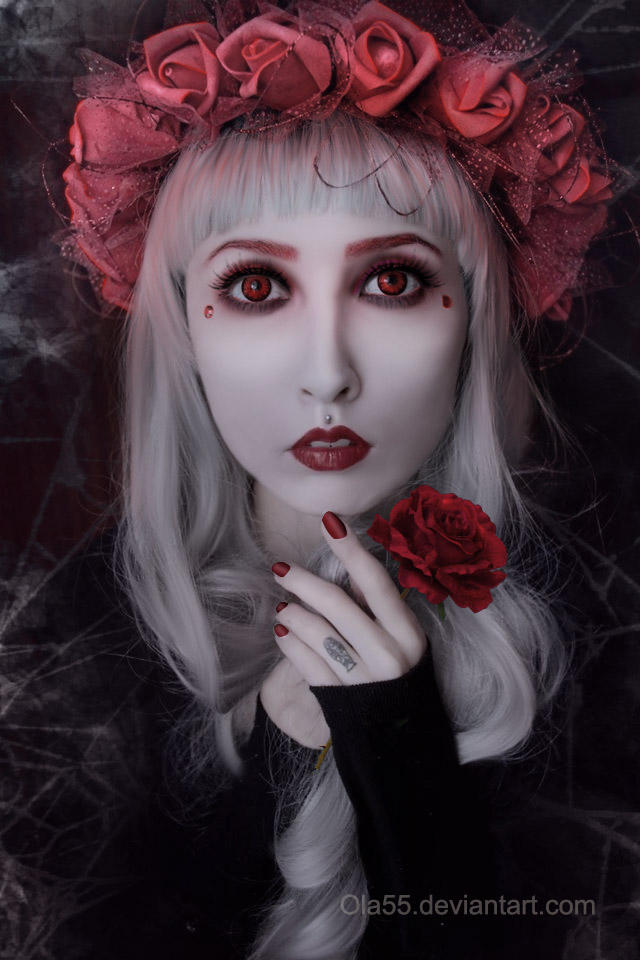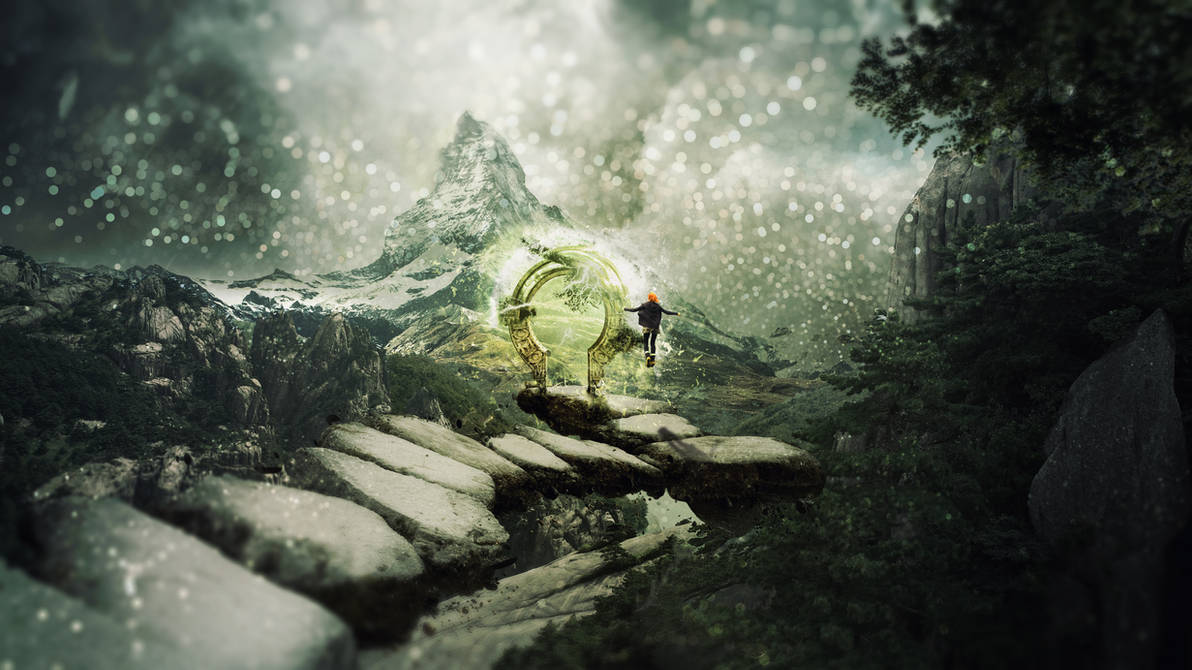 Lastly, A lovely new year to all of you and happy holidays! Hope the coming year 2017 will be a great year for you all!