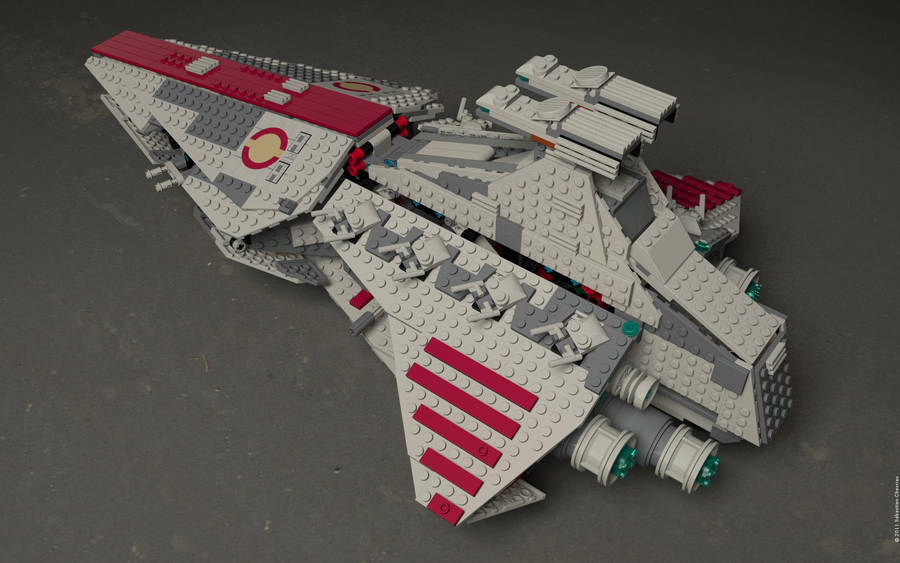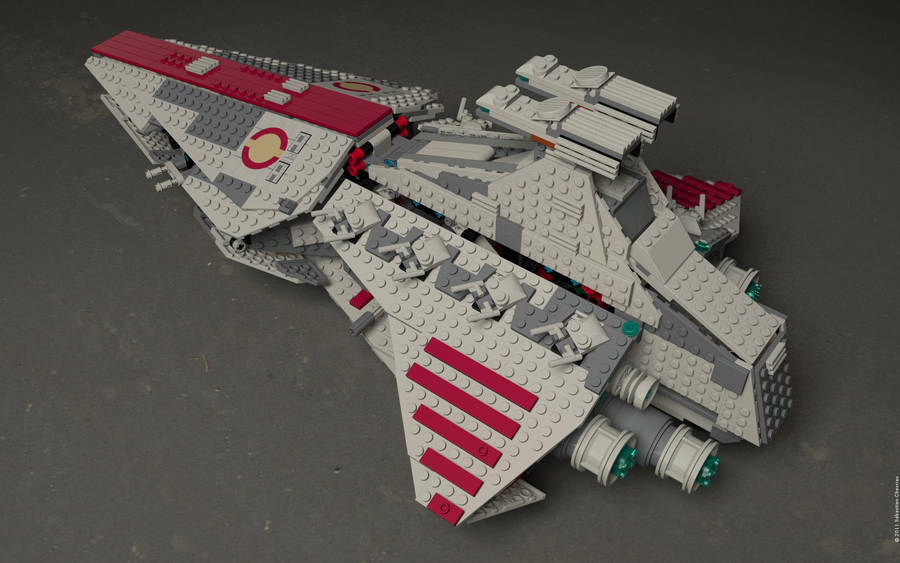 Watch
Lego 8039 Star Wars TM - Venator-class Republic Attack Cruiser (TM) #3/5

Build in Catia, Rendered in 3dsmax.

Feel free to comment !

Great render ! The materials and lighting are perfect for the LEGO. It would be great if you could add a "LEGO" text on the top of the pieces, even as a simple texture or bump map.
Reply

Thanks !
I do now the lego text on my new creations but sorry, I don't think I will redo this one...
Reply

Allright, no problem ! I'm not very happy with rebuilding old meshes so I know how it feels

Will check your newer stuff then !
Reply

Very cool, nice work. Love the Lego-style.

Reply

Very nice! I finally got this set today, using my breaktime away from construction to see the finished thing here on dA.
Reply