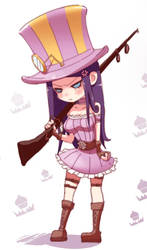 [LOL] Why does Caitlyn get so angry??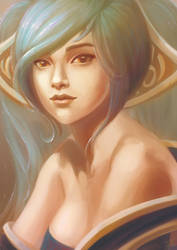 LoL - Maven of the Strings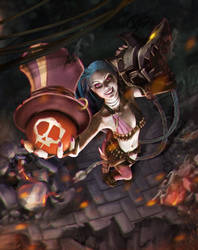 Jinx The Loose Cannon (League of Legends)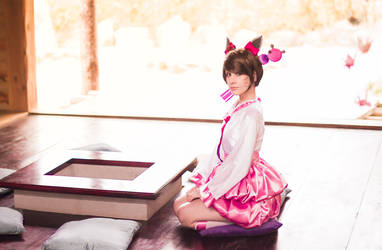 Ahri Dynasty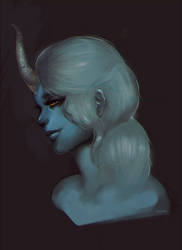 Starchild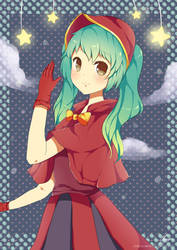 Silent Night Sona - League of Legends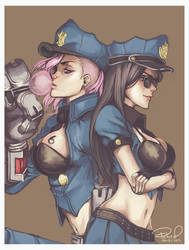 Piltover's Finest LOL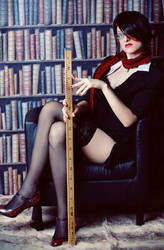 Headmistress Fiora Cosplay: Insolent Persons!
GET JINXED cosplay by Ytka Matilda
Annie-Portrait Practice
League of Legends: The Crownguard Siblings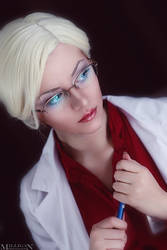 My name is dr.Quinzel. Harleen Quinzel.
Sherlock Doodles (Nov. 1)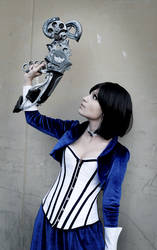 Lamb of Columbia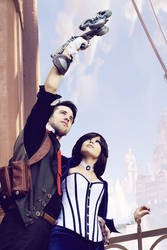 Beast of America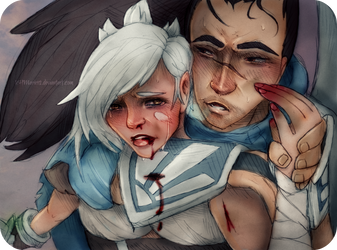 Forgive the Exiled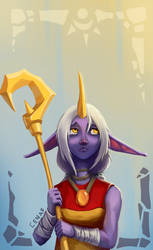 Soraka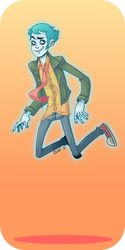 Billy Joe Cobra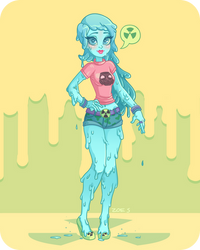 Oswin Ooze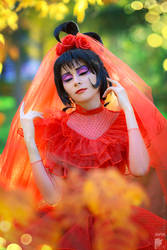 Music of color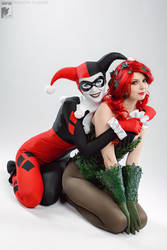 Harley and Ivy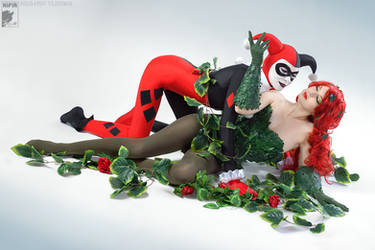 A Secret For Two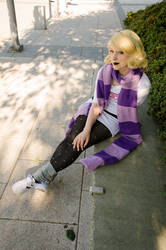 Peaceful