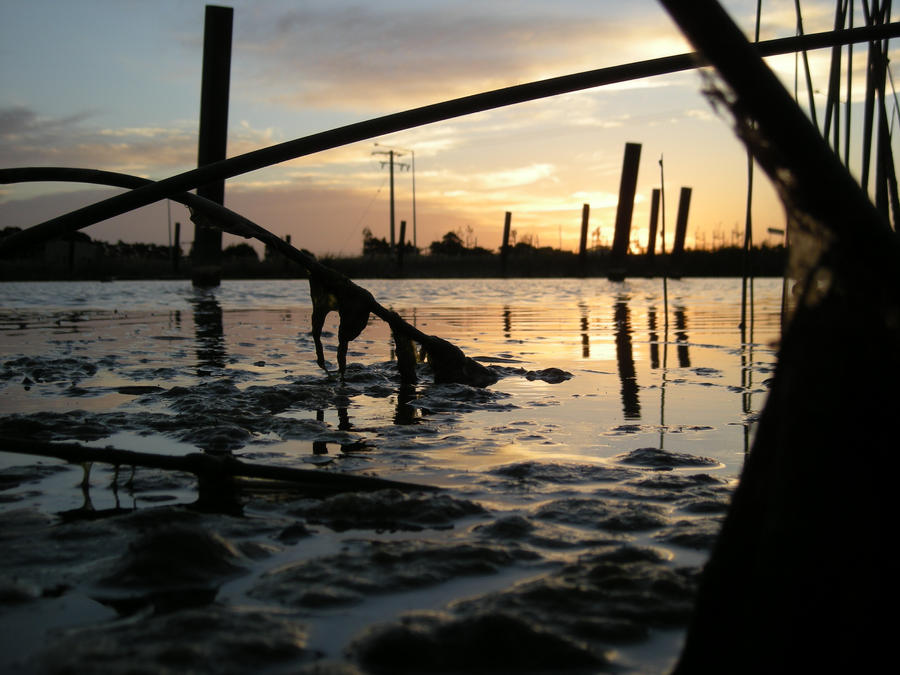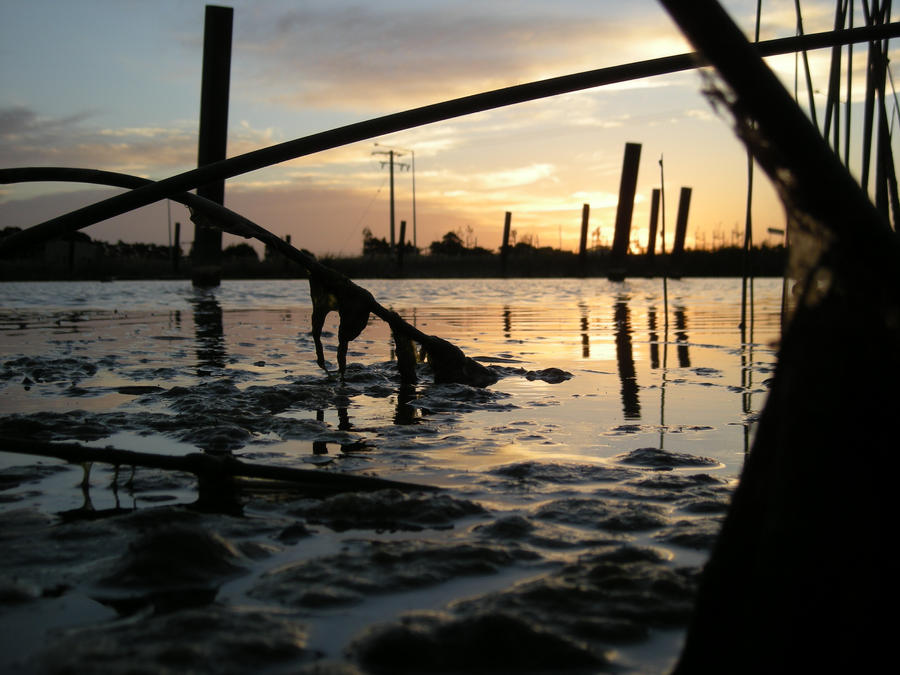 Watch
Sorry but just another pakie pic, just an exuse to post something up


amazing gallery, go you!

Reply

beautiful and haunting and grotesque. love it!
nice work

Reply

haha i dont usualy get that about my pics but awesome

glad u like it

Reply

this is beautiful. i love ur angle.

Reply

thanks heaps for that, try to take this pic with sandals on, it aint the greatest

well im glad u like it, makes it all worth it

Reply

lol i could imagine having to take a photo in something like that. but it's a great shot nonetheless. the horizon looks great..
Reply

haha, yeah im trying not to do it again

but thanks heaps for the comments

Reply

great framing on this shot
i think its more than 'just another pic'

Reply

well its great to hear

had a look at your gallery and it looks awesome
could o staid their all day handing out faves so i left the watch

keep the great work coming

Reply

beatiful angle

Reply

both beautiful and disgusting, lol
Reply