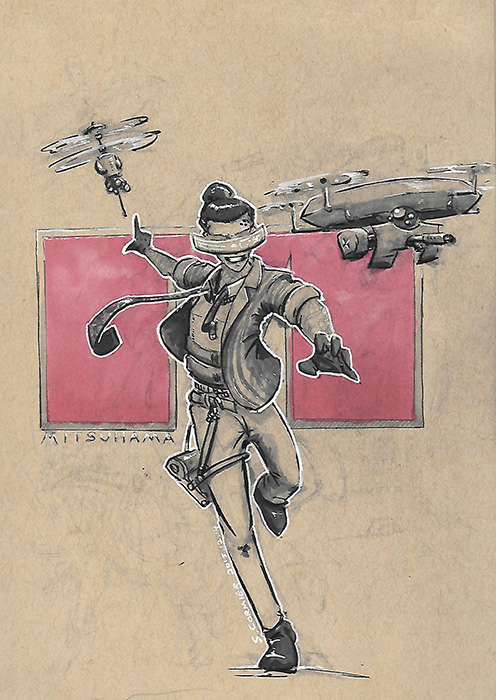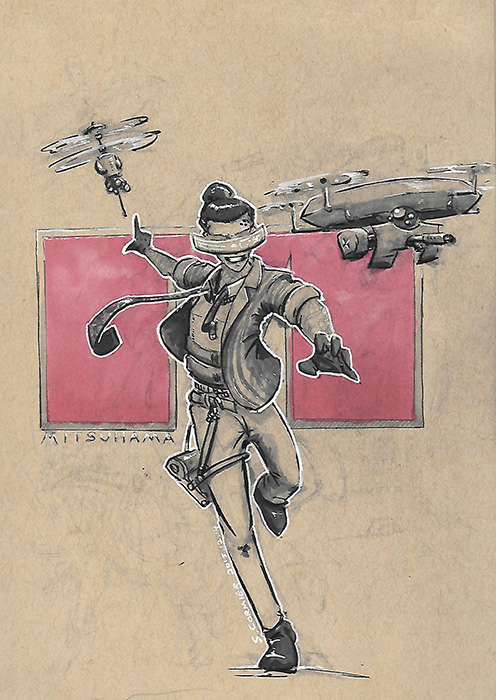 Watch
New sketchbook. New tools.

Time to get serious about art again. I am now pledging to work on my sketchbook everyday until, at minimum, I get a job. While I probably won't post new stuff every day on DA, I'll do my best to update regularly.

Probably gonna see a lot of cyberpunk art in the near future.

Page 001 - Mitsuhama Computer Technology corpsec.