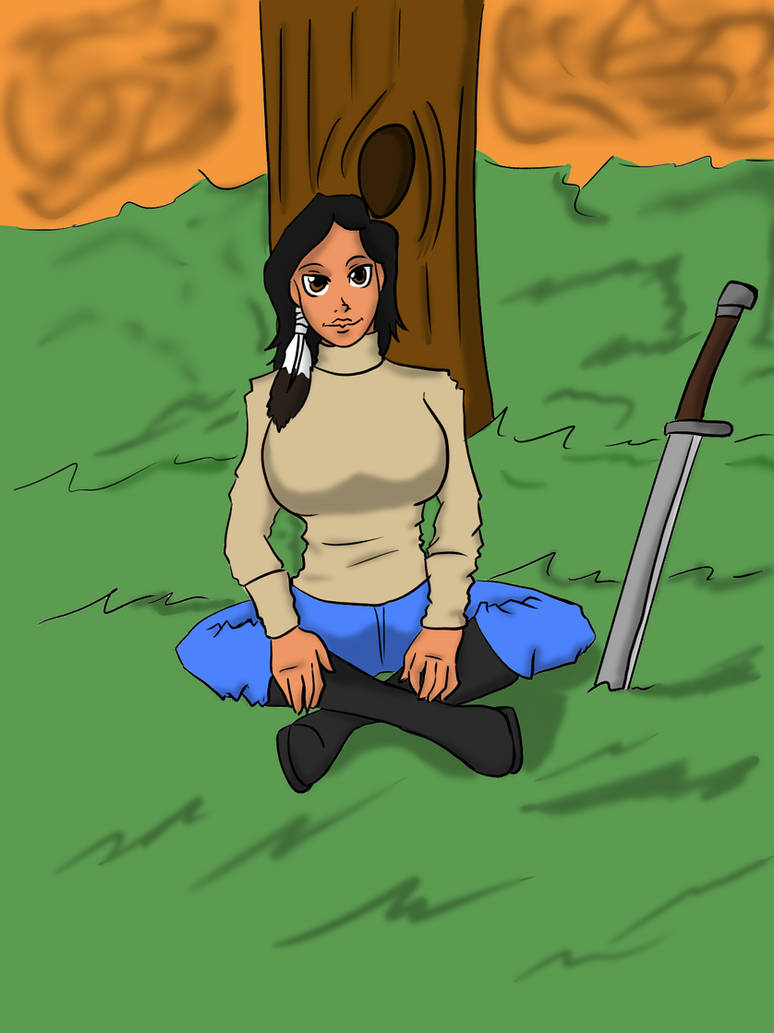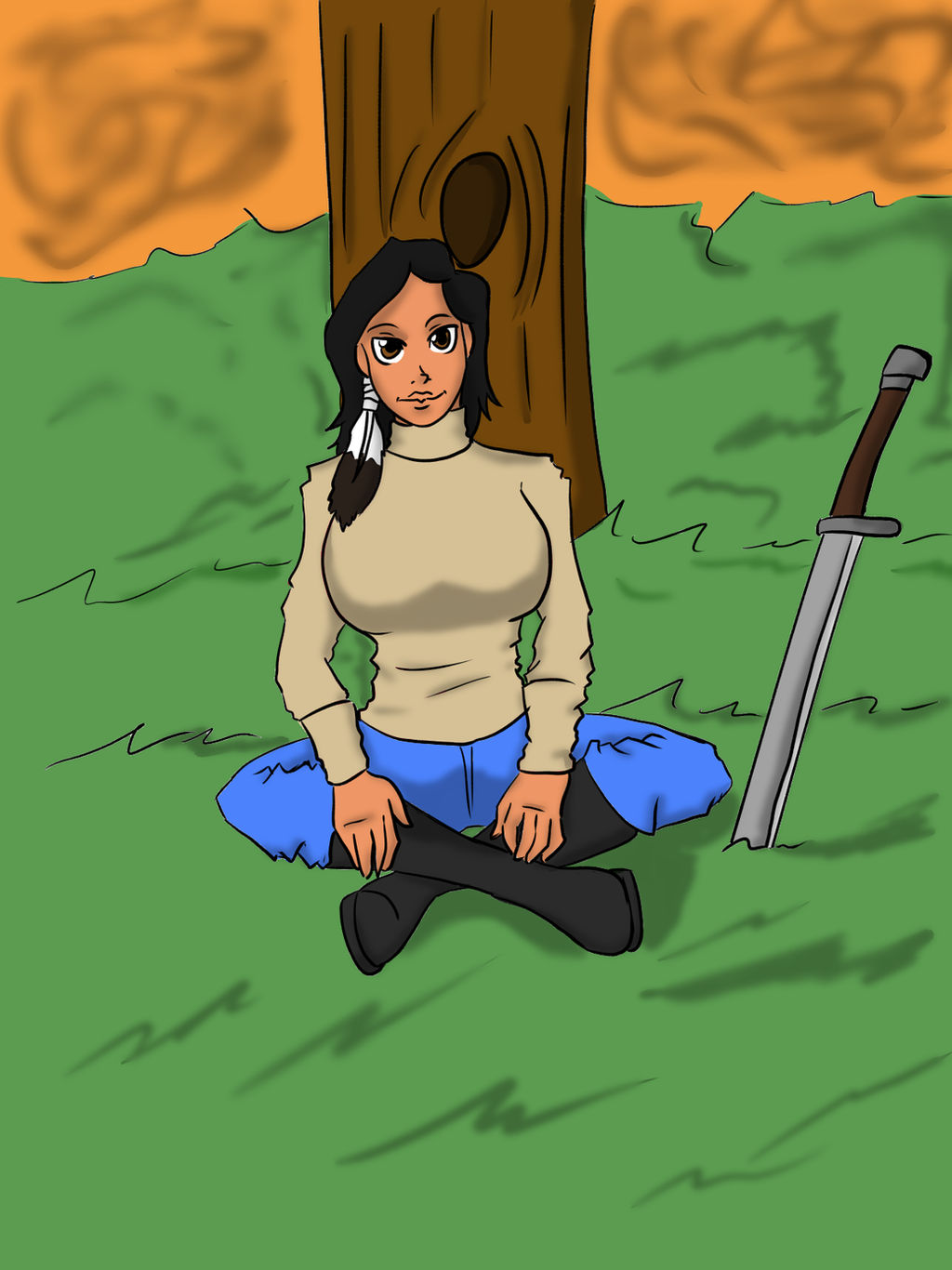 Watch
In the fall sometimes pictures happen once and a while. It could be for yourself and for Elsa, a magazine cover of some sort in the city of Dream Haven's 'Girls of Meansvile'. It is a good day to her but then she has no choice (under threat of blackmail) to give a good fall smile.
---
This is a fun picture of me promoting a fall sale in the future and it is in the city of

So don't miss out, take care and have fun.