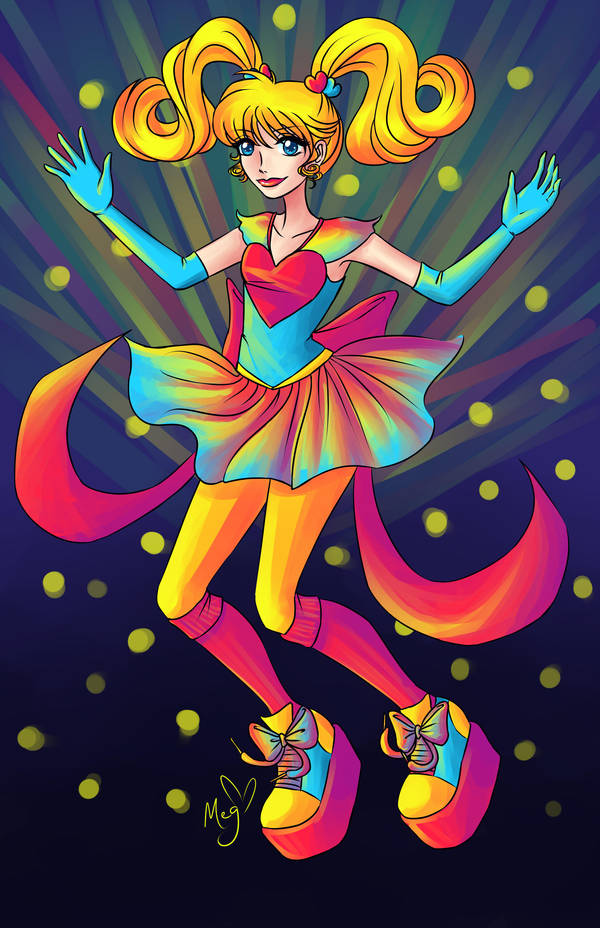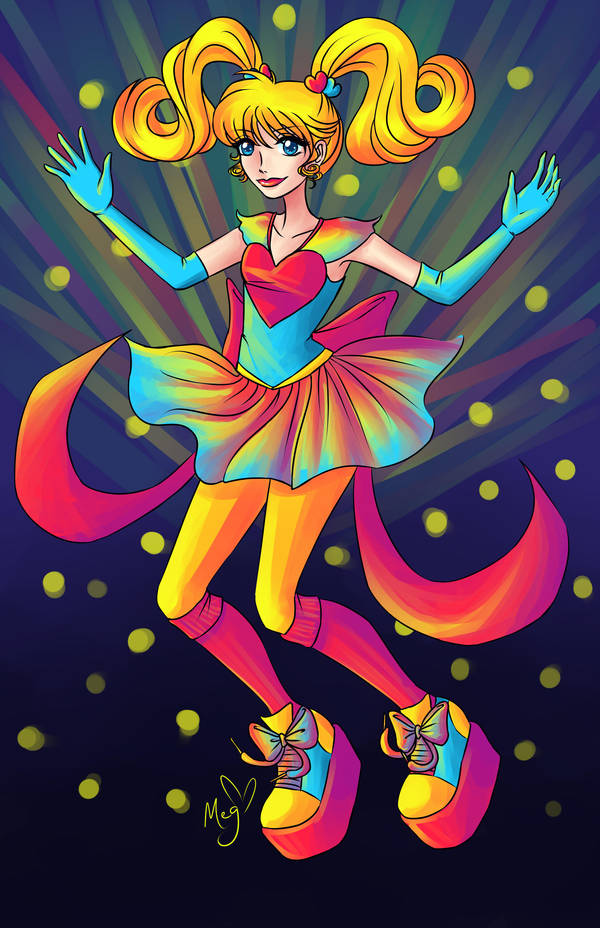 Watch
I need to get back into drawing because right now I feel so out of practice. Here's Lena/Sugarush, my Mutants and Masterminds character. I'm still playing around with her costume design, and I almost want it to be even more girly than this while still holding on to that raver/active wear look.

Were you going for the Sailor Moon look?
Reply

Reply

Cool. So, what can she do?
Reply

She's a sugar-powered speedster with some light control abilities. She can dazzle and stun opponents, hit and throw things really fast, and create weapons out of light. She has a total initiative modifier of 61. AND SHE CAN DANCE~ ;D
Reply

Initiative of 61? Damn, is she playable?

Reply

She's playable! Or she was, at least. The campaign's been over for a while now. We did level up quite a bit near the end, though. I think through most of the campaign it was like 45. Her other stats are not nearly as impressive, though. The initiative thing mostly just lets her act first in battle.
Reply