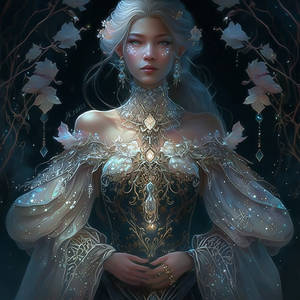 VIP Members
VIP Members will have access to exclusive auctions and raffles that won't be visible to others.
---

Description
Here's another commission from my $5 Bust sale -
[link]

asked for his character, Curt Koorey, who is an homage to classic vocal star Casey Kasem.
He told me that the character is based on Kasem, but isn't a direct caricature of him - so I didn't have to make it an exact likeness. So of course I manage to pull off a pretty solid Kasem...
Image size
576x720px 93.06 KB

Keep your feet on the ground, and keep reaching for the stars!

Boy, I have gotta tell ya, I love this. This is one of those things that I thought would just be a personal joke of mine, but doggone it, you make it work! Now, Disco Ball's hated DJ is a real thing!

And the countdown rolls on!