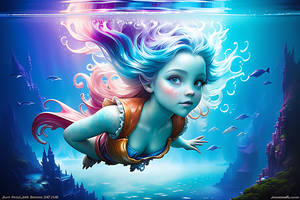 PLEASE HELP ME GROW!
Support my work by contributing to my tip jar every month.
---

$10 Commission - Elektroid
Description
Image size
600x900px 235.53 KB

He's one that goes way back for me, so it delights me to see him so fully-realized. I especially love that you fully tackle that exposed Kikaider-like mechanical brain thing of his (which pre-dated me seeing Kikaider, oddly enough).