Hello everyone,
I was laid off earlier in the week and I am looking to take on some commission work to help tide me over until I can find a new job.

If you have an idea you would like to see come to life... send me a note!

You can also purchase drawings and paintings which have been created already - most have a price listed in the description.

You can also support me on Patreon and get access to sketches, drawings and WIP images I don't post anywhere else!
www.patreon.com/seanparisthomp…
Prices may vary depending on size or complexity, but here are a few examples with base pricing:
$40 - simple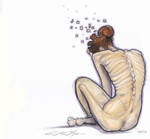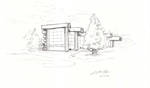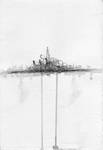 $80 - Medium Detail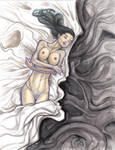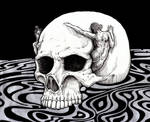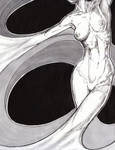 $150-$180 - Medium High Detail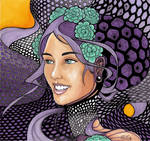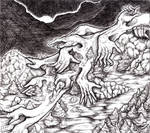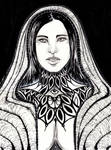 $200+ - High Detail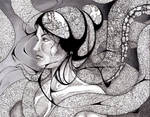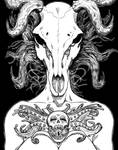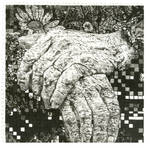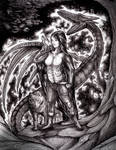 Additional Services
Shipping within North America - $10.00 standard
Thanks, and hope to hear from you!
Sean