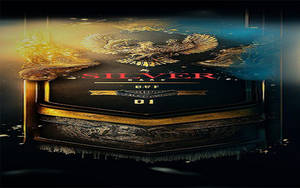 SILVER Subscription Pack
Upgrade to our Standard Subscription Plan and get access to even more images each month, plus greater discounts on paid image packs. Only $20/month.
---
Suggested Premium Downloads

Image size
2603x1500px 738.43 KB
you should create an illustrated book. im blown away at how you made those flowers. so simple, but i would never have thought of that!!! AND i love how you have light brown designs on dark brown shapes. i love it when any artist 'hides' designs in plain sight.