Project: Hyzo
Currently working on two WIPs for Project: Hyzo. One is for the Luminarium's Aurora pack coming out in the summer. The other one is below. I'm still working on the details of the gas giant. I'm not exactly sure about the spacecraft though. NASA's Juno images of Jupiter pretty much is the inspiration behind this piece. I'll probably update this journal with new progress later today. If you have any thoughts or critiques, please feel free to comment below!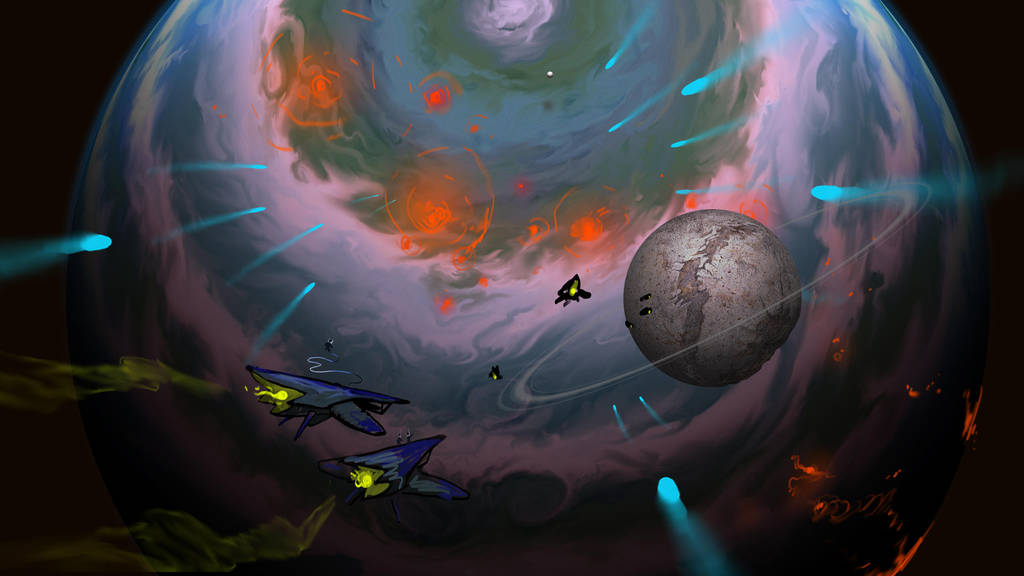 ___________________

___________________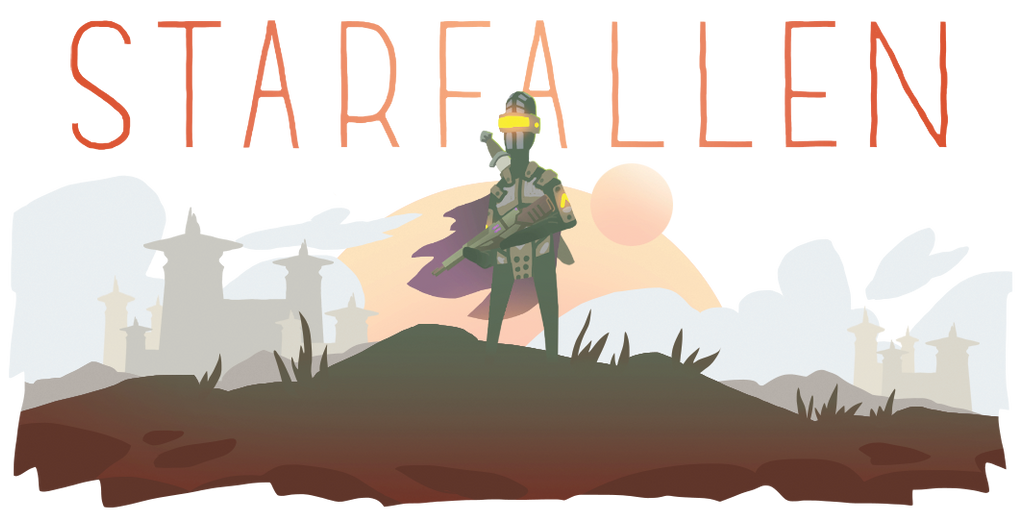 It's been a few years since I've been involved in DA. For the past 3 years, I've been leading the development of my game, Starfallen.
I hope to share more about it by submitting more screenshots and concepts later on. You can see more by checking out the Twitter and Facebook pages.

In the mean time, GIFS!