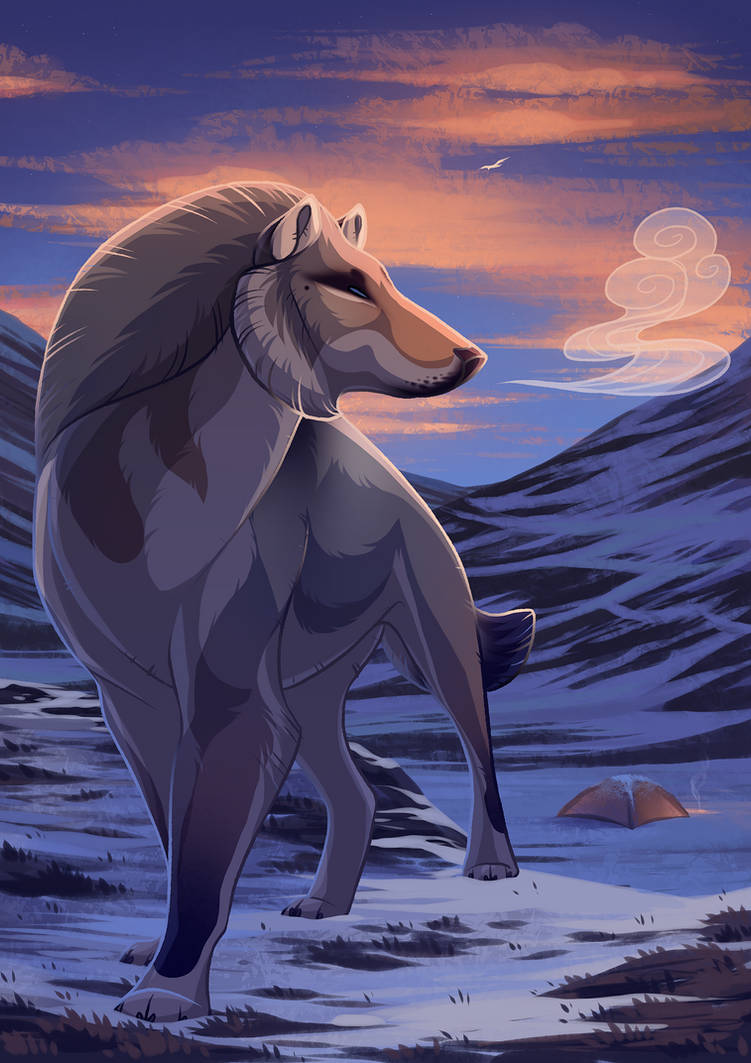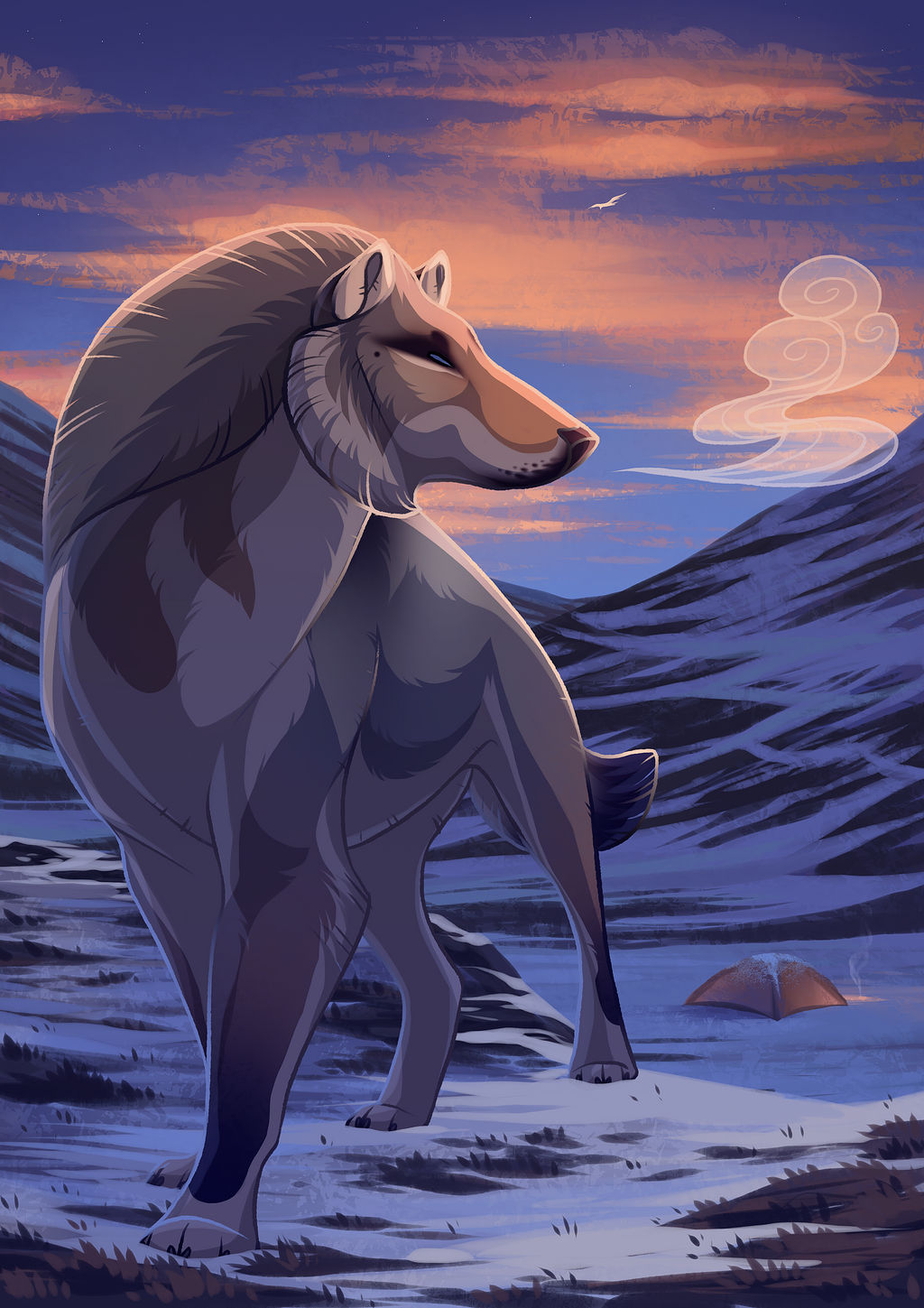 Watch
Really excited to start working on the other babies that need some love. especially Niq's last few of mine that need to reach dominance. Ata is a special one to me as well, shes the only SolvxNiq pup I kept, and i absolutely adore her design even if it is rather simple. So here is my wild lil bear cub finally getting some face time all by herself!

(oh and sneaky eagle totem flying overhead XD)




5. Freedom is never absolute. There always responsibilities, either to yourself or to others who are relying on you. Depict your tokota struggling with this limited freedom, and making the choice between freedom and responsibility. Either choice is valid, but they must choose.

(Story Coming Soon)



Import link and name (including ID) of Tokota:
Chosen soul animal:
Eagle (Black)
Prompt:
#5
Link to HP confirmation: comments.deviantart.com/1/6105…Previous tasks:
COMING SOON

Reply

Gorgeous piece.

May I ask what brushes you use? ovo
Reply

Thank you!
the textures used are
Issora's SAI Textures
, but otherwise i normally use it on the Airbrush for painting bg, and for the line work i use the pen brush with a small bit of the crust texture to give it a rougher feel.
Reply

always perfection with your pieces <3
-exhales misty breath just looking at this. then kinda freaks out bc its freaking hot hurr O,O. woah sealle's magic is epic-
x}<3
Reply

Thiss style just kills me. Its so perfect.
Reply

<3 Thanks Morgan. Its a really relaxing style to use, which is why its popping up so much recently!
Reply

Your style is just so absolutely gorgeous, it pains my heart

Reply

stunning

Reply

Reply