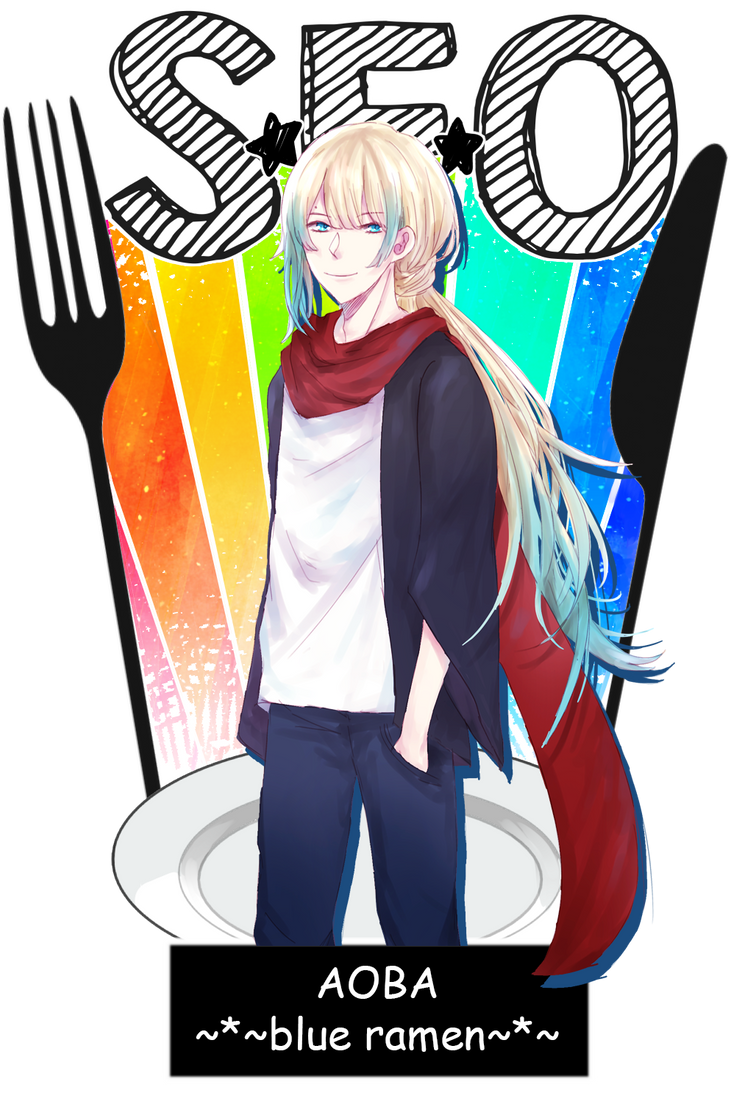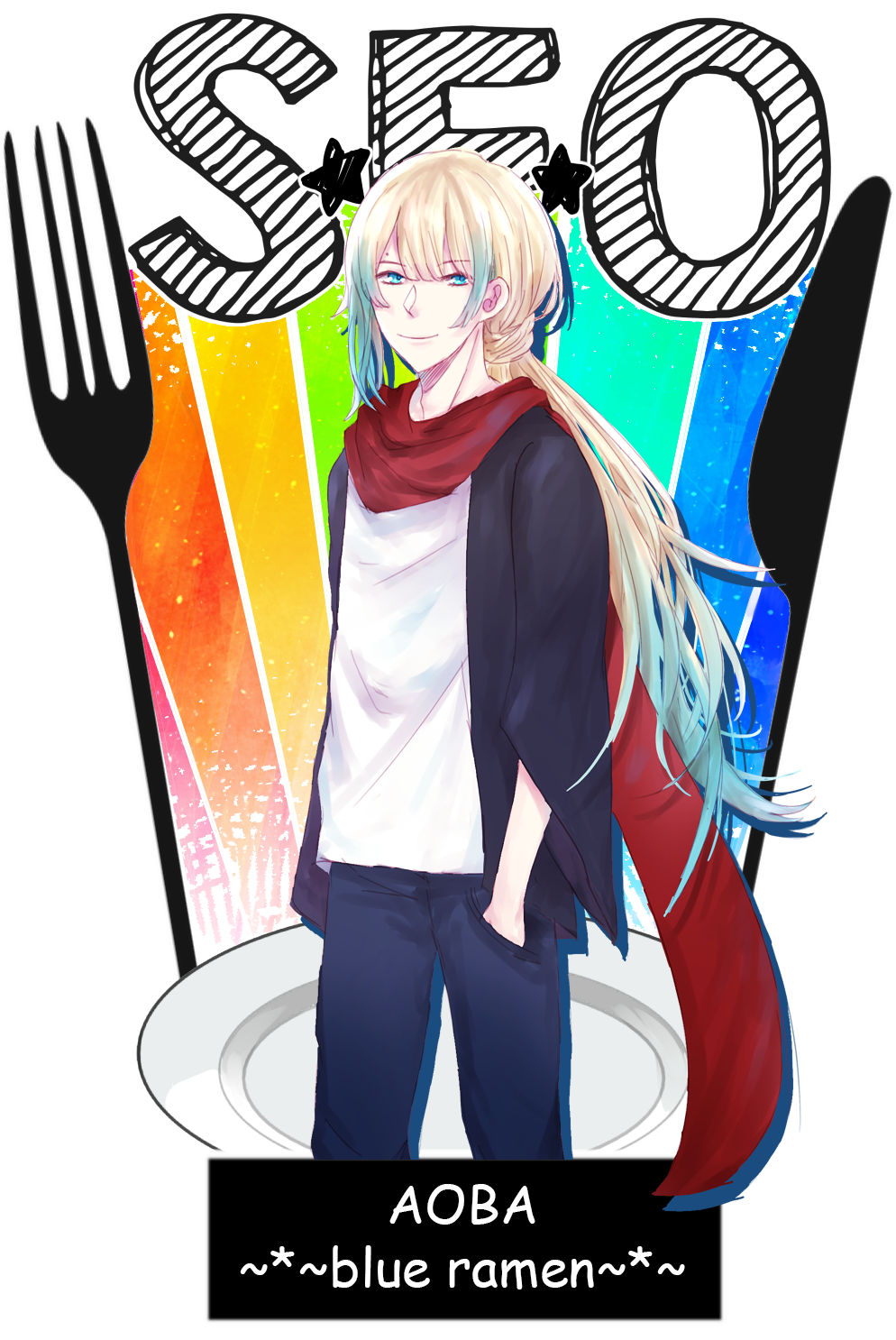 Name: Aoba
Age: old enough for the r18zz zzZzzZ
Birthday: April 5
Gender: Male with a strong appreciation for female fashion and attire
Sexual orientation + position + role :

I wanna be the very best
Like no one ever was
To catch them is my real test
To train them is my cause
I will travel across the land
Searching far and wide
Teach them to understand
The power that's inside
Hot Gay Men! Gotta catch 'em all!

Occupation: Instagram Influencer (he makes money from uploading food pics smh)
Personality:
Loves himself

Like, really loves himself.

Also really vain but i mean he's always on instagram why are we surprised
He probably won't even realise you exist if you don't start the conversation with a compliment about how beautiful he is
Shallow af
He's pretty meticulous when it comes to things he cares about, namely "photography" bish u just post photos on instagram and fashion (walk into the room as a fashion disaster and he will have a heart attack probably)
Salty and holds grudges

Backstory:
An attempt to regain its customer-base, a ramen shop turned to social media, and after hearing about millenials flocking to ridiculous food, decided to try his own spin. And thus a blue broth ramen was born. One fine day, a teen girl came to try the soup, and thus Aoba was born, presented, taken photos of, marvelled at. She took one sip and decided she didn't like it, and that was it. Aoba was left to wallow in self-pity as he was dumped after a single sip. He was determined to get revenge.

Yes, he will overtake her Instagram Follower Count.


Trivia:
Has a mole just above his right eyebrow.
He has like two phones because one is for his super cool online instagram personality and the other is for boring real world shit like taxes or sth

Loves cute things (they make great instagram posts)
Generally does not make eyecontact with you (he will talk to you but his eyes are almost always glued to his phone)
swears by his dolly wink lash extensions
It's like dogs know he's actually chicken ramen and always want to chew on him so he hates them with a passion
Please don't eat his hair uwu